David Moyes will await the results of late fitness tests for Aaron Cresswell and Michail Antonio ahead of West Ham United's UEFA Europa League round of 16 second-leg tie at home to Sevilla on Thursday night.
The West Ham United manager confirmed at his pre-match press conference that both players might yet feature at London Stadium, with the team as-of-yet undecided and the duo's potential involvement set to be assessed on the day.
Both players departed the field of play with injuries in the second half of the 2-1 win over Aston Villa at London Stadium on Sunday.
The manager said of Antonio and Cresswell: "I couldn't tell you exactly if they're fit. 
"They've done a little bit of light training. We're trying to find out if they are fit, that's really what it is – we're trying to give them every opportunity to be fit. 
"They didn't train with the team today (Wednesday), but they have done a little bit with the fitness coaches. We'll wait and assess them tomorrow to see how they are.
"I've not named the team and I'll probably not do that until late tomorrow to see how they are."
Moyes also confirmed that Jarrod Bowen – who has missed the previous two matches with a heel injury suffered in the Premier League fixture at Liverpool on 6 March – will not be involved on Thursday night.
The manager feels the No20 is also unlikely to feature in Sunday's London derby away at Tottenham Hotspur.
He noted: "Jarrod Bowen's not available. Jarrod probably won't be available until, at the earliest, after the international break."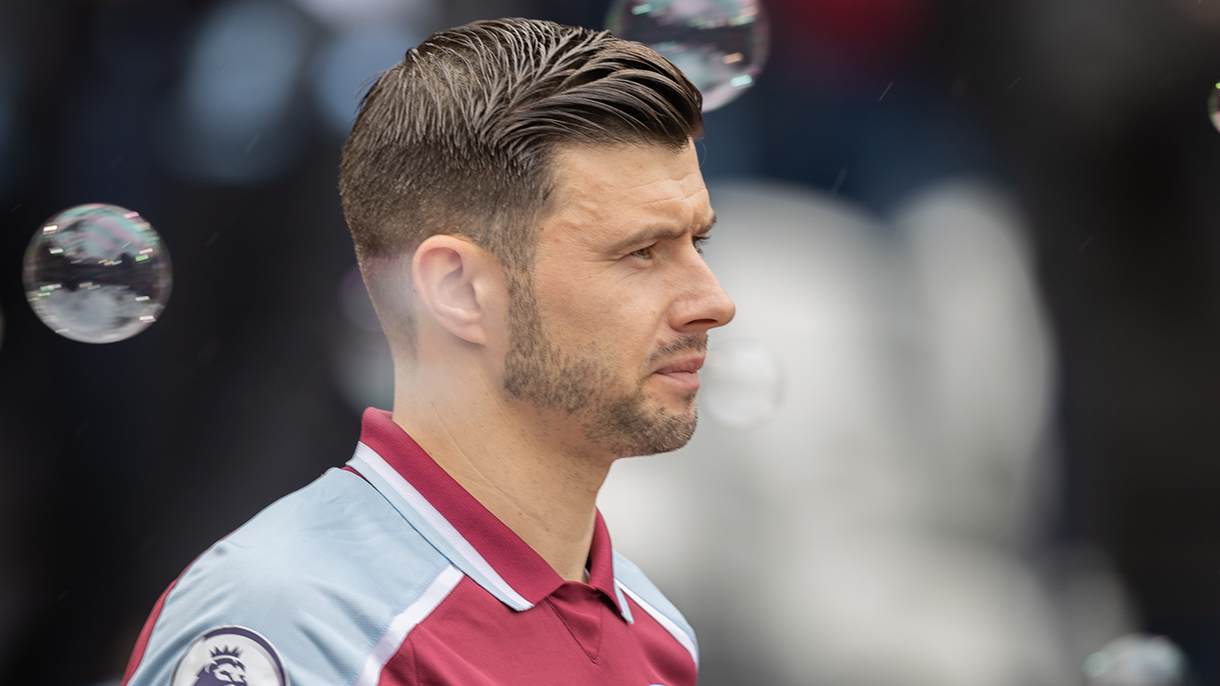 Should neither Antonio nor Bowen feature on Thursday evening, the Irons would be without their two joint-leading goalscorers for the season as they bid to overturn a single-goal deficit at home to the Europa League's record six-time winners Sevilla.
Yet the brilliance of Andriy Yarmolenko, who came off the bench to score an outstanding goal in Sunday's win over Villa – his first match in the squad since returning from compassionate leave in the wake of the crisis engulfing his country, Ukraine – gives Moyes cause for optimism about his side's firepower.
"If Mick's not fully fit I won't take a risk," Moyes explained. "Generally, my own feeling is if a player isn't ready to play, or doesn't tell me they're ready to play, I wouldn't use them. I'd rather play somebody who's fitter.
"The 'but' to that is that he's really important for different reasons. I know we needed Yarmolenko's quality to get us the goal the other day. We've been lacking that. 
"I've been using the word 'quality' about some of our finishing. Yarmolenko showed us the quality he can have in a moment. 
"Mick plays in a different way for us. Mick leads the line, brings other people into the game and affects the opposition. 
"If we don't have Mick, we have other qualities. If we have Mick, then we can go about the job in a similar fashion. We need Mick fully fit and firing."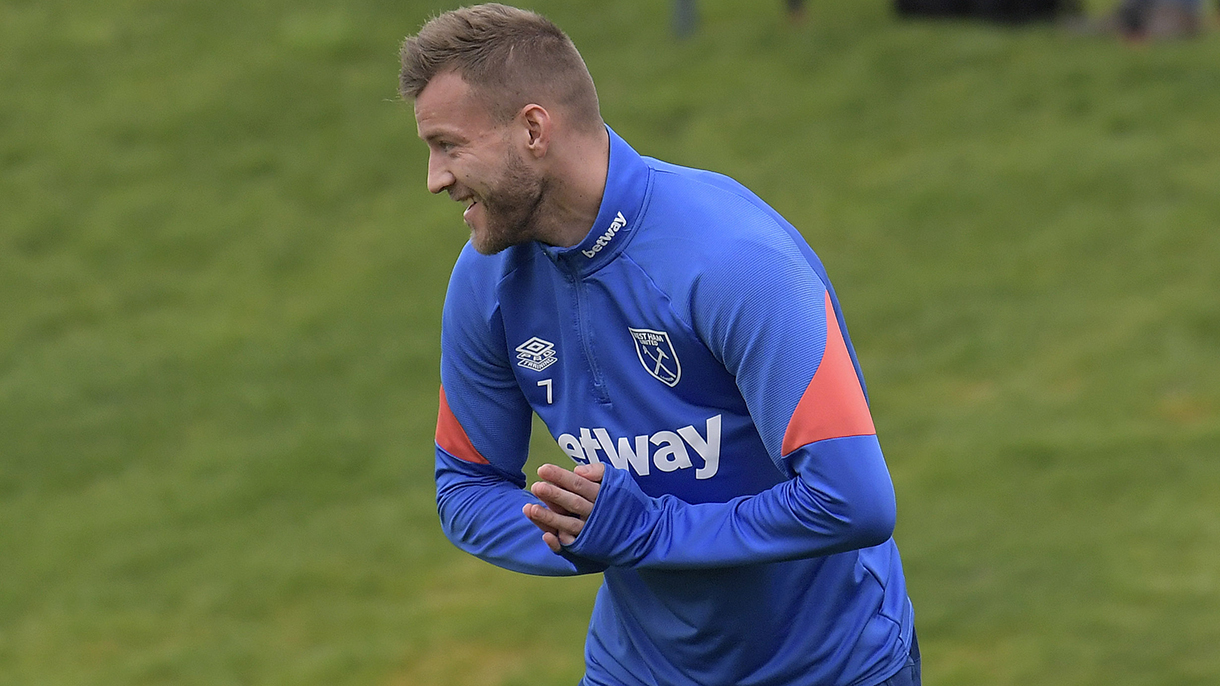 Moyes also praised the strength of Yarmolenko's mentality following his vital goal, and the understandably emotional scenes which followed.
The manager said of the Ukraine national-team captain: "He seems okay at the moment. 
"Sometimes, when you have a moment like that, it's the next bit which takes a little bit to come back from. Sometimes you get such a high, where you're going to be next is never easy, even though it was a really important moment for him and for us. 
"He got us a goal which mattered so much, and sometimes to get back to those levels quickly is not quite so easy. He's fit and available at the moment, so he'll certainly be needed in the game tomorrow."
For Sevilla, Denmark midfielder Thomas Delaney is available again after serving a one-match suspension, while Croatia midfielder Ivan Rakitić will also be available after missing the first leg with a stomach problem.
Former Premier League players Suso and Erik Lamela are both ineligible, while centre-back Diego Carlos, defensive midfielder Fernando, winger Papu Gomez and full-back Gonzalo Montiel all missed the La Liga draw at Rayo Vallecano on Sunday.
Moyes noted: "I think it [Delaney and Rakitic's return] does make them stronger. Lucas Ocampos is suspended. Like we've got injuries, they've got injuries.
"They've got a couple back from suspension and injury. I think that Rakitić is a really good player, an incredibly experienced player, and Delaney is an excellent player as well. 
"They've been around international football and European football, whether they've been at Barcelona, Dortmund… I have to say those two players are extremely experienced in a game in which they'll probably need a lot of experience and nous to get over the line."