David Moyes has revealed that Danny Ings could make a return to action in Saturday's Premier League game at Newcastle United.
The former Aston Villa forward picked up a knee injury when making his debut in the 2-0 victory over Everton two weekends ago, but has made swift progress in his recovery and could make his way back into the reckoning more quickly than expected.
Speaking in his pre-match press conference, the boss also gave an update on the progress being made by Gianluca Scamacca, Kurt Zouma and Maxwel Cornet in their efforts to return to the pitch.
"Danny Ings is doing quite well," Moyes revealed. "He's got a chance of being available on Saturday.
"So that's good news for us, but we have to assess it and see how he is. We're not quite 100 per cent sure on him yet.
"He's desperate to get back and he was really disappointed he picked up an injury in the first 15 or 20 seconds [after coming on against Everton].
"We hope that he's fine – he's certainly not 100 per cent and we wouldn't be thinking or expecting him to be – but having him around is a big boost and he's an important player for us.
"He was an important signing for us in January, I like him a lot and hopefully he goes on to prove that."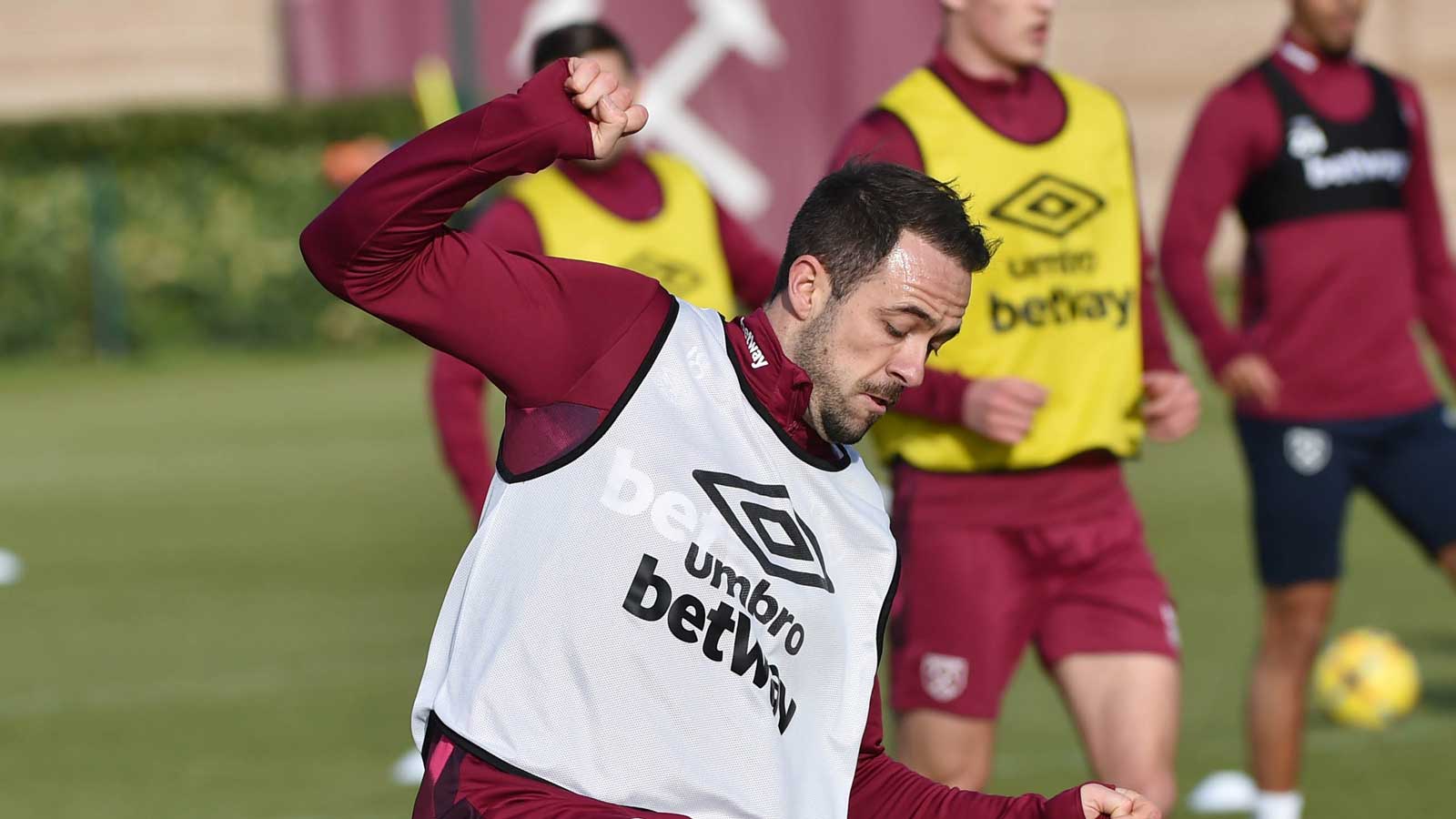 While Scamacca (knee), Zouma (thigh) and Cornet (calf) will remain sidelined for the game at St James' Park, Moyes was also positive about their recoveries from their respective injuries.
"Gianluca is not available, Kurt Zouma is not available, Maxi Cornet is not available for Saturday," Moyes confirmed.
"They're all getting better and I couldn't give you precise dates on any of them, but hopefully they are going in the right direction.
"Maxi has gone back to France again – he's not quite ready yet to step up to training levels. We need to bring him on and hopefully get him back as quick as we can.
"He needs to get a bit more pitch work done. He's doing work in the gym, he's exercising – look, he's not feeling his calf muscle any more and is feeling much better, but if you're asking is he back at 100 per cent yet? No, he's probably 60 or 70 per cent and we're hoping that it won't be too long."