Having lifted the Cup Winners' Cup trophy after victory over TSV Munich 1860 at Wembley in May 1965, Sir Geoff Hurst knows all about the excitement of meeting German opposition in European competition, writes Steve Blowers.
And as we prepare to face Eintracht Frankfurt at London Stadium tonight, the Hammers legend is also full of praise for the job that David Moyes has done in steering the Club into this evening's enthralling UEFA Europa League semi-final, first leg tie.
"This season has been nothing short of sensational for West Ham United and it's still difficult to comprehend the transformation that we've seen in such a short period of time," contends the man who sits in second-spot in the Hammers all-time scoring charts having netted 249 goals during his 503 appearances in Claret & Blue.
"Go back two years or so and we were looking at an older side that was staring relegation in the face but since David Moyes has returned, we've seen his excellent transfer business improve the Hammers team to such an extent that – for the first time in 46 years - we're now contemplating this European semi-final tonight.
"It was remarkable that, going into late March, people were still mentioning West Ham and Champions League qualification in the same breath and that just shows how far the Football Club has come during these past two seasons," continues the Gloucestershire-based, 80-year-old footballing knight, who was at London Stadium for the quarter-final, first leg draw with Olympique Lyonnais.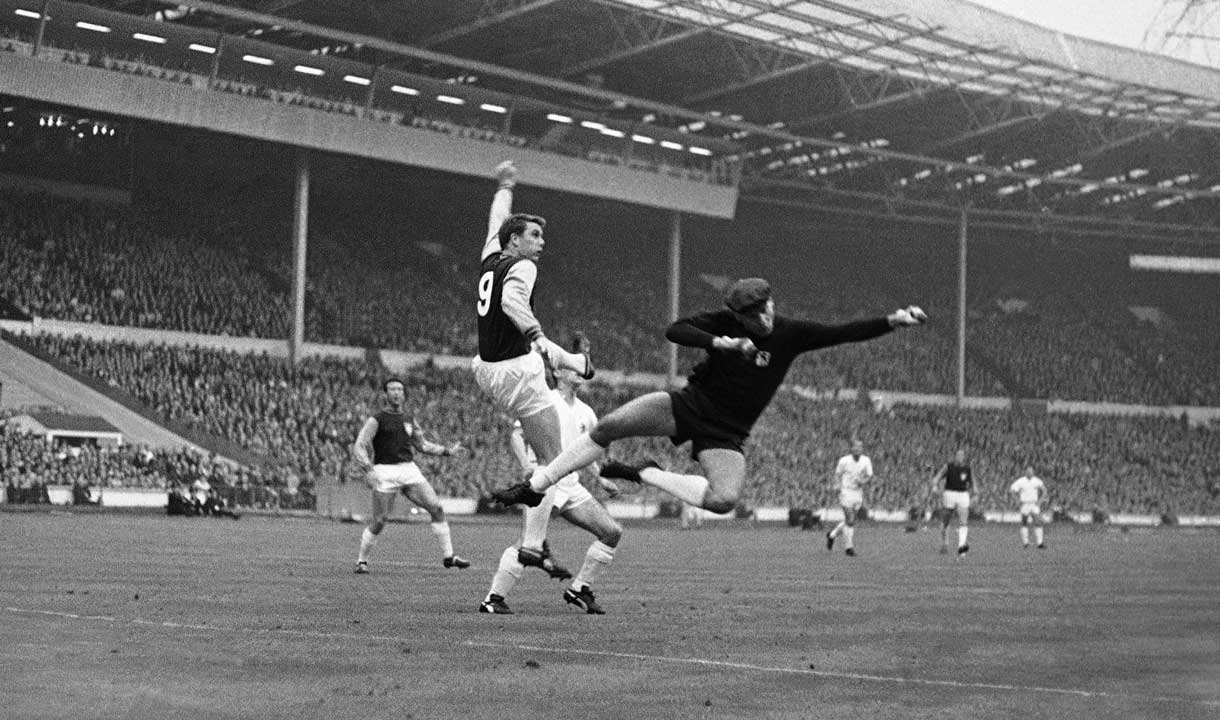 "We may still only be three games away from possibly making it into next year's Champions League and, of course, a top four finish would've been an incredible achievement, too, but we also need to put everything into perspective because it's difficult to sustain that kind of challenge in the Premier League with a smallish squad that is playing two games per week and constantly having to travel all around Europe, too.
"Supporters will always have their expectations but life also has to be put into context and we have to remember that this current West Ham team has been sitting comfortably in and around the top six for most of the season and, equally, a second, successive Europa League qualification would be just as fantastic for this Football Club."
"Back in 1964, our FA Cup final victory over Preston North End at Wembley was our own passport into Europe," continues Sir Geoff whose historic 1966 FIFA World Cup winning hat-trick in England's 4-2 victory over West Germany in the shadows of the famous Twin Towers two years later would indelibly inscribe his name into footballing folklore forever.
"In the Cup Winners' Cup we beat La Gantoise (Belgium), Sparta Prague (Czechoslovakia) plus Lausanne Sports (Switzerland) and, as we're also witnessing this season, getting into the last four of a European competition is nothing short of fantastic.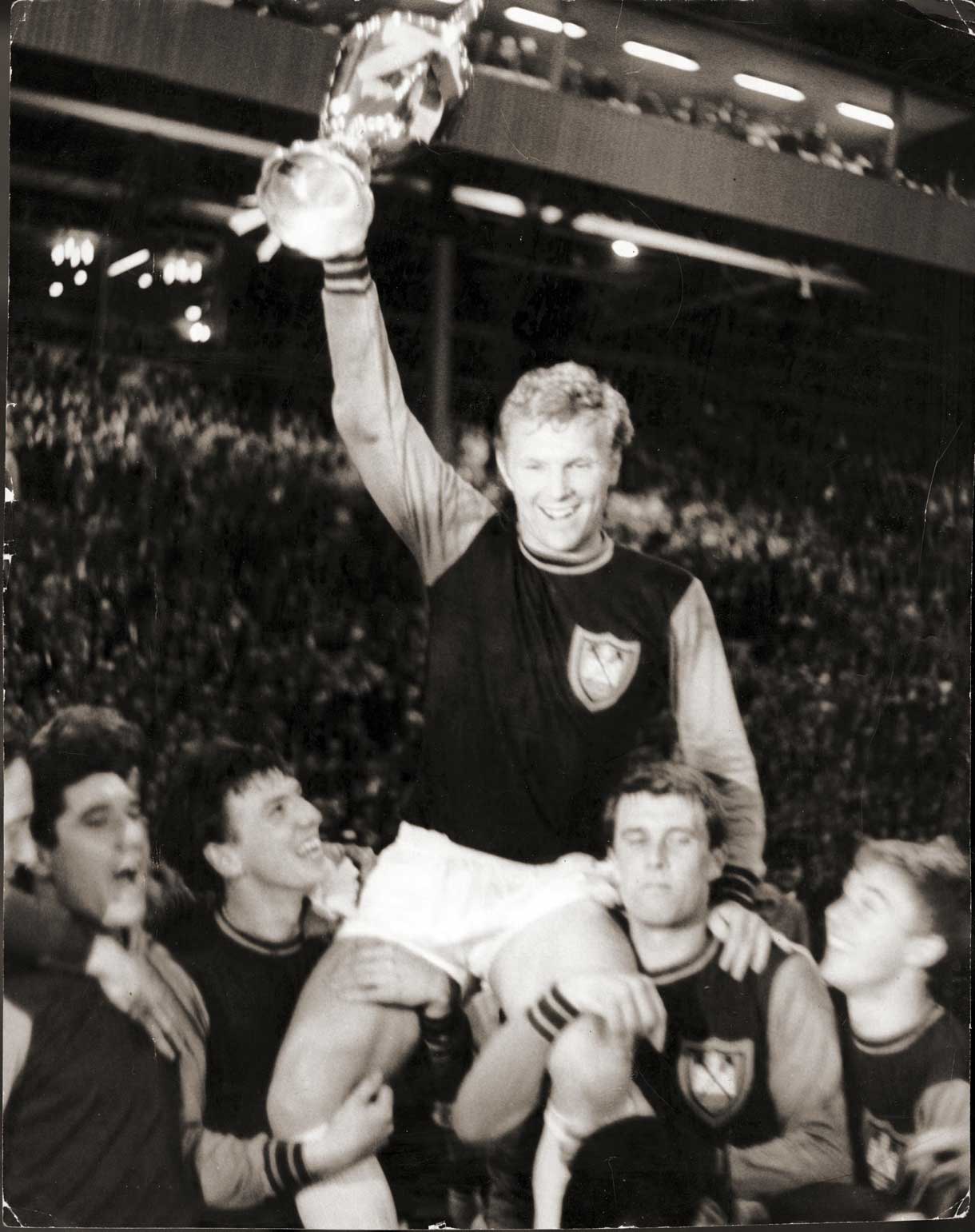 "We then came up against Real Zaragoza (Spain) in the semi-finals before beating a terrific TSV 1860 Munich team in the final. They were the equivalent of, say, Bayern Munich today – they'd just finished fourth in the Bundesliga and would go on to win the title in 1965/66, too.
"Alan Sealey's two goals gave us a 2-0 victory and to be back at Wembley lifting our second trophy in two seasons was nothing short of fantastic. Back then, we became only the second English team to win a European trophy and that night meant everything to our manager, Ron Greenwood, because he'd trained us for a moment like that ever since he'd arrived at Upton Park.
"Like all of us, Ron went home from Wembley that evening feeling very satisfied, indeed - it had been a sensational achievement for a club like West Ham United.
"Earlier this month, I was back at London Stadium for the Lyon tie and the passion and excitement shown by the Hammers fans on another one of those European nights brought back some magical memories of some of the great times that I enjoyed across my 13 seasons, 500-odd matches and nearly 250 goals for the Club."
Don't miss our full, exclusive interview with Sir Geoff Hurst, who turns the pages on his West Ham United Scrapbook in tonight's award-winning, official Match-Day Programme. Click here to order your copy now!