West Ham United and its supporters have close links with the Club's official charity partner Saint Francis Hospice
When Jackie Lepine married Dennis, she knew she'd have to share him with his beloved West Ham United.
A devoted Hammers supporter, Dennis travelled the world following his Club, becoming an instantly recognisable and friendly face to all his fellow fans. He would also work for the Academy of Football as a driver, passing on his experience, knowledge and advice to the next generation of budding Claret and Blue stars.
As the couple celebrated their 31st wedding anniversary in May 2020, Dennis, 57, was given the heart-breaking news that he had been living with oesophageal cancer and it had spread to his liver. He died just weeks later on 4 June.
It was his wish to spend the last week of his life at Saint Francis Hospice with his family by his side. Here, his devoted wife Jackie pays a special tribute to West Ham's number one fan who lived his best life and shares her story how the Hospice cared and supported Dennis and their family in their time of need…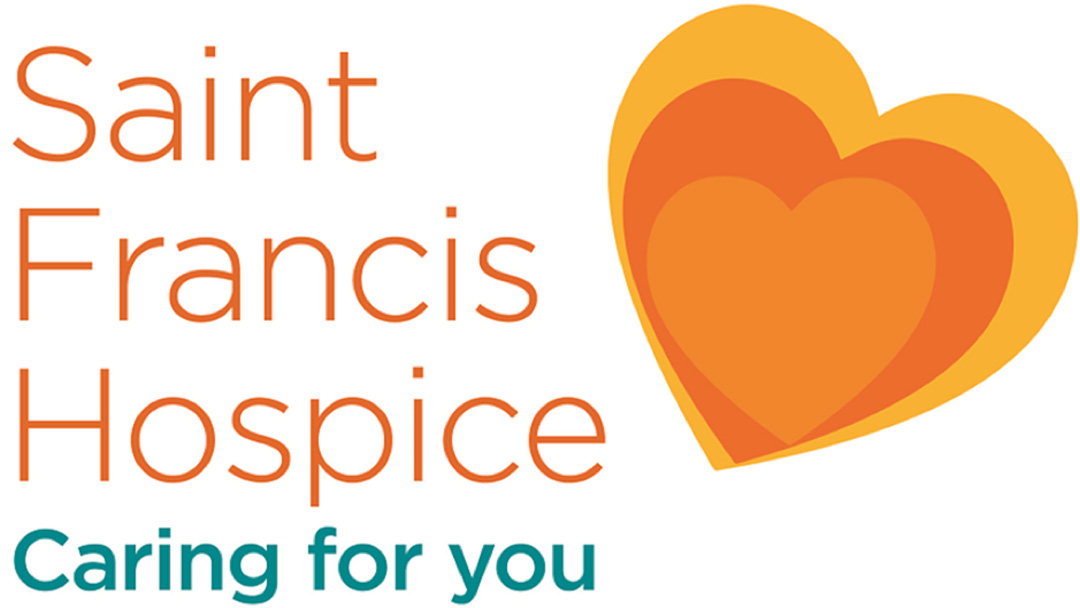 Dennis grew up in Stanford-le-Hope and he would watch all the bigger boys go to West Ham with their scarves and watch them come back later that day. He would always try to listen to the match commentary on the radio.
For Dennis, West Ham was his life and it has always been his passion. Our family lived nervously on the fixture list.
Dennis was so West Ham mad that when our first child Billy was born, he wanted to call him Hammer. I said 'No' but agreed that it could be his middle name!
The whole family even worked at West Ham at one point. Dennis worked as a driver for the Academy, I worked in hospitality, our daughter Penny worked in the Academy kitchen and our son Billy is Head of Academy Goalkeeping.
Dennis and Billy used to go to all the away games and all the European friendlies. I remember when Billy was young, Dennis drove with him to Munich to watch West Ham play!
There was a group of us who used to travel together. It was a fantastic life. Pre-season friendlies were my favourite. We went to so many beautiful places such as Germany, Japan and Switzerland because of West Ham. We have albums full of wonderful memories.
When Dennis became too unwell to be at home in May 2020, he wanted to come to Saint Francis Hospice. He had never been to the Hospice before and neither had I, but because we were local, we always knew about the Hospice and the care and support it gave people who needed it.
At the time, we were in the first lockdown and there were COVID-19 restrictions in place but during the ten days he was on the ward, I was able to visit him and I could have stayed overnight.
The staff organised everything and we knew they had Dennis's best interests at heart. This is what they do and they do it so well.
I am not a nurse and there was only so much I could do for Dennis and I knew the Hospice could do so much more.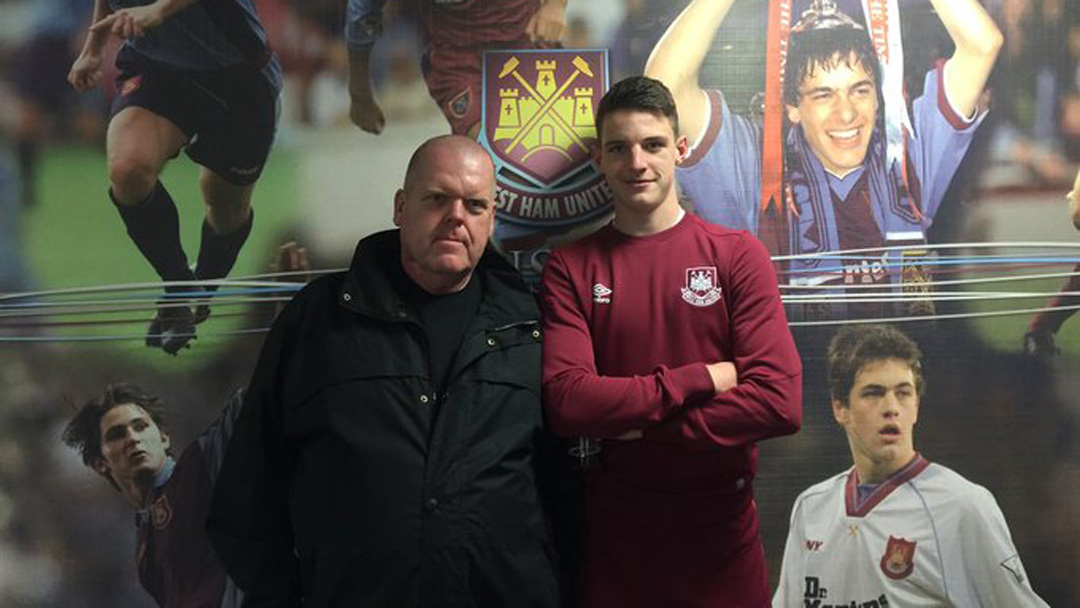 When your loved one is on that journey, trust means so much. It may sound silly, but it is so big. If Dennis needed a drink, one of the wonderful nurses or volunteers would bring it to him or if he was in pain, there would be a nurse there to give him the medication he needed. You have total trust in the care team and it is not just the care team, it is everyone there. I was able go home and get some rest and come back and put on a brave face the next day.
I knew one of the ladies who worked on the ward and one day my daughter arrived for a visit and I saw how wonderful she was to her. She didn't know that she was my daughter. It was just that empathy and kindness that was really needed and it was there.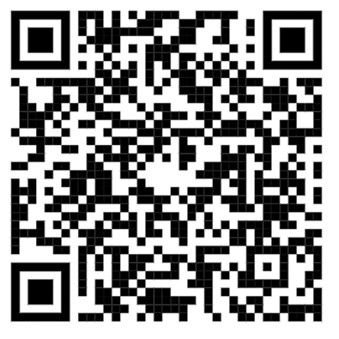 I know Dennis was young when he died but he lived a good life, an exciting life doing the things he loved to do. It was brilliant.
The connection between West Ham and Saint Francis Hospice is fantastic. The Club is all about family and the Hospice was there to look after Dennis and our family.
We've had wonderful support from the Club. Declan Rice and his family have been so supportive and his friends still keep in touch and send a message when West Ham has had a game.
If every supporter donates £1 we will have £50k at the end of the match. Please donate now by scanning the QR code here on your mobile.