Mark Robson was full of praise for West Ham United U21's efforts in their 3-0 Premier League International Cup win over Feyenoord. 
Divin Mubama's hat-trick may have grabbed the headlines from an impressive outing at Chigwell Construction Stadium but, in truth, the entire young Hammers contingent more than pulled their weight in an exceptional showing. 
Victory over Feyenoord concludes 2022 for the development side with three consecutive wins in all competitions, with seven goals scored and just one conceded in the same period, and Robson believed the win in Tuesday's fixture combined the best factors of the previous two results. 
The lead coach was delighted for striker Mubama and equally happy to give competitive U21s debuts to midfielder Dan Rigge, defender Sean Tarima and goalkeeper Mason Terry on a special night for the Academy.

I'm very pleased with what I saw from the lads. 
We had one or two players who hadn't been playing and this game was a chance for them to show what they can do, and they were excellent. There were some really good performances out there. I thought, all around the pitch, it was a really accomplished performance. 

We passed the ball much better in this game against Feyenoord. 
Maybe that was down to the way we set up or having more confidence in the team, but some of the passing and control of the game was very, very good. We complimented that with creating good chances in the final third, more so in the second half. We played very well in the second half and scored two very good goals.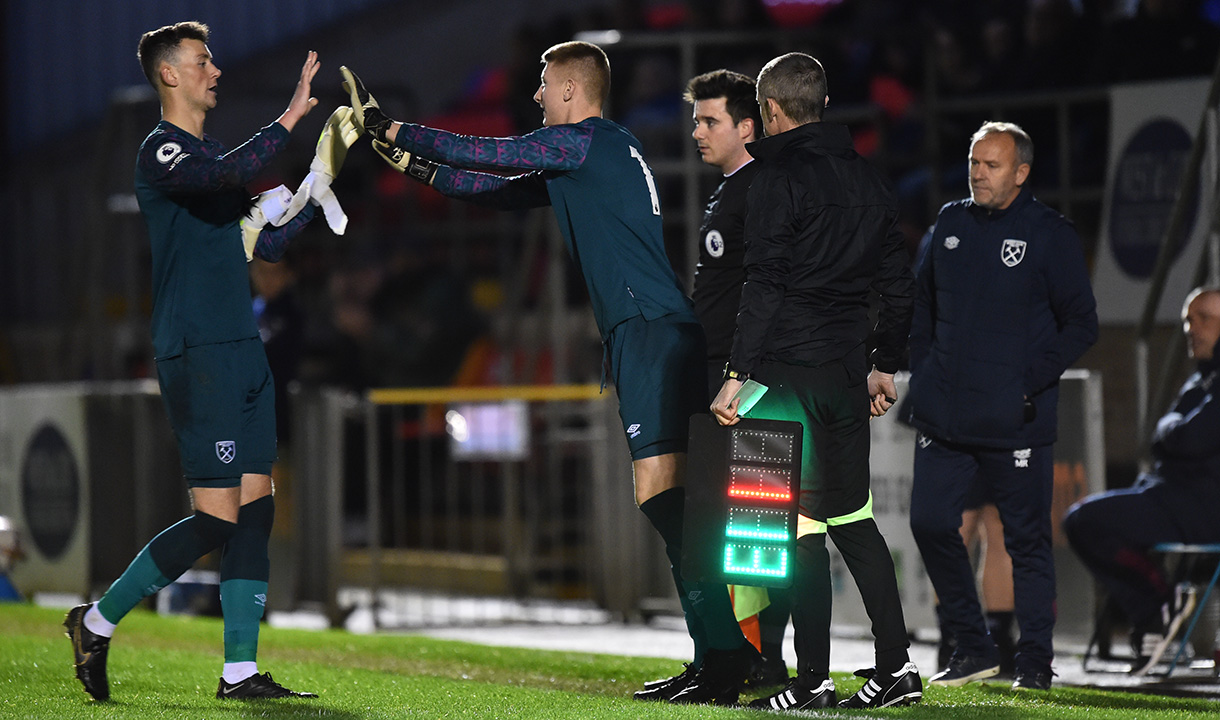 The plan was to always look at some of the younger players
 We wanted to leave some of the older boys out and take a chance to look at some of the younger lads in our environment. 
I wanted to see how they handle it and I have to say the lads who came on for their debuts – Mason Terry, Sean Tamina and Dan Rigge – finished the game very well for us. They added something to the team and that only bodes well for the second half of the season should we need to call on them. 
I'm really pleased for Divin Mubama.
The biggest thing for me with Divin is how hard he works. He went away with the first team and played in the game in Bucharest, and he worked his socks off in that match. He has continued that for us in the U21s and he is reaping his rewards for his hard work.
I would say that to any player – you get out what you put in. He's certainly doing that at the moment and he looking like everything he touches is finding the back of the net.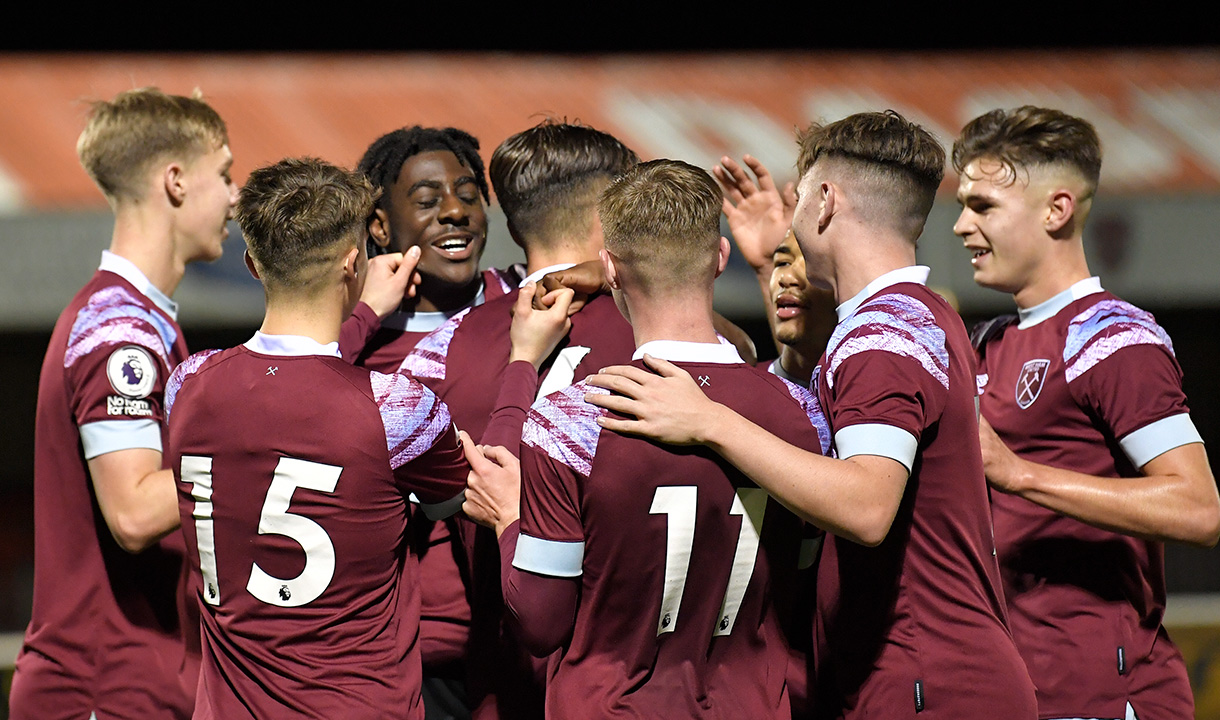 We've played really well most of the season.
There has only been a couple of games where I've been disappointed in how we played. But the boys are improving and getting better both individually and as a team. They're getting the level and they're understanding what they need to do.
A lot of them have only really just come into this level and this is another step up. They're starting to get what this level is about and starting to realise what they are capable of doing and showing.
I said at the start of the season I thought we'd take a few punches on the chin, and we have done and we've been unlucky in a couple of games. But I do also feel we'll be stronger in the second half of the season.
We'll get some more strength work and physical work into the lads, as well as the technical side of things. We've got a nice period now to look at the players and how we can help them develop, and hopefully we will be even fitter, even stronger and even better as we start the second half of the season.