West Ham United manager David Moyes admitted his team's performance was below its fluent best during victory over Everton on Sunday – but all that mattered to him were the three points collected.
Aaron Cresswell and Jarrod Bowen scored either side of Mason Holgate's deflected equaliser to ensure the Hammers would return from the international break with a 2-1 victory over the Toffees.
The result lifted us back above Manchester United, Wolverhampton Wanderers and Tottenham Hotspur – temporarily, at least, in the latter's case – to keep our quest for a second successive European campaign on track.
Moyes felt Thursday's blockbuster UEFA Europa League quarter-final might have weighed on home minds when we took to the pitch against the Toffees, but was happy we found a way of putting that to one side enough to see off the Merseysiders' challenge.
We had to get our game in midweek out of our heads and today's was a game we had to try and find a way of getting through and coming out of the other end with three points.
We did that, although I thought throughout the game that it could have got away from us at any time, even though we were winning in the first half.
I didn't think we had complete control of it, but if you asked me if we deserved to win, I'd probably say yes. But did we play as well as we'd like? No, but we're just warming up.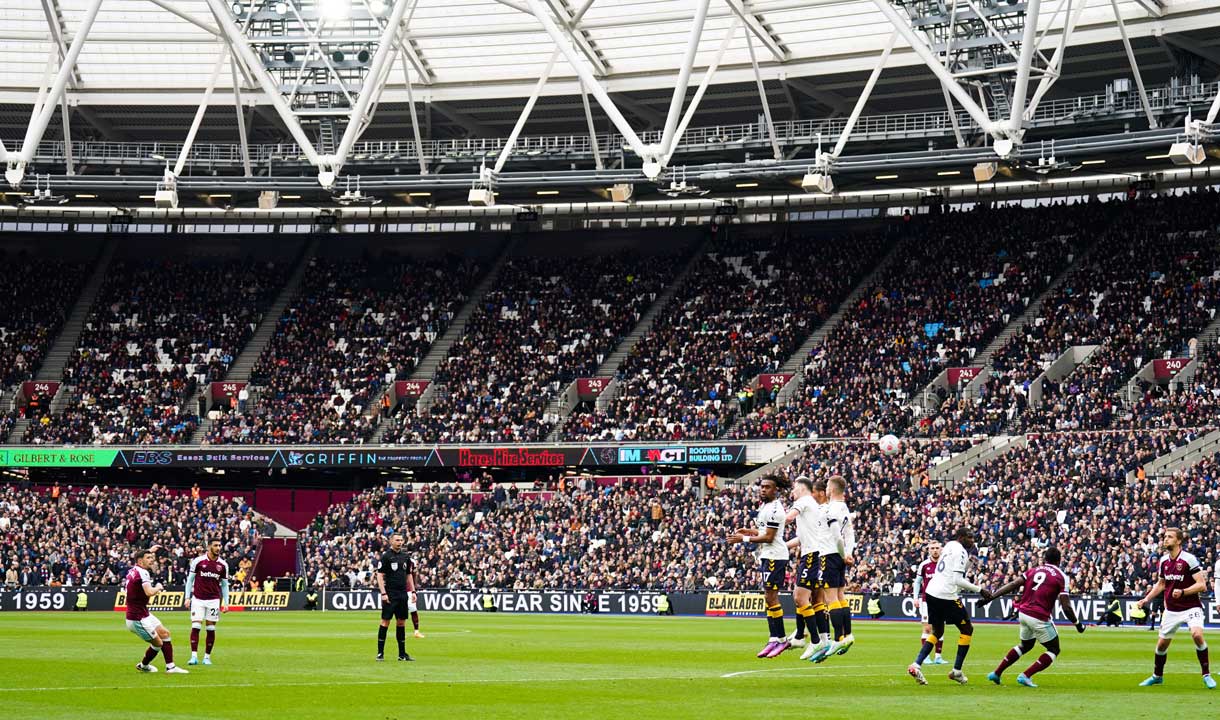 I actually thought from where I was that Cress had hit the side netting with his free-kick!
Thankfully it was inside the post and he has got that quality. You can see that in the assists he's given us from corner kicks and different free-kick areas.
I've got to say we've not seen many from direct free-kicks! But, look, hopefully he can score one or two more.
Jarrod won the free-kick for the first and scored the second. That shows his importance.
I thought that all-around, Micky Antonio played much better today, I thought there was always a chance of Jarrod giving us something too.
He had a couple of other attempts he was close with, and today will do him the world of good. We weren't sure if we were going to start him or bring him off the bench, but because [Manuel] Lanzini was injured and couldn't play, I felt we needed some other quality elsewhere.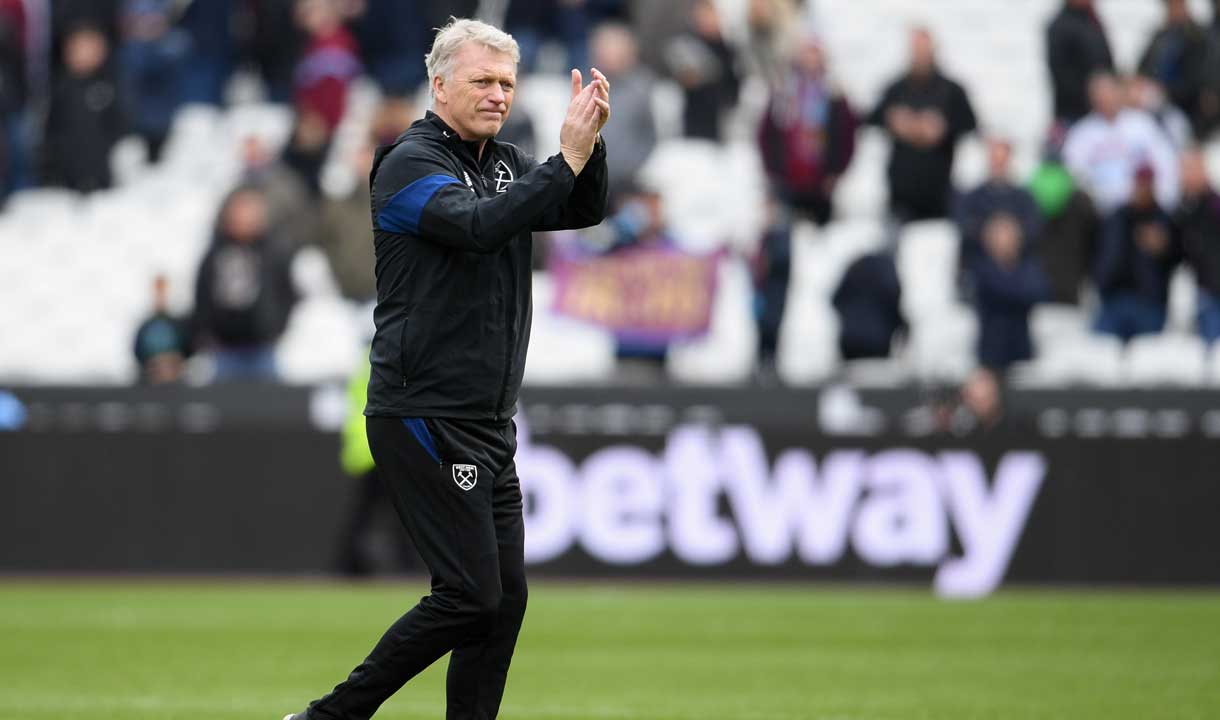 When Mick is in that form it makes it difficult for defenders.
I said a bit earlier I'm looking forward to it, because I think Mick will get a bundle of goals in the run-in.
I think if you're a centre-forward you go through periods of not scoring – and Mick has been through that – but I just sense his form and all-round play is improving. If he does that he helps us make goals, he helps us win the games and I just think his goals aren't too far away.
We've gone past 50 points and that's another target ticked off.
I said let's get to 30 points, then it's 40 points and after that the next target is 50.
Now it's how quickly we can get to 60, because when you get to a number with a six in front of it, you're getting into the territory of challenging for things.
We want to keep it up, we want to challenge – we've got a challenge in our league to try and be a European team through our league position, and if not we have to try and do it the other way, which would be to win the Europa League.
Thursday will be a different kind of game to Sevilla.
We can't win the game on Thursday. We have to try and treat it differently to how we did the Sevilla game.
It's what I've mentioned before about how we've lacked experience. We lacked experience of coming here with a 1-0 defeat – how would we deal with that? We talked a lot about what we thought we had to do and how the game would go, and this one is the same in some ways.
We can't win it in the first game, but you could lose it if you don't do things right, so we've got to make sure we do everything to give ourselves a good chance.