David Moyes reiterated that West Ham United have plenty to play for in their remaining Premier League fixtures this season.
The Irons are bidding to qualify for European football two years in a row through their league position for the first time in the Club's history.
Moyes' team's UEFA Europa League hopes were ended in challenging circumstances against Eintracht Frankfurt on Thursday evening, but they remain in the hunt for a top-six Premier League finish.
A trip to already-relegated Norwich City awaits on Sunday afternoon, with the Hammers currently seventh in the table and occupying a UEFA Conference League qualification spot, six points behind sixth-placed Manchester United in next season's final Europa League position – but with a game in hand.
And while Moyes is certain the Canaries will pose another tricky top-flight test, the manager also backed his players to continue to exemplify the remarkable spirit which has characterised their season to date.

I think we're okay. We've not come back from Frankfurt with anything [in terms of injury concerns]. 
There are a couple of niggles for some players just now, but overall, hopefully, everyone's okay.

We've thought about last night's game. 
I've thought a lot about the game and about how well the players have done, and how well they've done over the whole competition. 
Last night, we had a group of players who were really connected, trying to win the game, and just felt as if it was very difficult trying to win it under lots of different circumstances.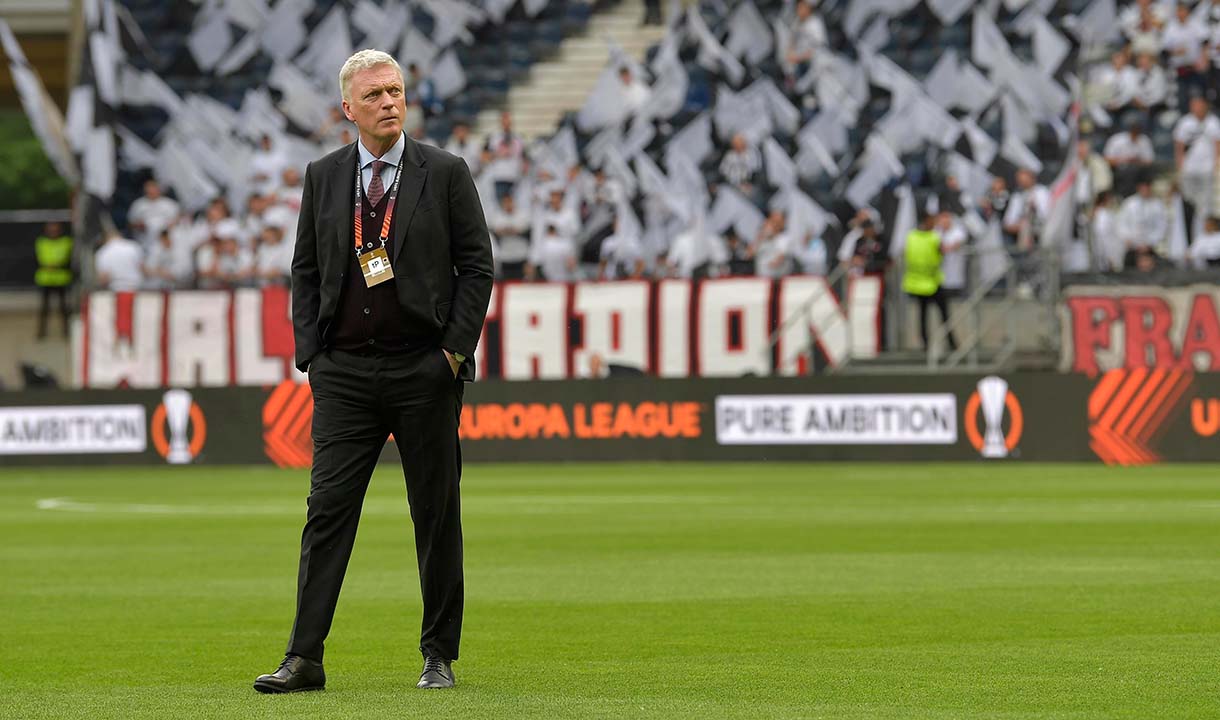 I've reflected this morning and I'm pleased for the players and how well they've done.
I'm ultimately disappointed because we didn't make the final, but I think getting to the semi-final is a decent level. When you miss out on it, you desperately want to be in the final.
It's fantastic from where we were when I took over, but once you grow, you start to get closer to wanting to be competitive and challenging.
I think in the main we have tried to challenge, certainly most of the teams in the Premier League, and in truth we've challenged most of the teams in Europe as well this year.
To get so close and maybe not actually win a cup or get to the final is slightly disappointing, I think, with a team which is capable of doing that.

I'm always motivated – I think that's part of being in football management.
You always want to try and do better all the time, but you don't want to miss the chances, and I saw it is a really big chance. 
I thought we had a huge opportunity to reach the final and we missed it, so that's still bugging me as well.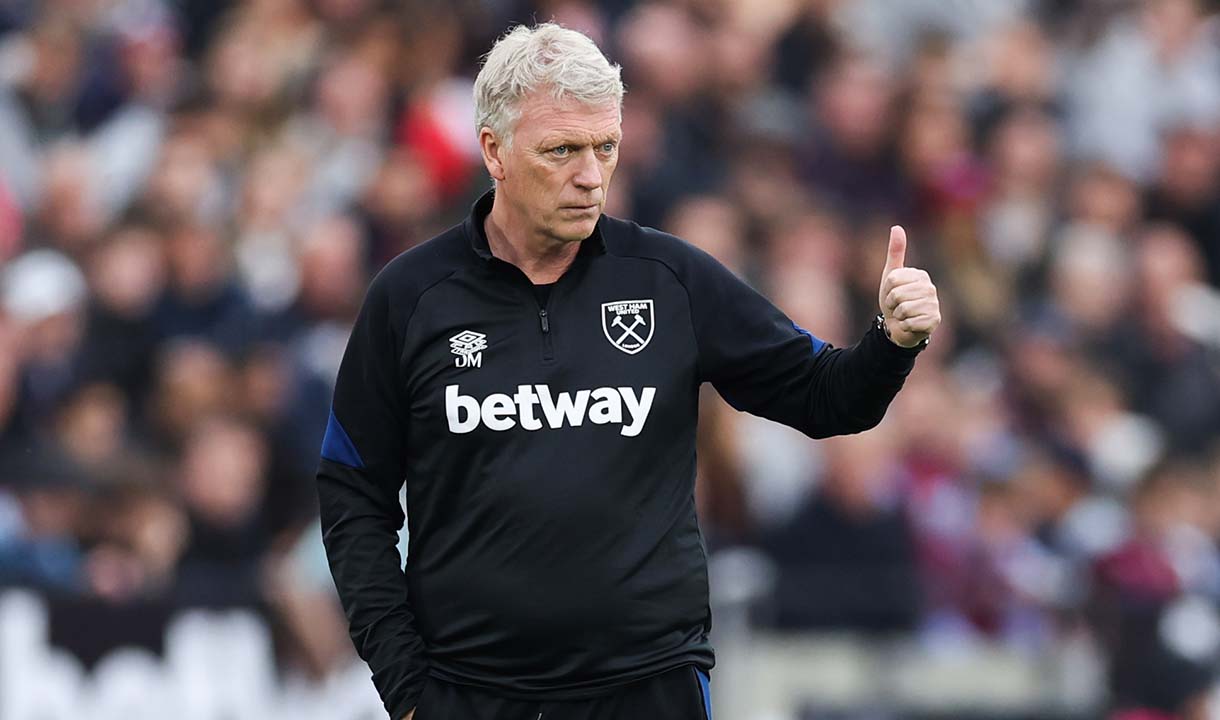 We have to be focused on Norwich.
We play Thursday and Sunday, so we have to quickly turn ourselves back around and get ready for the game.
We're in a good league position and we want to stay there. We want to be in Europe next year again if we can be, so we have to win some games.
It won't be easy, but we'll do everything we possibly can to make it the best we can. We're in a good league position and we know that we could still finish sixth, and we want to be in a European spot if we can, so we'll keep pushing hard for that.

We've tried to do everything we can to prepare the players and get the best results, and give ourselves the best chance. 
We've done a lot of good things this year and we want to focus on them rather than anything else. 
We're really pleased that the players got us the semi-final, and we're in a pretty good league position, so overall we're pleased with the great job the players have done.
 
I think we know we've had a long season, but we want it to be that way. 
I don't hear the players moaning about it at all. I think the players have got on with it really well and we've kept going. 
We've showed a real togetherness, which we've needed, and resilience in all of our games. Thursday's match was a great of example in terms of playing for so long with ten men, and we did a very good job of it.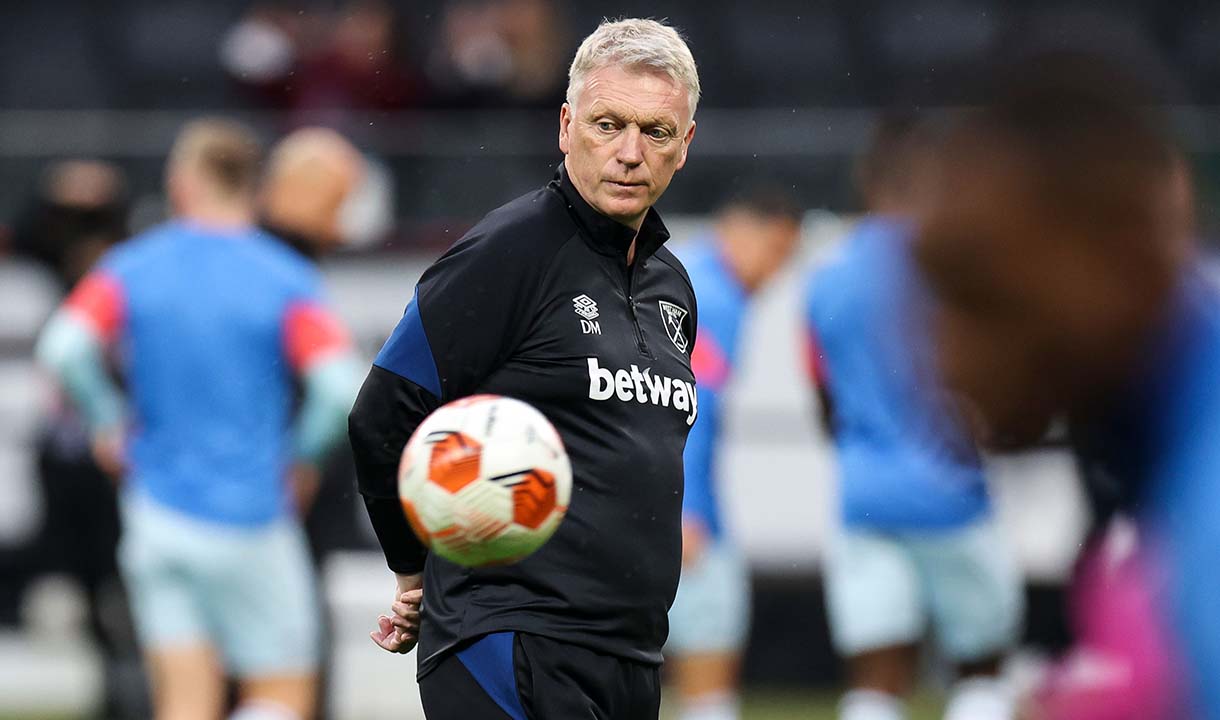 It's really difficult to keep a team in the Premier League. 
You can see the scrap between Everton and Burnley just now, and Leeds United are in it as well. You don't want to be in that position if you can help it. 
That's why, a year or two ago, I would be being asked questions about being at the bottom of the Premier League. 
Now, I'm being asked about if I'm happy being up around the top. I'm much happier being up around the top.

All I know is that we're trying to pick up three really important points that get us back up and running in the remaining three league games.
I've got an idea of how many points might be needed to finish where we want to finish. You're always looking at other teams' fixtures as well and, like everybody else, we've got a difficult run-in to end the season. 
I think every team in the league will tell you they've got a difficult run-in, even the likes of Liverpool and Manchester City. 
Football is the same for everyone and all the games are hard, no matter who you are playing. Picking up the wins is the most important thing.