David Moyes has been speaking to the media ahead of West Ham United's Premier League fixture with Southampton at St Mary's Stadium on Sunday.
The Hammers head to the south coast looking for a third consecutive win in the top flight and will be buoyed by a 2-1 win over RSC Anderlecht on Thursday, which secured progression to the knockout stages of the UEFA Europa Conference League.
At Rush Green, Moyes spoke about the challenge Southampton presents, as the Hammers look to continue the winning run on the road after back-to-back Premier League wins at London Stadium. 
The boss also talked about Jarrod Bowen's impressive run of form and how pleased he was to secure post-Christmas European football, with two Group B fixtures left to play.
We're back to winning and that's the important most important thing.
We've got a little bit of something going again. I'm still looking for improvements in different areas, in different parts of the game. But there's room for us to get better as well, which is a good sign. Always in football winning will be the most important thing. And hopefully, we can keep that going [against Southampton].
We knew we needed to get a couple of wins. And we got them.
But we felt there were some mitigating circumstances at the start of the season, as to why maybe we were a little bit behind it.
But ultimately, we are beginning to get players back. Last week, apart from Aguerd and Cornet, it was probably the closest we've been to a full squad available to us. So, when we get that, we're a good team. And I think we'll all get better as the season goes on.
We've had a couple of years where we've done quite well against Southampton.
But recently, they've done quite well against us. We will have a difficult game against them on Sunday; we always have had. But in the Premier League, at the moment, games are very tight. It is very difficult to make assumptions of exactly how they are going to go.
There doesn't look as if there's an awful lot between a lot of teams, Obviously, three or four at the top are very good. But then after that, on any day, any one team could win.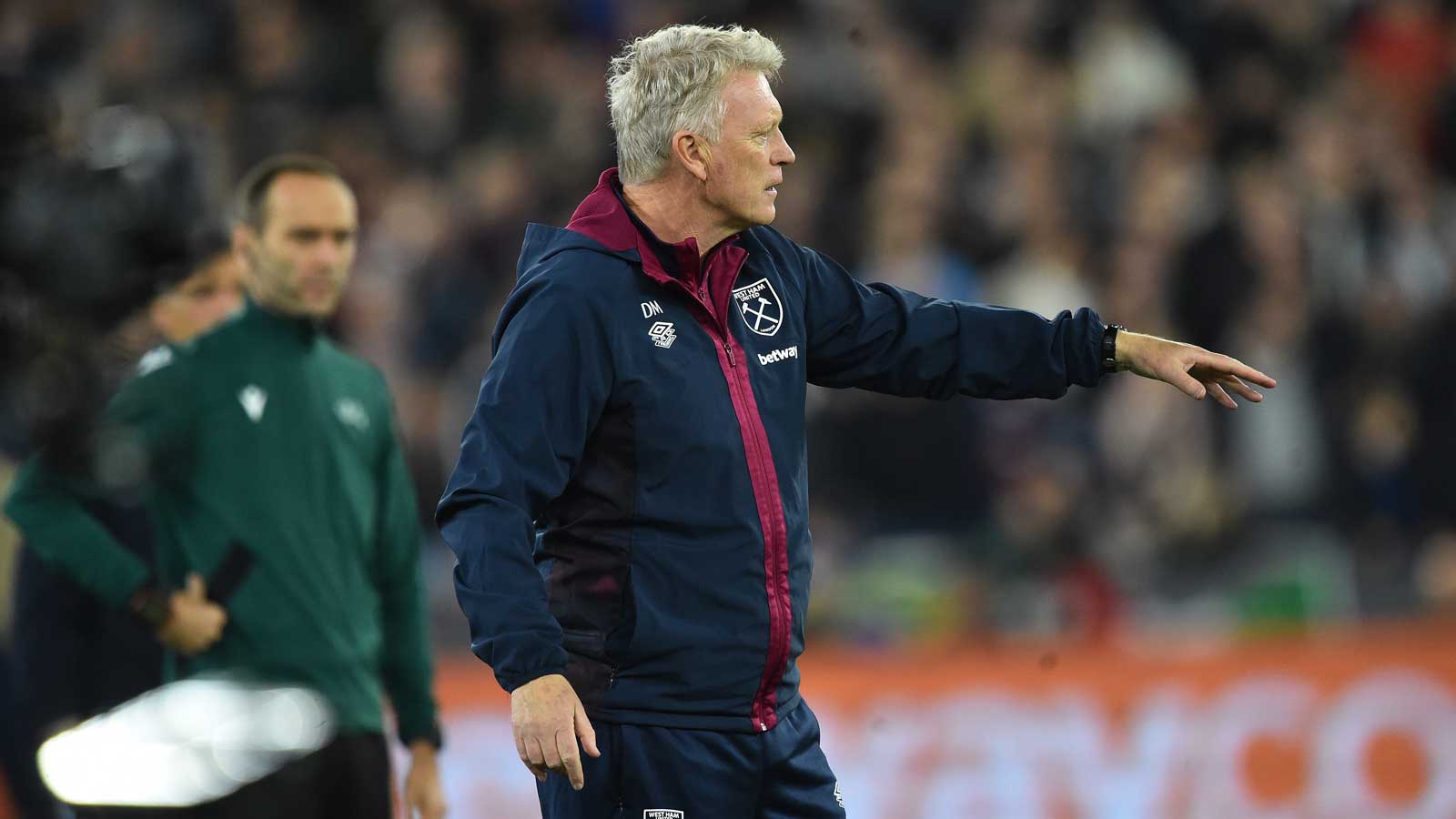 For us being relative newcomers to it in the last couple of years, we're making a pretty good go of European football.
Obviously, we would have liked to have got to the final [last year]. And we'll do everything we can to try and have a really good run in the Conference League.
I've said to the players: in every cup competition, we want to try and have a go at winning it. We are a good side, and, on our day, we can match most teams.
Jarrod looks like he's coming back into good form.
I want Jarrod to find a real consistency now. I think he's maybe just started a little bit slower [this season]. But I think he's back closer to his form. He looks as if he is going to score. He is in more situations where he's going to create goals as well.
And generally, he is feeling much better and probably in a better condition than he was right at the start [of the season]. It was difficult for a lot of players to come back after the end of the season last year, also international games.
The difference this year for Jarrod was probably the length of last season.
The year before, Jarrod had gone home, back to Hereford to be with his family. And I said: 'what were you doing?'. And he says: 'I just went running, I was running all over Hereford. And he came back in incredible condition.
And he went on to start the season great. And actually, from January onwards, we needed his goals. So, I actually think he got himself in such a good physical condition, he was ready to start.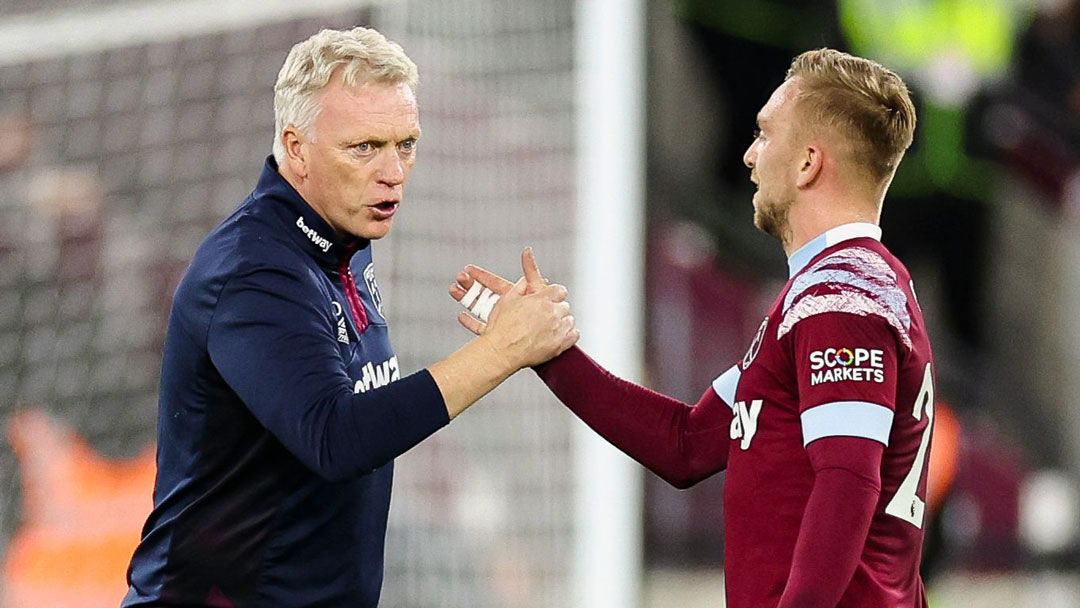 I think it's just taking time for Jarrod to get up and running again.
Being with the national team [last season], then you're saying you need a break. And I think it's probably what he did do. After England were in the final of the European Championship, Harry Kane had a slow start to the season. But then he went on to be fantastic in the second half of the season.
[The slow start] was probably because of fatigue, the games, and maybe not quite enough recovery time. So, I'm hoping Jarrod is a little bit the same. But I'm beginning to see good things from him.
Everybody who's watching would now see Jarrod's development.
You can really see an improvement. His technical part of his game is getting better. He looks faster and quicker. He's understanding a lot more tactically what he has to do. For us, he's been pretty consistent as well.
Jarrod's a really good boy to work with. He wants to listen, wants to watch his clips, to see what he could improve on. He wants to look at his runs, wants to look at what he could do better. He's a really diligent boy and trying to improve his game.
You can see that over the last two, three years, he has certainly improved his game. I said to him I think if he scores five or six goals before the World Cup, he will have a chance of going. He's giving himself a real chance at the moment because he's getting some goals and his form's improved greatly.