David Moyes has been speaking to the media ahead of West Ham United's Premier League tie with Manchester United at Old Trafford on Sunday.
Having won away to Manchester United in the Carabao Cup last season, the Irons will also be buoyed by an impressive run of form that has seen six successive wins on home turf following a 1-0 triumph against Silkeborg IF on Thursday.
Now the challenge for Moyes' men is to turn the run of victories in east London to the road, starting with a trip to Manchester United. Sunday's meeting will be the Irons' 20th fixture in just 84 days across all competitions and our final away Premier League fixture before the mid-season break for the 2022 FIFA World Cup.
Talking on Friday afternoon at Rush Green Training Ground, Moyes explained how pleased he is with the run of home wins and what he expects from Manchester United on Sunday.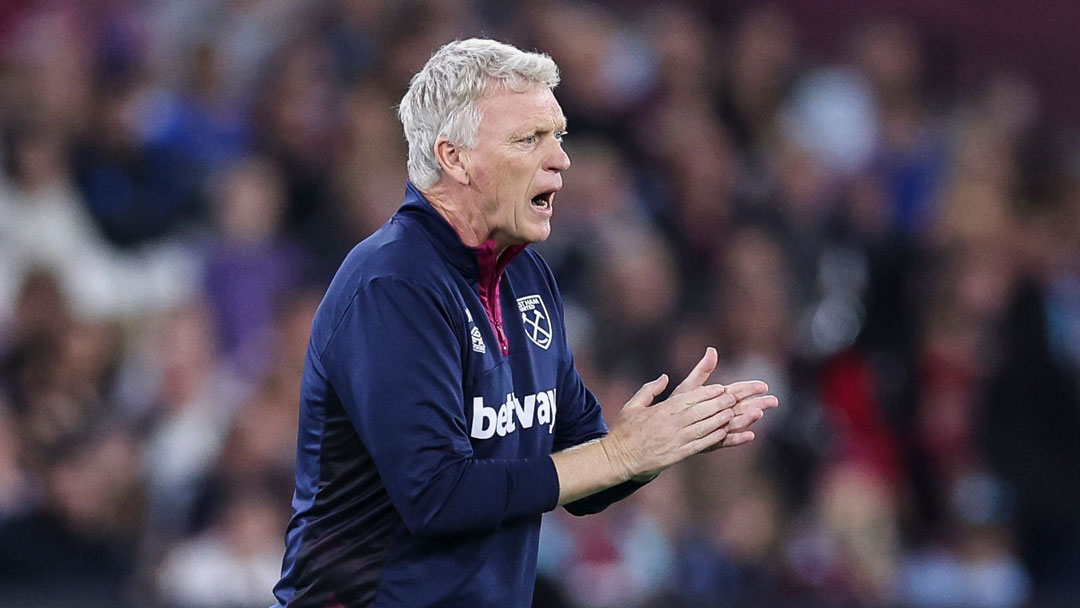 Manchester United have improved and look as if they are going in a good direction.
Going away to Old Trafford – for anybody - is always a tough game. They have got some excellent players and we will have to play well there.
But we've got good players as well. And I think we are finding a little bit of form. We could do with finishing a little bit better – but overall I am really pleased with how we are doing.
It's not for me to talk about Manchester United. I had my chance to do that a long time ago.
I'll always look at any manager who goes to Manchester United and wish them good luck because it is a fantastic job. And a great club. So, the opportunity to manage there is a fantastic experience.
Every game you have to take on its own merit, whether you're home or away.
You have to try and pick up the points because the games are really close in the Premier League. Whether we're winning at home or not, all the games have been tight. Even away from home, some of the defeats have been really close. Sometimes there have been other factors involved in us not getting points from matches. But we know how difficult [Manchester United] will be.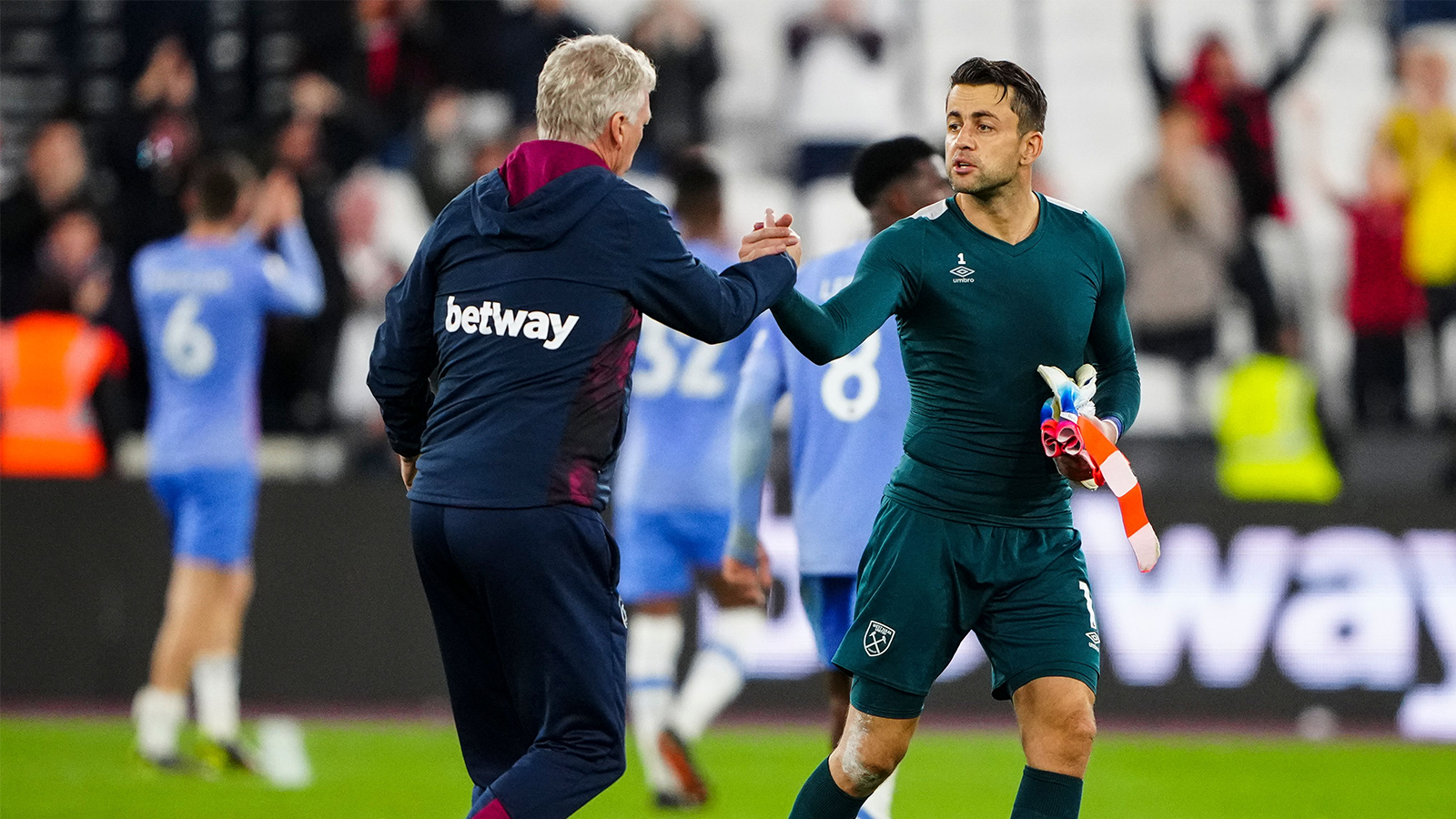 Having the FIFA World Cup in the middle of the season could throw up some strange [results] next year.
We're seeing a lot of teams at the moment probably suffering from playing too many games in the past. Playing 60-70 games a season at the moment for some clubs is a lot.
I see that as baggage that a lot of clubs are carrying at the moment. But I think at the World Cup, the players will have a great experience. It will be fabulous for them.
Will [having fewer players at the World Cup] help some clubs? Possibly. But the chance to play a World Cup will give players great confidence [when they return to their clubs].
I don't really know [if a mid-season World Cup will affect the Premier League].
Nobody knows because we've never had a World Cup at this time of the season before. Nobody is sure what the outcome will be.
But obviously after the World Cup - whether you're a World Cup winner or semi-finalist or quarter-finalist - you're back with everybody else ready to start the season again.