David Moyes knows there is a job to do.
Like his West Ham United players, the manager is thrilled to stand on the stage of a European final, but carries a steely determination to take that ultimate step come its end.
The Hammers could end a 43-year wait for major silverware when they take to the pitch for the UEFA Europa Conference League final against ACF Fiorentina on Wednesday night – and the boss want to leave Prague's Eden Aréna clutching that precious winners' medal.
Ahead of that contest he faced the world's media in a pre-match press conference and here is what he had to say…
To be in a European final for any manager is a thrill.
Whether you're an experienced manager or a young one, one of the goals you set when you start out as a coach is 'can you reach a final?'. Hopefully this is just the start for us.
I've always said the best years are to come, but I'm certainly enjoying this one and enjoying the moment with everybody.
We've had a little bit of both in terms of rest and work in getting ready for the final.
We went to Portugal for two or three days, trained and enjoyed it with a bit of relaxation.
I think we've played 56 games this season across all competitions, and last year was over 60, so to be able to get a couple of days [away] with the players was great. We've been building up to get ready for the game.
Hopefully the ten-day gap [between facing Leicester in the Premier League finale and the Europa Conference League final] isn't an issue when you've played that amount of games in one season.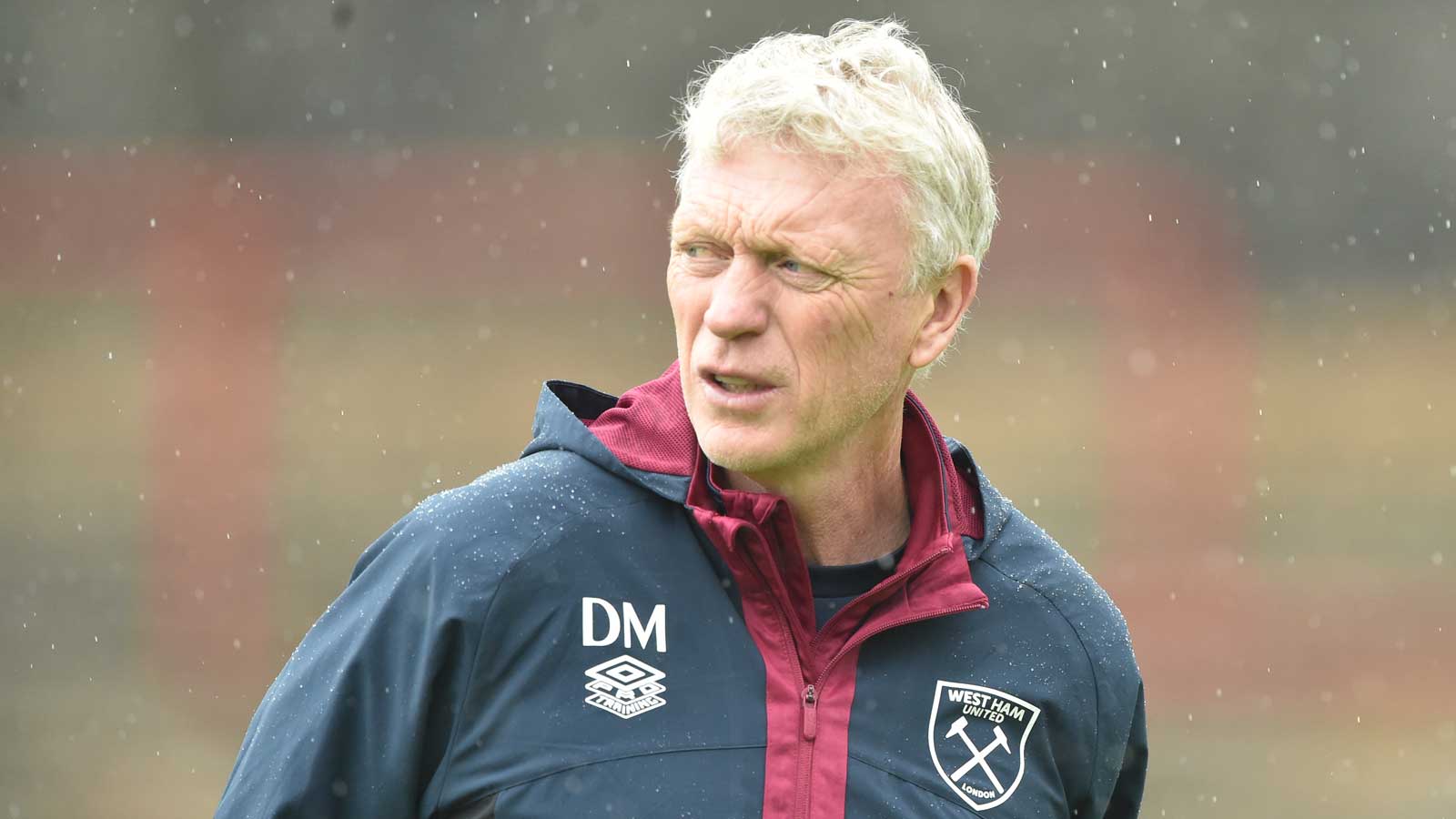 I've been hugely impressed by Fiorentina.
Their form since the World Cup has been very good.  They've already had one cup final which tells you they've got something.
The manager has done a really, really good job in a short time, so a difficult opponent – an Italian opponent is always difficult – and we respect that.
Both Tomáš Souček and Vladimír Coufal have come from this club, Slavia Prague, here.
They have a big affiliation with this city and, when we found out this was in Prague, we had some fun with them.
I always felt we had a real chance in Europe this year to get to this final and I'm so pleased we have because Tomáš and Vladimír have been great for the team, been great servants, performed well and they're really important team players.
This is the biggest moment of my career.
To be a football coach for as long as I have been must mean I'm doing something right. Longevity is really difficult. There are a lot of very good coaches out there but, for those young coaches, they have to see if they can do 20 or 25 years in the business, because that;s what it takes.
For me to do something different [in preparing for this game] and not be myself would look slightly odd.
But this is something slightly different and something more special than we've had for a long time.
I don't really have anything specific lined up for the players, but I'm hoping on the night I can give them the motivation, the inspiration, commitment, attitude, all the things players need to be successful.
Ultimately you need to find a way to get a win, this job in football is to find a way of winning and that will be the key message in the end.
It's a great achievement for all the players and the next part is to see if we can go on and win it
I think you're continuously thinking about how we're going to play, how we'll cause problems and how they'll cause us problems.
But I also think having plan B and plan C is always useful, but the most important thing is being prepared and doing the things that got you to this positionin the first place. 
We're unbeaten in Europe this season and we got to the semi-final last season so our record in European football over the last two years has been so good. Hopefully we can continue that on Wednesday.
I think there are two different cultures playing this game. Italian culture and British culture.
But I have every faith our team can go about their jobs the right way, do it professionally, learn from last season,.
Obviously we want to be really committed and fight for everything we possibly can.
For the whole group and for West Ham United to be in a European final, I think if we said this at the start of the season, people wouldn't have believed it.
But we came close last year, we really did, and this year we've gone a step further. It's a big achievement to get through to a European final.
It's not easy to get all the way through when you're playing in the Premier League too and we've been competitive. It's a great achievement for all the players and the next part is to see if we can go on and win it.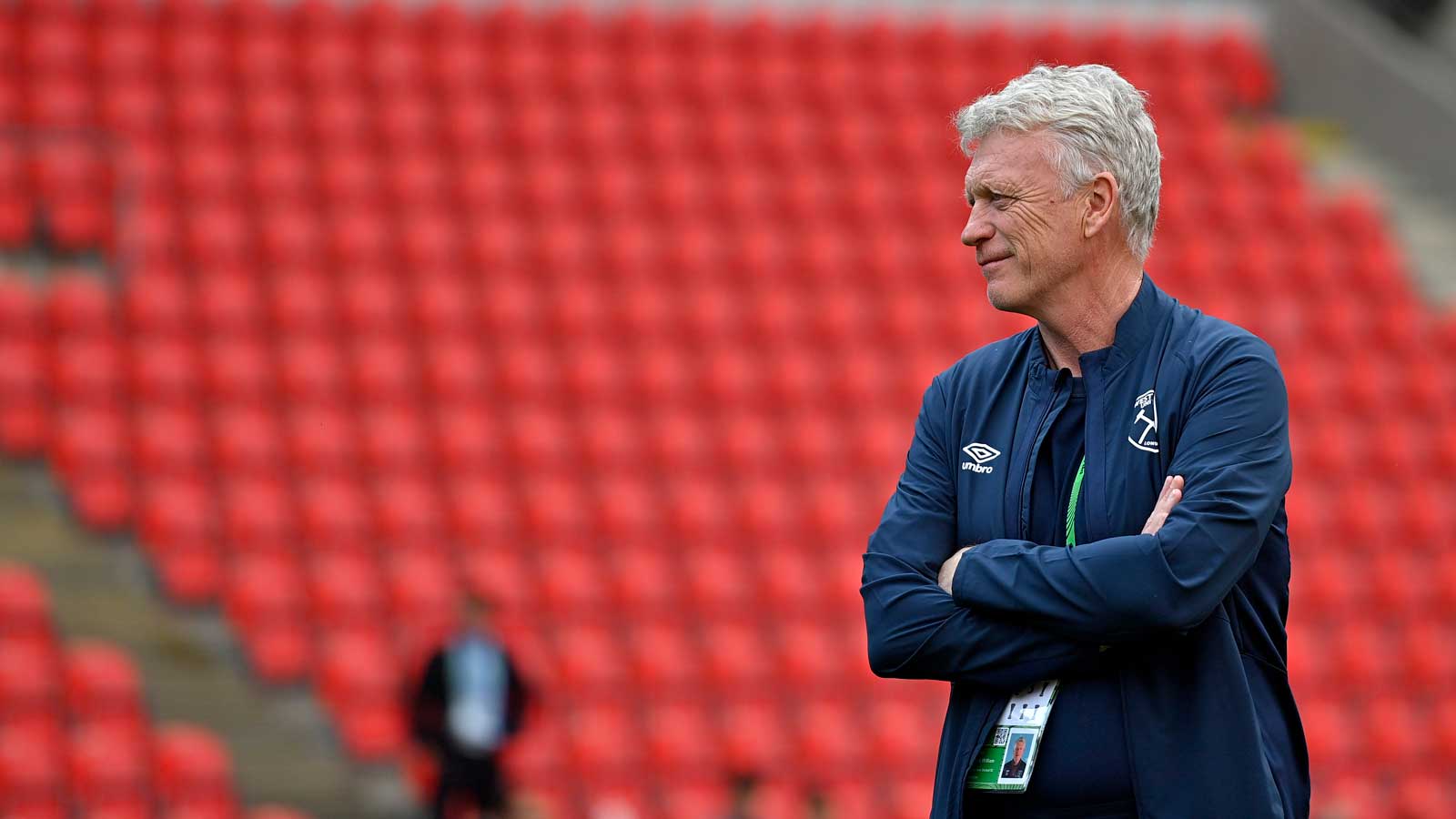 I'm really fortunate, privileged and thankful to have the opportunity to be a football manager.
To get the opportunity to get this far in my career, and get the opportunity to be on a stage like this, it's special.
I would just like to be known as a football manager who is serious about his job, tries to do the best he possibly can, and week in week out prepares his team to be competitive.
The level of the Premier League is huge. I think the level of Italian football is very good at the moment too.
Certainly the teams have done so well in Europe, getting to all the finals, but the Premier League is a level which is so difficult. To play this competition and then the Premier League games have been hard. 
But this competition has been so good for us. It's kept our head above water, The squad and players have really enjoyed it and I think the results and performances in the Europa Conference League speak for themselves.