David Moyes knows that the culmination to the 2021/22 season is nigh as West Ham United prepare to return to action against Everton on Sunday.
The Irons have eight final Premier League games, plus at least the two legs of the UEFA Europa League quarter-finals, to come in the final two months of the campaign.
The prizes on offer remain vast: Moyes' side sit seventh, well in the mix for European qualification through their league placement, and can also look forward to vying with Olympique Lyonnais in our first European quarter-final since 1981.
Their run of vital games begins, however, against the Toffees – Moyes' former club – at London Stadium on Sunday, and the manager has called on his side to focus on one fixture at a time as they look to conclude the campaign in style...
 
It was a great time in my career at Everton. 
I really enjoyed it and had a brilliant period: eleven-and-a-half years at Everton. 
I'm hoping I can do something in a similar fashion here at West Ham, trying to build the Club up and get them a side who are regularly contending for Europe and being at the top end of the Premier League, having lots of international players and boys who are improving, and from clubs from lower leagues who keep improving.
I'm hoping in some way that we can continue that here at West Ham, but I have to say it was a really good period for me at Everton.
I see us being much further on here at West Ham than we were at the [equivalent] time, for example, when I first went to Everton. It took me longer there. 
Fortunately, I was given the time. Time in football management's not easy [to come by], so a big thanks to all the people who supported me at Everton in those early days, but I hope by the end of it we had gone on to be a side which was more known for competing at the top end of the league.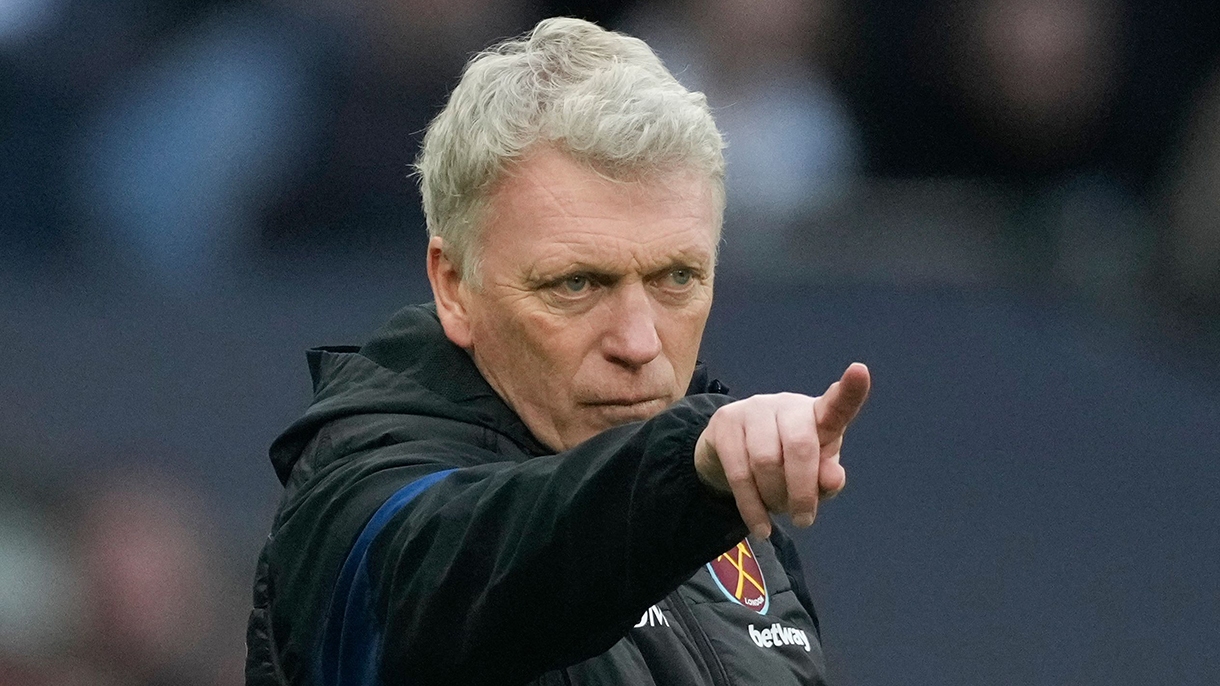 I've been in a relegation battle with West Ham [when I first came back] and I know what it's like. 
It's not a position you want to be in. You don't enjoy it. You're looking at all the fixtures for where you can take points, or that's the way I looked at it when I took over at West Ham – that was the situation I was in here. 
I'm sure Frank's probably doing the same. I think Everton are good enough to stay in the Premier League, and I think come the end of the season you'll probably find that.
 
Everton had some really good performances. 
They had a good win against Newcastle a few weeks ago and Newcastle have been doing well. 
I've seen them in other games where they were probably disappointed with how they played, but that's the way the Premier League is: it's really difficult to judge. The games are tight and there's very little between a lot of the teams, so I expect Everton to come here and make it really hard for us. 
It will be a tough game – we're under no illusions how hard it will be. From our point of view, we have to try and keep winning to stay up with the teams in the top half of the league. 
We've got a lot to play for and we feel as if it's more about us than it is about Everton, so I'm more concentrated on what we do here at West Ham, trying to focus and keep up with the teams at the top.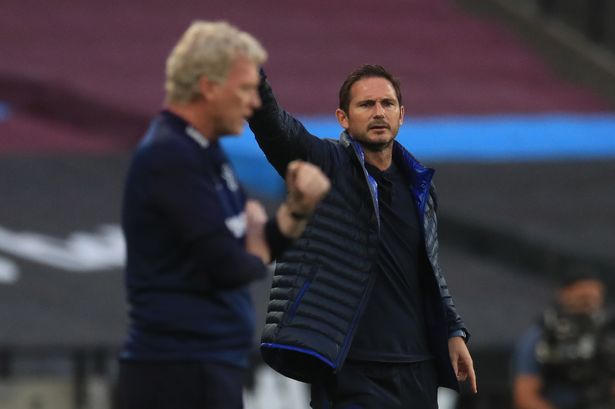 I got to know Frank Lampard a bit when he was Chelsea manager. 
I've bumped into him on several occasions. I've always found him a real gentleman and an incredibly good football man. He comes from a great football family so he's very knowledgeable and certainly understands the game.
The great thing for me is that we're seeing some young British coaches getting good jobs in the Premier League, and hopefully good jobs in the Championship and further down as well, because we want to keep promoting them. 
I think it's really important people like Frank Lampard and Steven Gerrard keep pushing it through and trying to keep it going. I'm one of the older ones, but I still feel young, and as if I can challenge them if I have to do so!
 
I am in favour [of five substitutions in the Premier League next season]. 
I have to say about two years ago I wasn't in favour of it, but I've certainly changed, I think, for a couple of different reasons. 
First of all, I do think the welfare of the players and the amount of games has changed, and it's been difficult for so many clubs. Obviously this year, with COVID, and as more games have been put in, there's been a need for more substitutions. I'm in favour of it.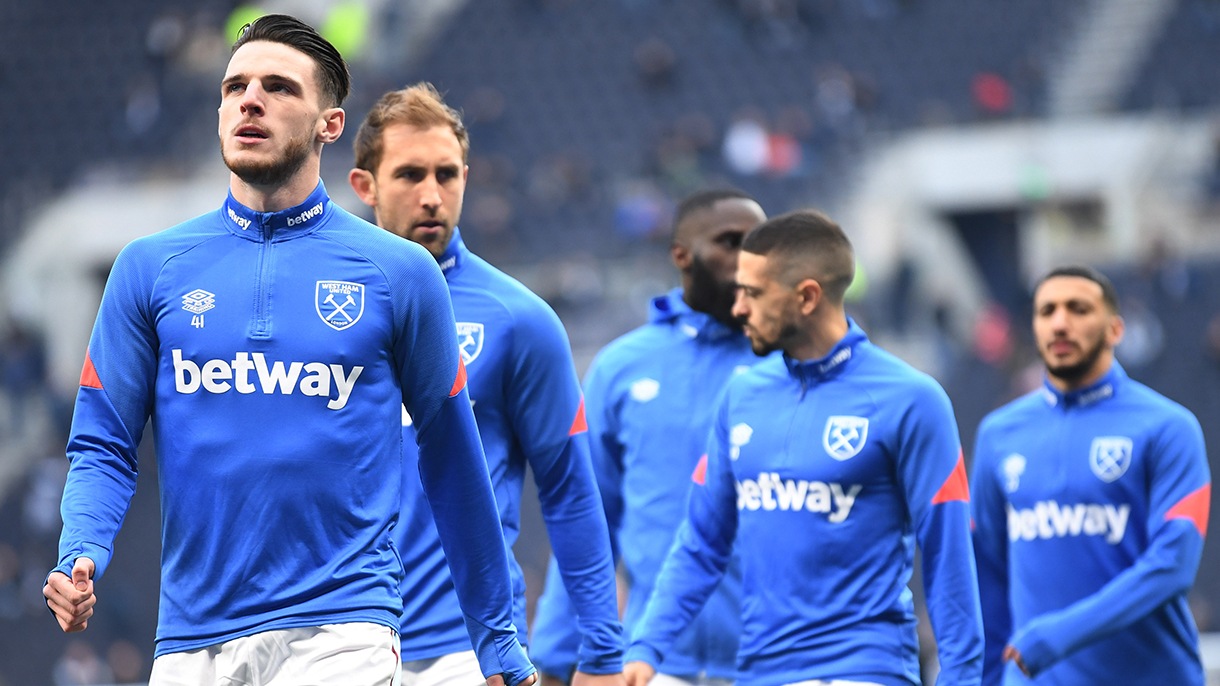 We've got eight Premier League games to go and a couple of Europa League games to play. 
It's a really good time in the season and it's always been said that this is when you win things and make things happen if you can.
I'm really excited about this period now. I can sense it around the dressing room. We've got a lot of good things going on at the moment. 
We're challenging. We wanted to stay in amongst the Joneses at the top and we're hoping to do that. We have to take one game at a time, but we're also looking over the horizon at what might be there as well. 
Our focus initially is on trying to beat Everton at home and keeping a good position in the league.