West Ham United will raise support and awareness for Official Charity Partner Richard House Children's Hospice at Saturday's Premier League fixture with Nottingham Forest. Chief Operating Officer Shabana Fardous explains why that support is so vital to Richard House and those who utilise its invaluable services...
Hello West Ham United supporters,
I'm Shabana Fardous, Chief Operating Officer of Richard House Children's Hospice.
Richard House is based in Beckton in East London and provides essential palliative and respite care to children across London with life-limiting and life-threatening conditions. Today we are proud to support families from Newham, Barking, Dagenham, Tower Hamlets, Waltham Forest, Hackney, Redbridge, Haringey, Islington, Ilford, Camden and South Essex
Firstly, please let me say an enormous thank you to West Ham Football Club and the foundation for their incredible ongoing support. You bring so much joy to the lives of the children and families we care for, and are so grateful.
And most importantly – to the fans. You help make up the fantastic, vibrant community we call home – and we want you to know that we are here to help you. Richard House will be there for you if you have an unwell child. We are a home for your family and want to help as many children as possible.
And today, we need your help. The cost of living crisis has devasted our families at what is already the most challenging time of their lives. Without financial support, we will not be able to provide this vital palliative and respite care, and these families will endure further hardship.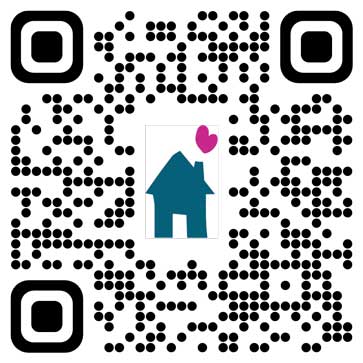 Our job is caring for and supporting children with life-limiting illnesses. Our absolute priority is to look after these children and their families. But we are struggling. Without your support, we will be unable to continue our essential work. We currently care for 188 children and support their families – without your vital donations, this level of care is impossible, and children will suffer. 
Please donate to this crucial cause, and know how grateful we are for your kindness, compassion and continued support. Join the Richard House journey, where we give these children hope, dignity, and care today and every day. 
You can use the QR Code to donate through our website.
Thank you so much again from me and everyone at Richard House,
Shabana Fardous
COO
Richard House Children's Hospice