Ahead of the 2023 UEFA Europa Conference League final, UEFA.com reporter Paolo Menicucci gives the lowdown on ACF Fiorentina and the rise of Italian clubs to prominence in Europe…

The situation has certainly improved in European football in recent seasons. After Juve's dominance for many years, we've now had three different champions in three years because Inter, Milan and Napoli won Serie A in the last three years and it's quite balanced. Napoli dominated the season which was a bit of a surprise but the race for the Champions League and other European competitions was wide open, so this is very good and shows there is a good balance in in the league.
Focusing on Fiorentina in the Conference League, to be fully honest, they haven't faced big, big teams in the competition. They had a good run, they scored more goals than anyone and created a lot of chances and they are that kind of team. They play attacking football and, and Vincenzo italiano is more or less on the same way as the new Italian coaches like Roberto De Zerbi in trying to play possession and attacking football.
They did well in the competition, they had some great wins, especially away they won three or four games 4-1 or 4-0. They probably struggled a bit just in the semi-final, but the first leg was quite strange because they dominated for 70 minutes and then they conceded two goals at home against Basel and still managed to come back in Switzerland.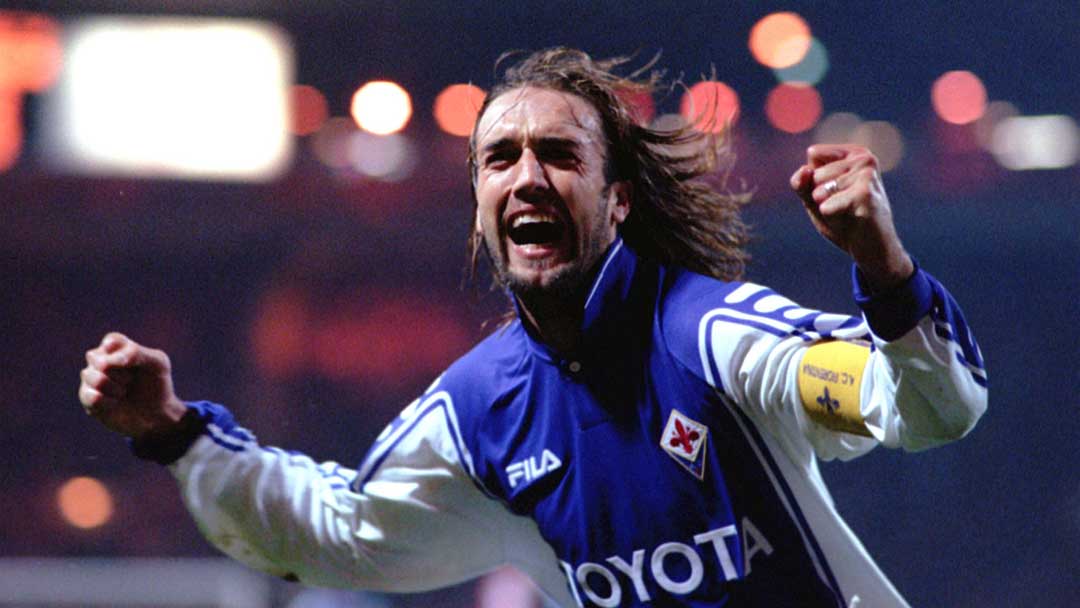 If I'm going to write a story about how Fiorentina win this game what is underestimated is the left foot of Cristiano Biraghi, which is very educated and can be important. I think he is very good in set pieces, both shooting and crossing, and he has some nice features because he scored one goal from 57 metres against Salernitana in Serie A with his left foot.
He has scored from free-kicks, too, and Fiorentina study hard the movements from corners and things like that, so that could be one of the keys in the final, especially if it is a tight affair.
They are not big, big stars, but one key player for sure the Argentinian winger Nicolás González. He's their star with his dribbling and his technique. I speak a lot with Fiorentina supporters and he is one of their idols.
The Brazilian right-back Dodô is also a crowd favourite there. He is always changing the colour of his hair and is very good. He is attacking a lot down the right with dribbling and tricks.
They are quite balanced everywhere. Nikola Milenković and Lucas Martínez Quarta are good in defence and they have plenty of options in attack. They will play with Arthur Cabral or Luka Jović as a striker and they have options on the wings as well in González, Jonathan Ikoné and Christian Kouamé.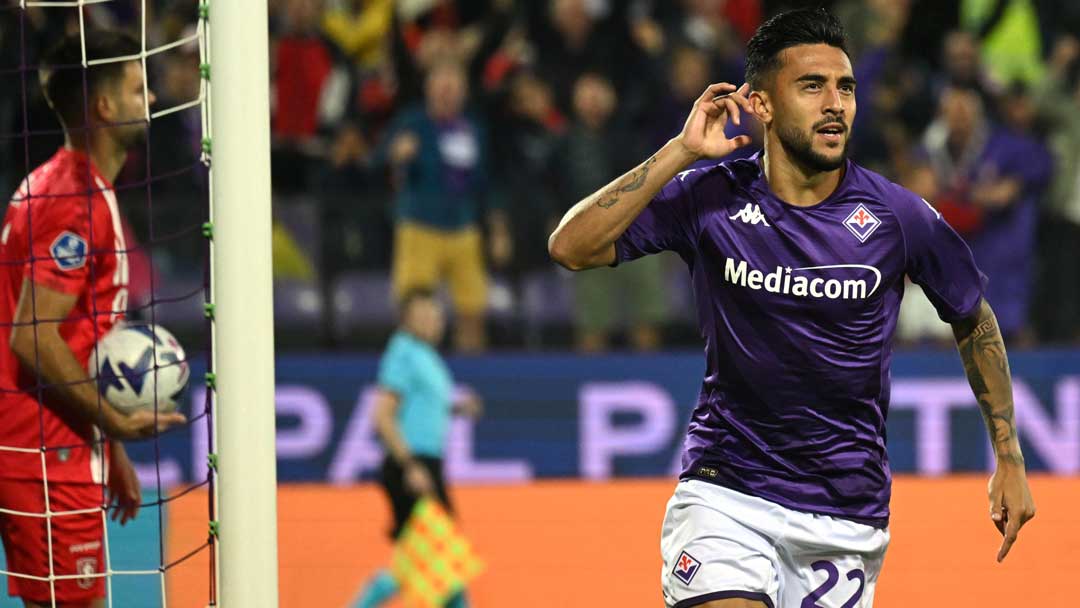 To win the Conference League would be huge because Fiorentina fans say 'Give me one trophy and I will be happy for the rest of my life!'. They have always been in a good part of Serie A, but trophies have been very far away in recent years. The team with the 1990s with Gabriel Batistuta and Rui Costa which won two Coppa Italia titles was the last time they had big dreams in Europe and had a team and players like that.
Since then, they have been in the middle of the table or top six or seven in Serie A, but nothing more, so this is a big opportunity for them.
Fiorentina had one season in 1960/61 in which they won the Italian Cup and Cup Winners' Cup, 62 years ago, and it was mentioned a lot in the Italian newspapers how they were trying to repeat that success, although Inter beat them in the Coppa Italia final a couple of weeks ago.
I don't think Vincenzo Italiano will try to change his approach in the final. He we will try to attack, to have the ball, to build from the back, so he will try his usual approach. Honestly, I think that West Ham is a completely different level compared to all the teams they faced so far in the competition because Fiorentina were clearly better than any other of their opponents. It's much easier to play that kind of football when you have the ball because you are better, but against West Ham I don't know if they will manage to do that.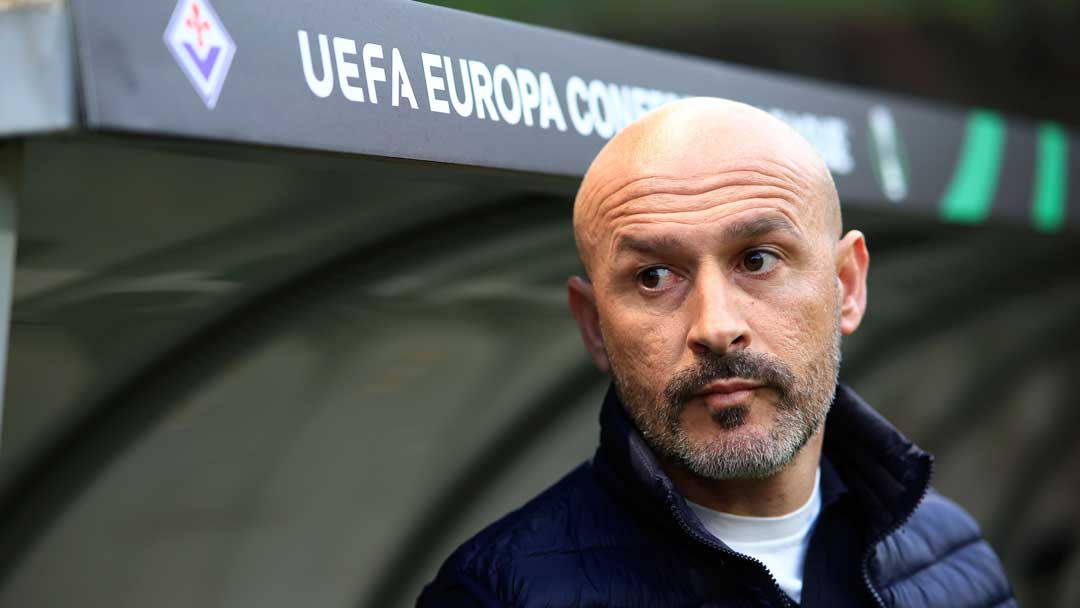 Especially one problem they have had all season is they can dominate for 70 minutes and then they have big blackouts for ten or 20 when they concede two or three goals. It happened both in Serie A and in Europe. They had to avoid this because this will be very dangerous for them in the final.
I stress that surely West Ham is on another level completely compared to all the teams they faced. I've seen all the games and they really didn't face a very good side until the final.
When Roma won it last season, they faced good teams, but this year Fiorentina have gone all the way to the final without facing really strong opponents.