Tony Gale is the latest guest to appear on the official West Ham United podcast, Iron Cast.
The former defender, who spent ten years in Claret and Blue and now commentates on Premier League football for international broadcasters, sat down with hosts Chris Scull and James Collins for a deep-dive into his career in football. 
The 63-year-old also has a new autobiography out, titled 'That's Entertainment', named so because, in Gale's own words: "Football is meant to be entertainment, and my life after football has been entertainment as well!"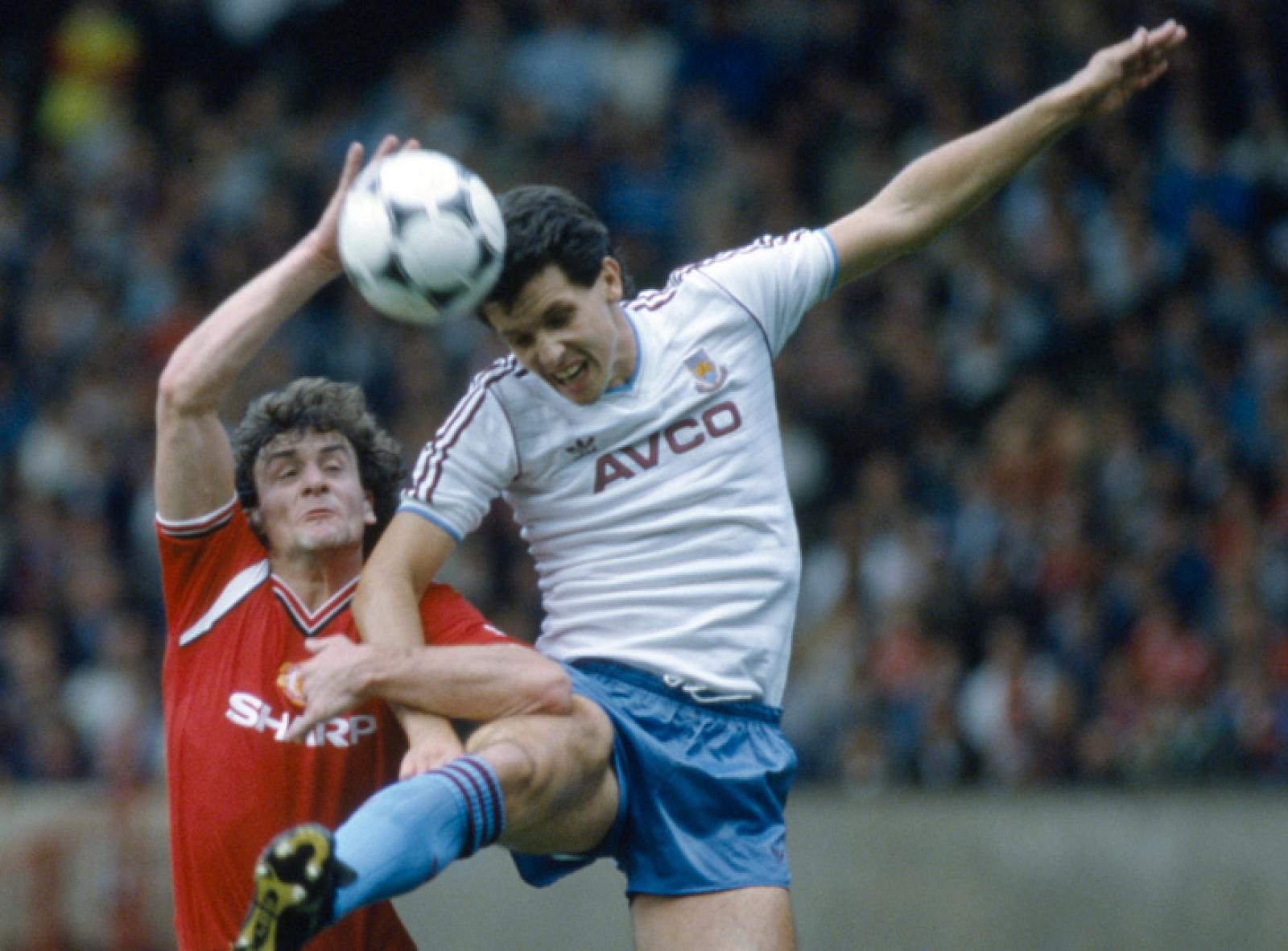 The trio share stories for commentating and working in broadcast media, with Gale reflecting on his time working for Capital Gold and the suitable nuances between radio and television commentary.
Developing through the youth ranks at Fulham, Gale recalls his stories of learning from West Ham United's greatest-ever captain Bobby Moore during his teenage years in west London, with lessons extending to the lifts home the World Cup-winning captain would give the young defender. 
Gale also talks through the pressure of replacing the retiring Moore in the Fulham first team and his decision to join West Ham over Chelsea in 1984, despite coming from a family of Blues supporters.
Forming an incredible, lifelong bond with his West Ham teammates, Gale was part of the famous 'boys of '86' squad that achieved the Hammers' highest-ever league finish, and keeps Scull and Collins laughing with stories about his time with the likes of Alan Devonshire, Frank McAvennie and Julian Dicks.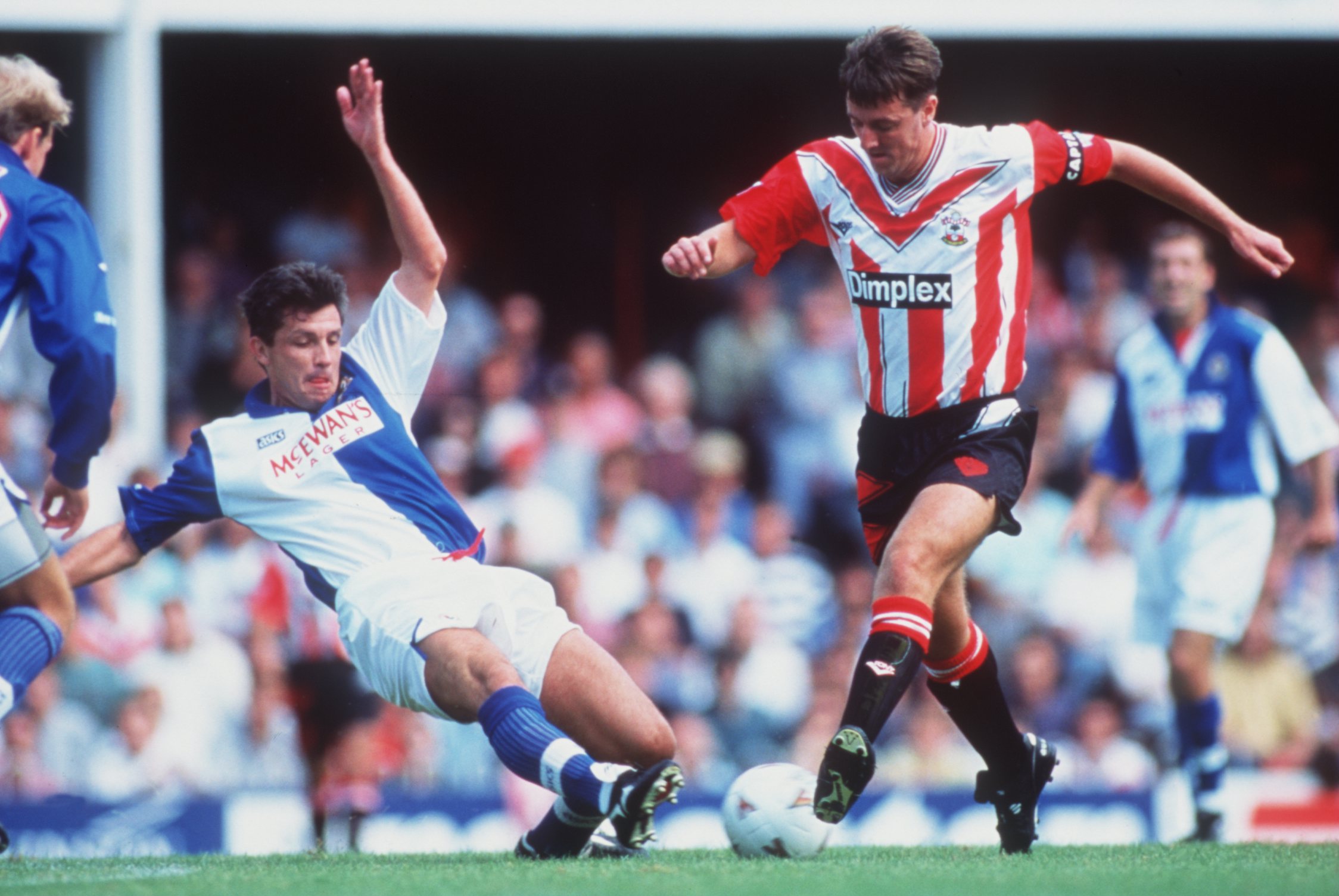 Gale goes into detail about departing the Hammers, and his testimonial, in 1994, before training with Barnet and even playing a match for Celtic before receiving an offer to join Blackburn Rovers from Kenny Dalglish. 
The move would prove most successful as Gale and his Blackburn teammates claimed the Premier League title in dramatic fashion, with the defender recalling watching his former side's efforts against Manchester United in the dug-out at Liverpool on a thrilling, nail-biting conclusion to the 1994/95 season. 
And, of course, he finally clarifies once and for all if he convinced the Blackburn Rovers squad to sing 'Bubbles' in the away dressing room at Anfield!
You can download and subscribe to Iron Cast on Apple Podcasts, Google Podcasts, Spotify and RSS here now!