The final matchday is in sight as Fantasy Premier League for 2022/23 concludes this weekend.
It is the last shot to eke out those decisive points or play those chips you have left very late!
Ahead of the Hammers' final Premier League fixture away to Leicester City then, there can be only one player to pick from those in Claret and Blue. After all, there is nobody better... than Paquetá!
Paquetá poised for points?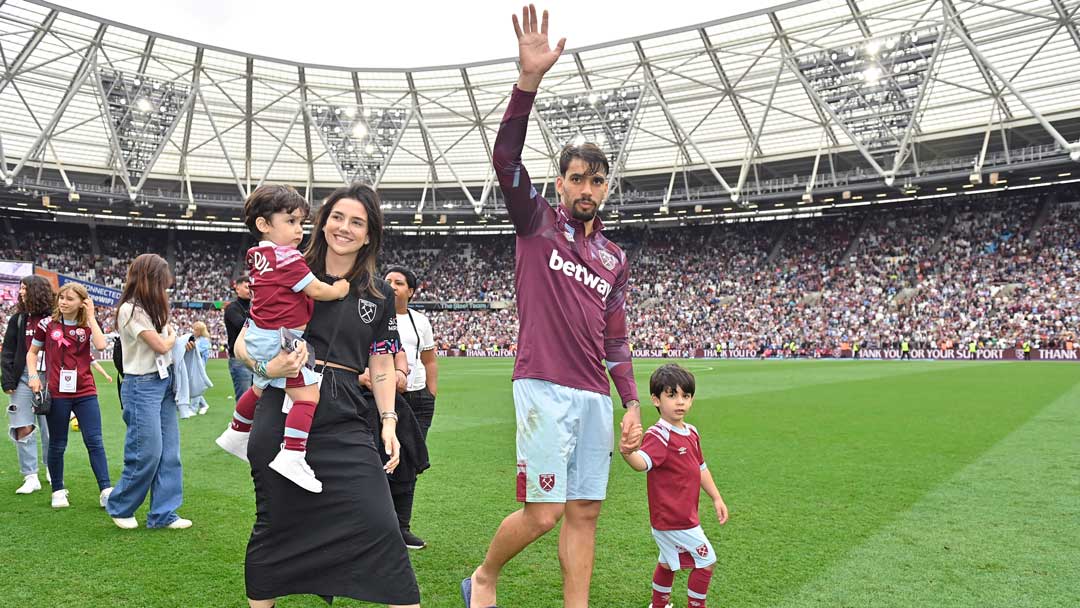 There is doubt that Paquetá has started to captivate those in Claret and Blue over the past few weeks. "The shackles were off and he was fantastic," David Moyes enthused, after the 3-1 win over Leeds United last weekend.
And, the Boss was right. Paquetá's performances have started to accelerate in the final hurrah of the 2022/23 season, with the talented No11 hoping of putting in a final classy showing away to Leicester City this weekend ahead of the UEFA Europa Conference League final on 7 June.
Against Leeds, the Brazil creative was at his peerless best. Tricking this way and that, dancing through the shirts, and with the vision, to provide chances aplenty for his teammates in Claret and Blue.
A case in point was the Hammers' third of a joyful curtain call at London Stadium. Paquetá won the ball back from Crysencio Summerville, beat Marc Roca and Rasmus Kristensen, and then cut the ball back for the supporting Lanzini to smash past Joel Robles. His FPL total stood at four points, with a booking reducing the return of a very solid showing in east London.
Heading to King Power Stadium then, the Hammers will seek to follow in the footsteps of the Women's team, who ran out 2-1 victor's last weekend. Paquetá will be key to those aims – and there is doubt FPL bosses could benefit should he keep his performances at such a high level. The No11 seeks his tenth goal contribution in the Premier League this season.
Opposition One to Watch: James Maddison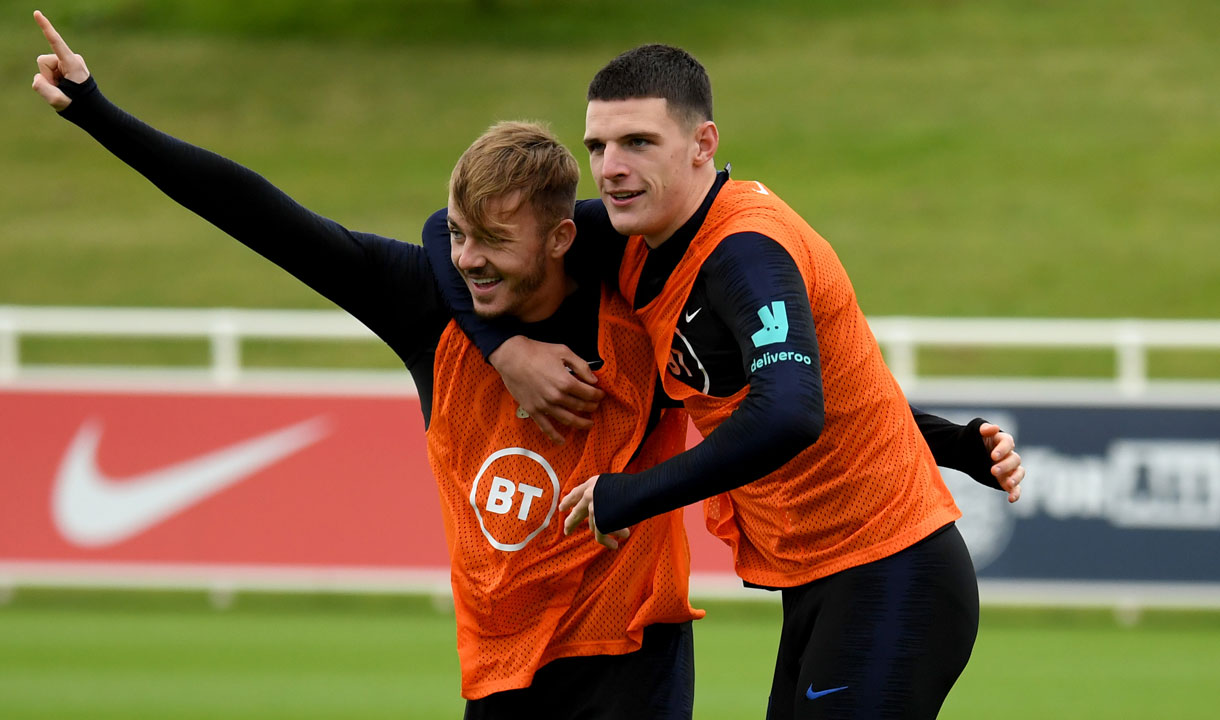 While he only featured for 45 minutes in Leicester City's penultimate fixture of the season at Newcastle United on Monday evening, James Maddison has been a regular returner of FPL points this season.
Despite his side struggling at the wrong end of the table, the England midfielder has still returned 135 points, with one game left to play.
Ten goals and nine assists show the importance of Maddison to Leicester City this season.
Ranked in the top ten of FPL midfielders, the £7.8m-priced creative is not going to match last season's tally – a career best – of 181 but has still impressed.
Double-figure points returns have come in three Gameweeks against Nottingham Forest, Everton and Tottenham Hotspur – and Maddison will seek to play a part in securing what could prove to be a crucial win for the Foxes this weekend.