Lauris Coggin says that West Ham United U19s will need to adapt to the conditions when they play in their first Premier League Next Generation Cup fixture on Wednesday. 
The Hammers take on Indian Super League (ISL) side ATK Mohun Bagan U21s in their opening fixture of the competition at the Reliance Corporate Park in Navi Mumbai, India at 4pm local time (11:30am BST). 
Coggin is Lead Phase Coach at the Academy of Football, overseeing the U16s on a day-to-day basis, but will be leading this Irons U19s side out in South Asia - a group of players that he has previously coached in the past as they worked their way up the age groups.
He is looking forward to seeing how his side will fare in their opening match and hopes that their first training session has given them a taste for what awaits them at Reliance Corporate Park. 
"This is a new experience for 95% of our players and staff," Coggin explained to local media after Tuesday evenings training session had concluded. 
"Training in the heat and humidity is something that we've never really experienced before, so we're going to have to get used to that quickly. 
"The first game is almost upon us - it's going to be a big test. We knew that it was going to be tough playing and training in these condition, but being out on the grass tonight has given us a taste of how tough it is actually going to be."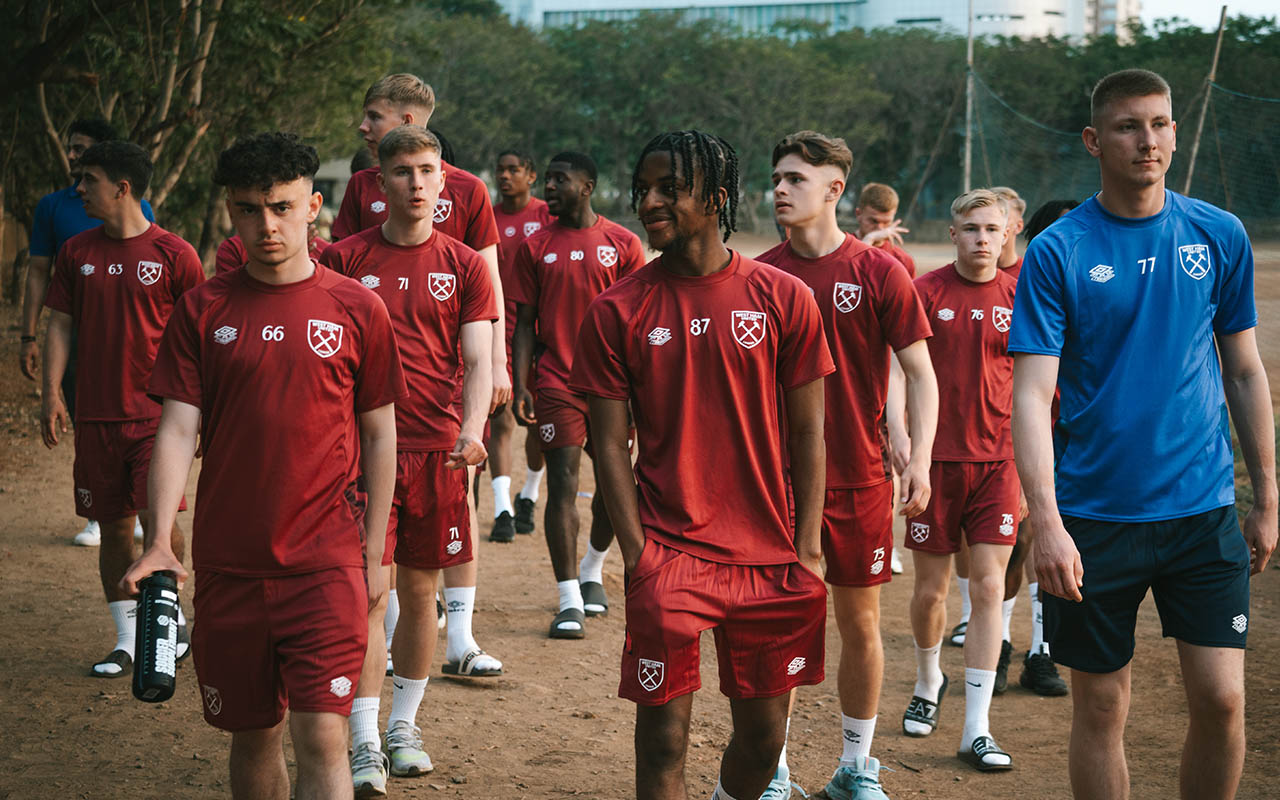 Coggin and his young players spent the early part of Tuesday traveling through the City of Mumbai to their accommodation – which gave the players a brief introduction to the hustle and bustle of India's busiest City, which has a population density of 21,000 per square kilometer. 
And with activities lined up later on in their trip, the U19s will have plenty of opportunites to embrace Indian culture. Indeed, Coggin hopes that his team will embrace all aspects of the trip, including the opportunity to play against ISL teams that will pose a different type of threat to what they are used to in their domestic campaigns.  
"To have the chance to play in India is a great experience for all of our young players that are here with us – it's a unique opportunity to come to a different part of the world and experience a new culture, whilst also playing in a difficult competition. 
"We want all of our players to get as many minutes as possible, they're going to experience a completely different style of football in a lot of these games, and that's something we want to make sure that all of our players get the chance to test themselves against."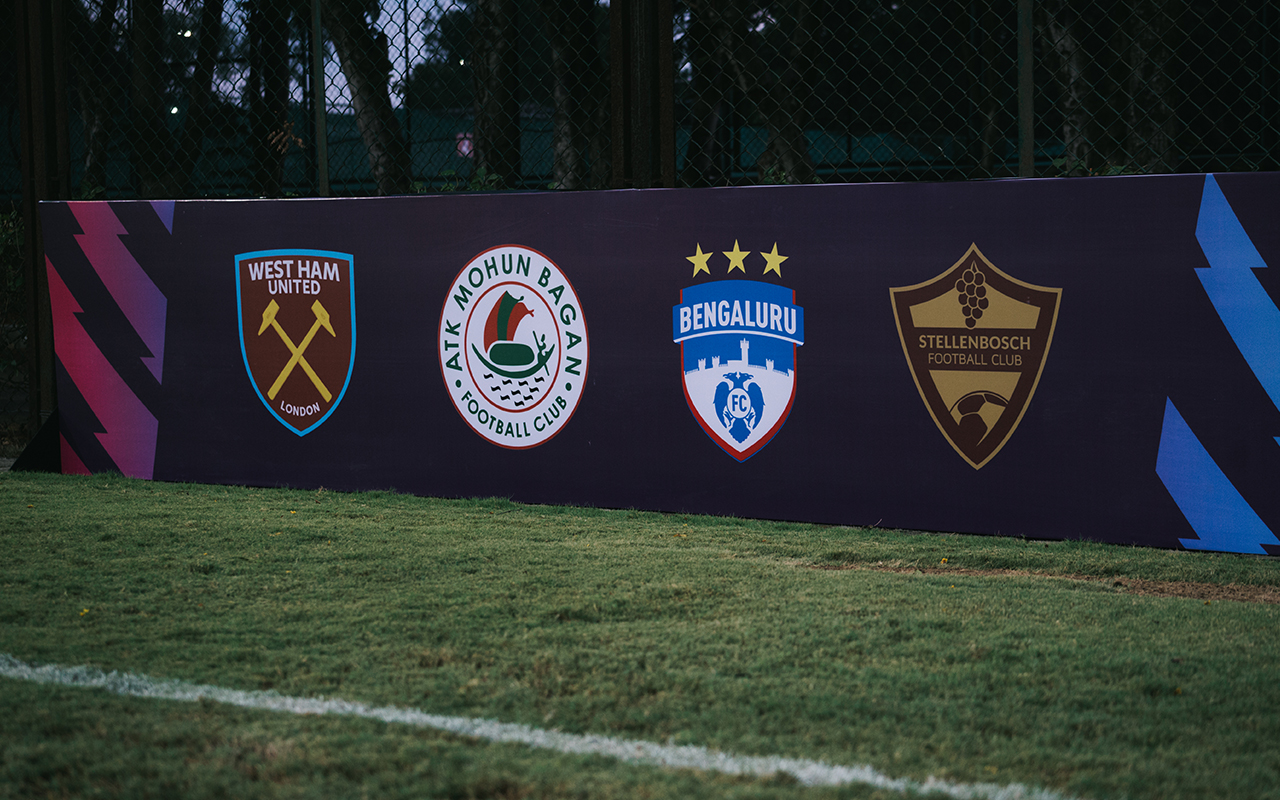 With an average shade temperature of 34 degrees Celsius in the mid-afternoon sun, the Hammers will need to manage the conditions when they head into their opening fixture. 
Coggin wants his team to be able to adapt to all aspects of their environment as they look to make the best possible start in the tournament. 
"There are lots of factors to consider when you come into a new environment, you have to react to your conditions, whether that be the weather, the pitch or the style that your opponent is playing. You have to work that out quickly and our players will need to make those decisions in the games.
"It's something that we're going to have to acclimatise quickly and understand what the game is going to be like in the opening stages. We want to start things off well, and hopefully we will put in a good performance to give us the best chance of progressing," Coggin concluded. 
For more information on West Ham United's Next Gen schedule, as well as where you will be able to watch all of the matches, click here!