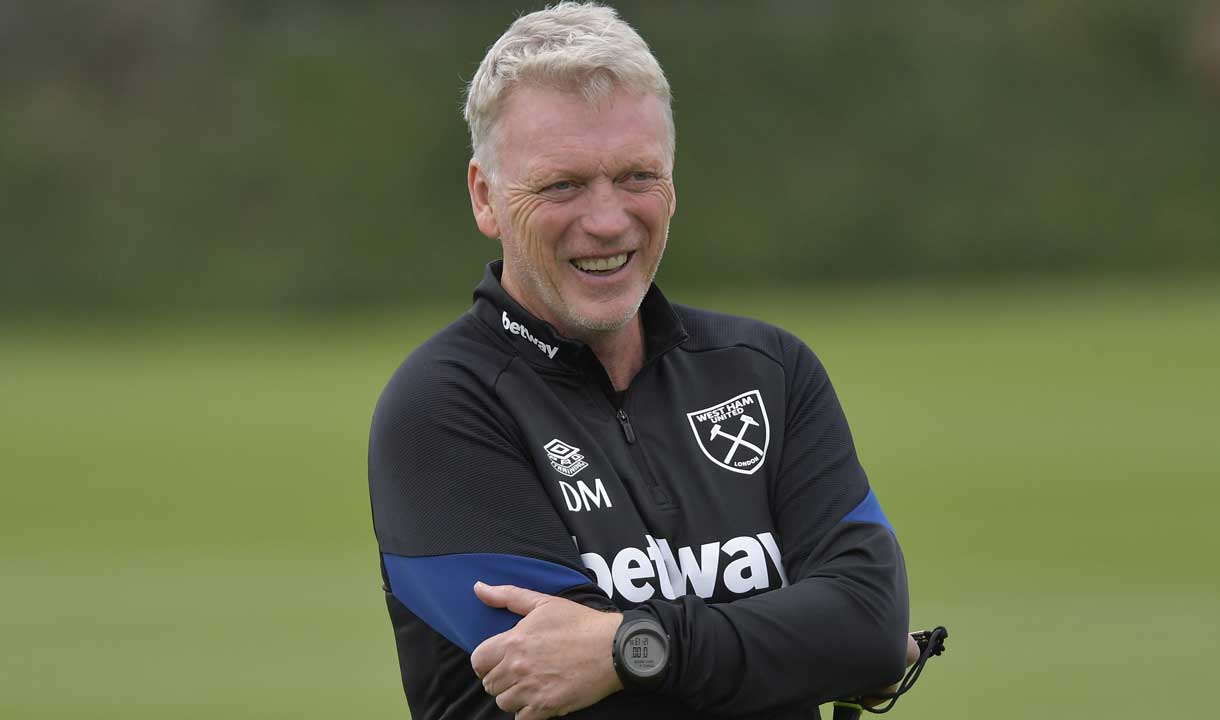 David Moyes' excitement for the start of West Ham United's UEFA Europa League campaign was clear as he faced the media ahead of Thursday's Group H opener at Dinamo Zagreb.
Speaking at the atmospheric Stadion Maksimir after the team arrived in the Croatian capital on Wednesday evening, the manager discussed his team's ambitions for their first European campaign in five years, the challenge Dinamo will pose, his hopes for new signing Nikola Vlašić and more.
We're inexperienced in this competition but we want to make a splash.
We understand we're up against an experienced opponent and we're still relatively new to the challenge. We've tried to take on everything really positively, really forward-thinking and are trying to be aggressive in our own way, but ultimately we know that we're new to the competition as far as recent history goes, but we've got a good squad and hopefully we'll get to understand it the longer we go in the competition
Overall it's only the first game and we have a long way to go in this tournament and the group stage so we have to just take it one game at a time and see how it is, We'd like to still be in Europe after Christmas and New Year.
As we gained more experience at Everton we got better. We reached the quarter-finals one year and lost to Fiorentina on penalty kicks. 
I think from that point of view, you do need to pick up experience and that's why we have to give really big respect to Dinamo Zagreb, a team who have been a regular in European football, be that Europa League or Champions League.
I think always you want to be No1 and come out on top, so we'll try and do that. I believe we've got a good enough squad and a good enough team to give most teams a good game, so let's hope we can prove that over the six games.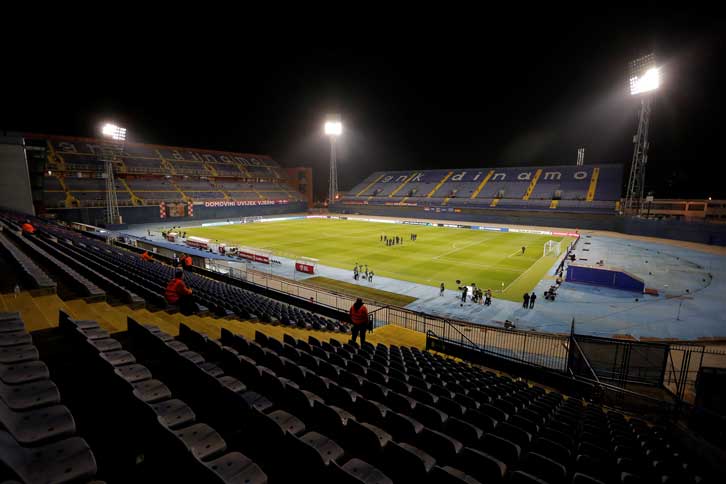 We know the danger Dinamo can pose from their Europa League Round of 16 victory over Tottenham Hotspur last season.
We have watched Zagreb and know that they've lost one or two players in recent times as well, but we're very much aware of their history and what they've done in Europe over the years.
Their performance against Tottenham last year was very impressive because Tottenham as you know are a strong team with lots of big players, but I don't think Zagreb will see us as anything different. They'll come into the game feeling quite confident, but we have to play six games in this group.
Possibly this could be the toughest game away from home in the group for us, so it's a tough opening, but we come into it as a fit group of players, with a lot of confidence, and I hope we can show that.
Nikola Vlašić is back in his homeland and he's made a great impression on us so far.
We've been really impressed by Niko. His attitude as a professional is first-class.
We like him. We watched him a lot at CSKA Moscow and in the Euros. We see a young player still developing, but one who already has a lot of experience and caps for Croatia.
He can play 7, 10 or 11, so can play several roles for us which is important, and will be important through the season, but we also want to give him the chance to adapt and adjust. He's only been really impressive since he's been at the Club and we're really hopeful that he'll turn into a really good player for us.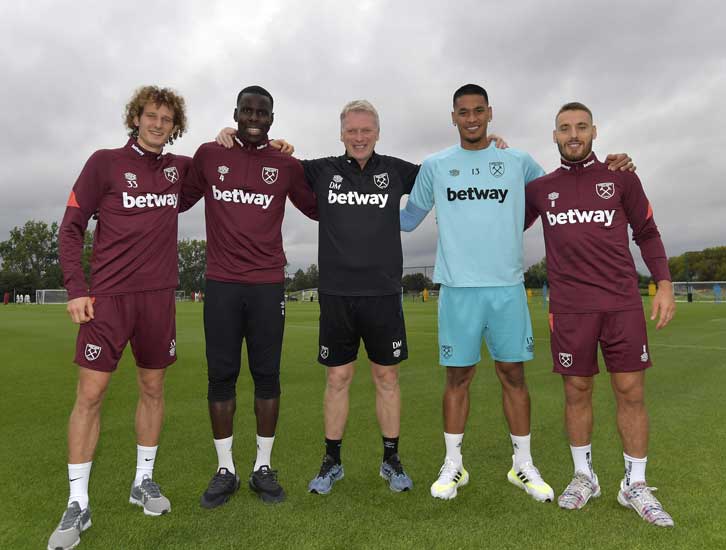 All of the new signings will have a huge impact on the squad.
I brought them into the Club because I knew they would come into an unbelievably good dressing room, a brilliant team spirit, and would have no problems settling in.
I feel as if we've made additions which can actually affect the first team and challenge the first team players. I think the boys who played last year did an incredible job to get us here, so they need a little bit of an opportunity to show that, but I've not brought in players just to stand back and watch.
We've got six games in this tournament so as it goes on I'll know better by the end of it, but probably in the early days I'll be trying to find the right team at the right time to fit in with the Premier League fixtures we've got as well."