The Premier League and its clubs - including West Ham United - are joining The FA and other football stakeholders in a national safeguarding campaign.
The Play Safe campaign has been developed to raise awareness of how everyone can play their part in ensuring that football is a safe space for all.
The campaign aims to make parents and guardians, as well as staff at all levels of the game, aware of how they can help protect the safety and wellbeing of children, young people and adults at risk. 
It also provides children and young people with an understanding of the support available to them should they require it. 
The FA has produced three videos to help enhance people's knowledge of how to report anything they think puts children and young people at risk.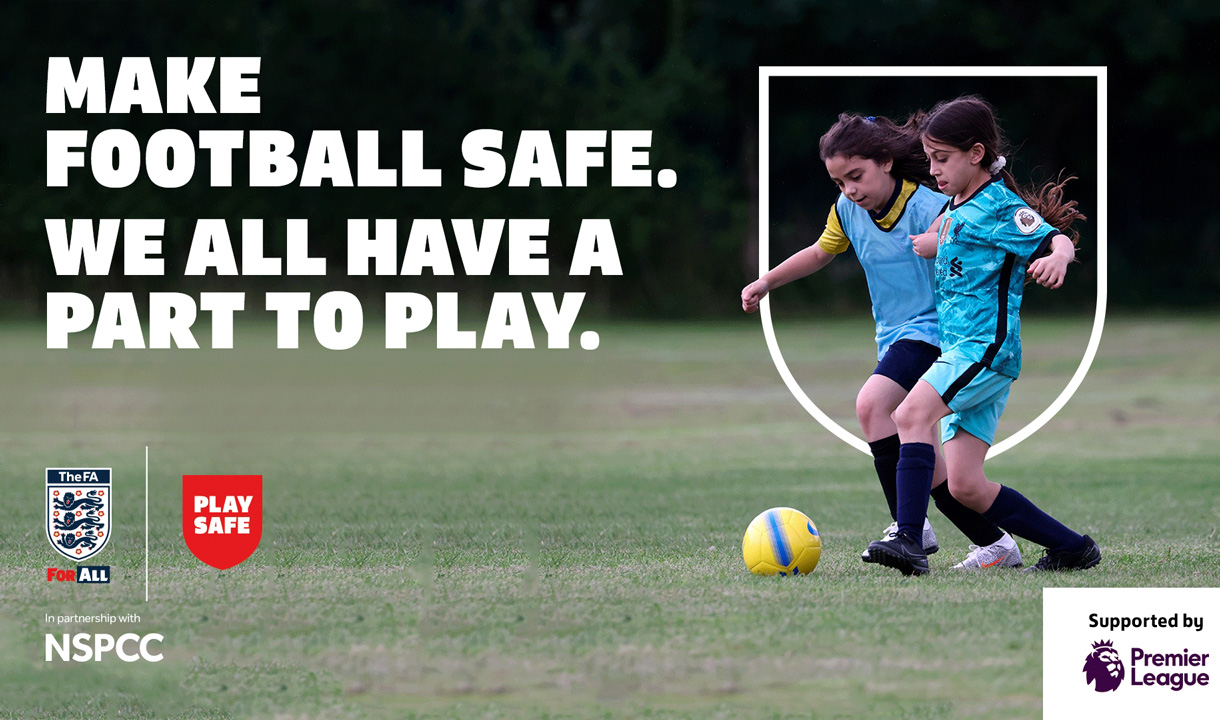 The videos (one of which can be viewed here) demonstrate the importance of making sure young people who might be worried or feeling unsafe know to speak to an adult they trust such as a parent, teacher, coach, safeguarding or welfare officer.
Parents and carers are encouraged to check in regularly with their children, to ensure that they know how to report a concern and that they are also aware of safeguarding measures and expected behaviours at clubs or by adults working with children and young people. 
Safeguarding is a key aspect of the work the League, clubs and their community organisations deliver which extends beyond the pitch and sees them work collaboratively to create positive experiences where children and young people feel safe, valued and empowered.
For more information for clubs, coaches, welfare officers, parents and carers, visit The FA's Play Safe hub here.