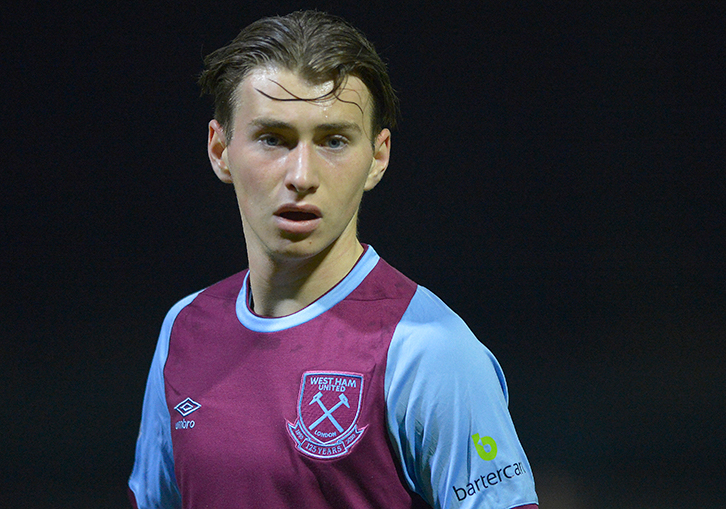 Each week, we'll be firing some of football's true 'need-to-know' questions towards promising products of the Academy of Football.
This week, it's the turn of 18-year-old forward Kai Corbett...
Quick Fact: Corbett joined the Academy of Football in 2014 as a 12-year-old. He netted on his debut for the development squad in 2019/20, hitting the equaliser in the U21s' stunning 5-4 comeback win at Newport County in the Papa John's trophy.
 
On the Field
Who got you into football?
Definitely my Dad – he played a bit when he was younger
Favourite player growing up?
Cristiano Ronaldo – I'd always want to wear the same boots as him  
Strongest attribute?
My finishing
Want to get better at?
All aspects of my game – but heading the most
Best moment of your career so far?
Coming on in the 75th minute at Newport, scoring on my U21s debut and winning 5-4 in injury time 
Biggest lesson you've learned so far?
Even if something looks like it's not going your way, things can change very quickly
 
Off the Field
Favourite other sport?
Golf
Favourite account to follow on Instagram?
@433
You're watching at the moment…
The Vampire Diaries
If you weren't a footballer you'd be…
An athlete of some sort – probably a golfer
Favourite song right now?
You're Mines Still – Yung Bleu feat. Drake 
If you had one last meal?
Spaghetti bolognese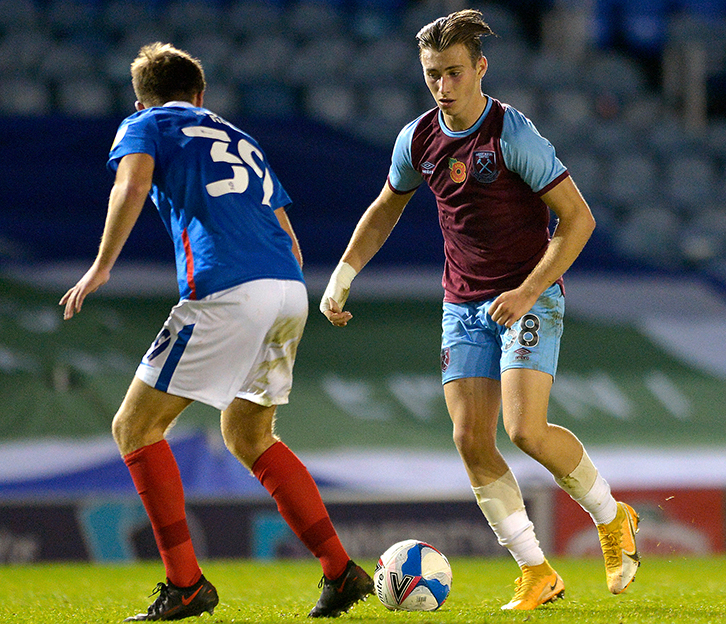 Around the Academy
Best touch?
Alfie Lewis
Funniest?
Serine Sanneh – the biggest joker
Future manager?
Jayden Fevrier
Most committed?
Joseph Anang – he's always doing extra gym, stretching… extra everything
Better than they think they are?
Keenan Forson – he does so much work, the team wouldn't be the same without him
Three teammates you'd be stuck on a desert island with?
Mipo Odubeko, Iyiola Adebayo and Serine
 
Quickfire Questions
YouTube or Instagram?
YouTube
Cats or dogs?
Dogs
New trainers or fresh trim?
New trainers
Messi or Ronaldo?
Cristiano Ronaldo
Win the Champions League or World Cup?
World Cup
Classic 40-yarder or dribble past everyone to score?
Score from 40 yards – 100%!