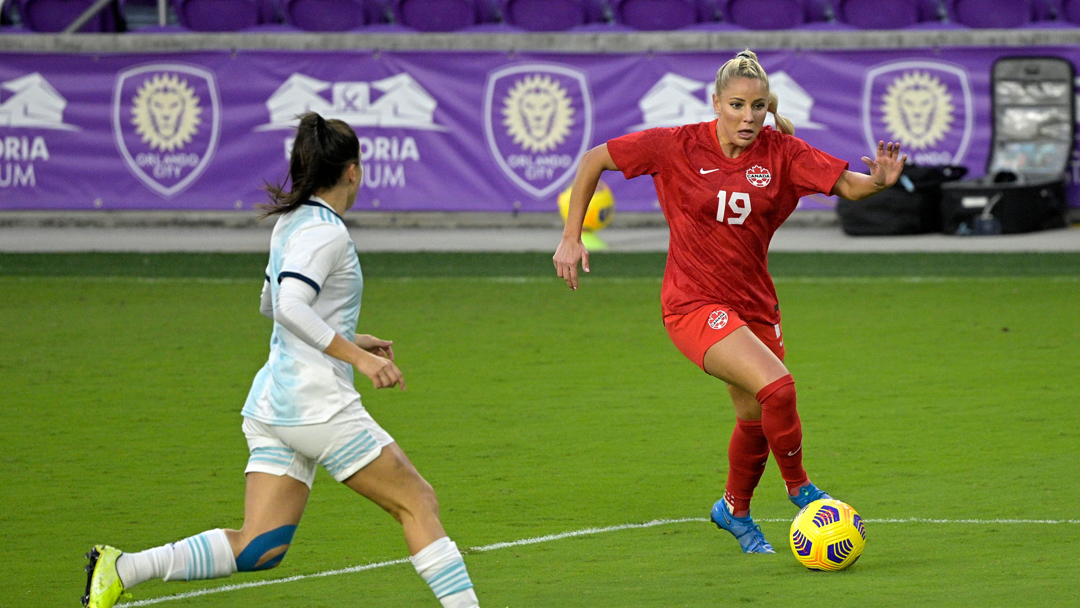 Who is playing?
Three West Ham United women's players have been called up to represent their nations ahead of the upcoming 2020 Summer Olympic Games in Tokyo. 
Goalkeeper Mackenzie Arnold and new signing Tameka Yallop will both be in action for Australia in the coming weeks as they prepare for the prestigious competition, which kicks off in late July. 
The Matildas will face off against Denmark and Sweden in the next fortnight in preparation for the tournament, which was delayed along with the overall Olympic Games due to the effects of the global pandemic last year. 
The friendly against Sweden will be a good test for Australia as they will be taking on Blågult in the group stages of the Olympics, along with the United States and near neighbours New Zealand. 
Adriana Leon will also be heading away on international duty this month, as she links up with the Canadian national team for their friendlies against Czech Republic and Brazil.
Canada will take on the host nation, Japan, as well as Chile and Team GB in Group E of this year's Olympics. 

Leon has worked hard to get herself fit for the upcoming tournament, after suffering a foot injury during the February international break. 

Can I watch these matches? 
None of these friendly matches will be available to watch in the UK.
The 2020 Olympic Games will take place from the 21 July-6 August and will be shown live on the BBC. 
We would like to wish Mackenzie, Tameka and Adriana well whilst away with their respective countries.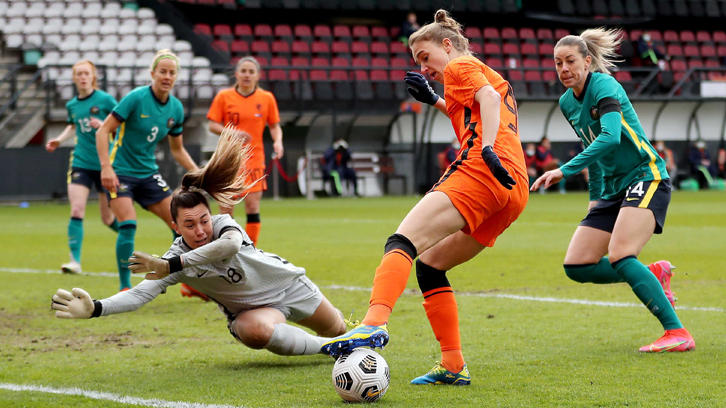 Friendly Schedule:
Friday 11 June - Denmark vs Australia 
Friday 11 June - Czech Republic vs Canada
Monday 14 June - Canada vs Brazil
Tuesday 15 June - Sweden vs Australia 
 
Interested in becoming a West Ham United Women's Season Ticket Holder? Register your interest by clicking here!
If you're an existing Season Ticket Holder, click on the graphic below to renew for the 2021/22 season!