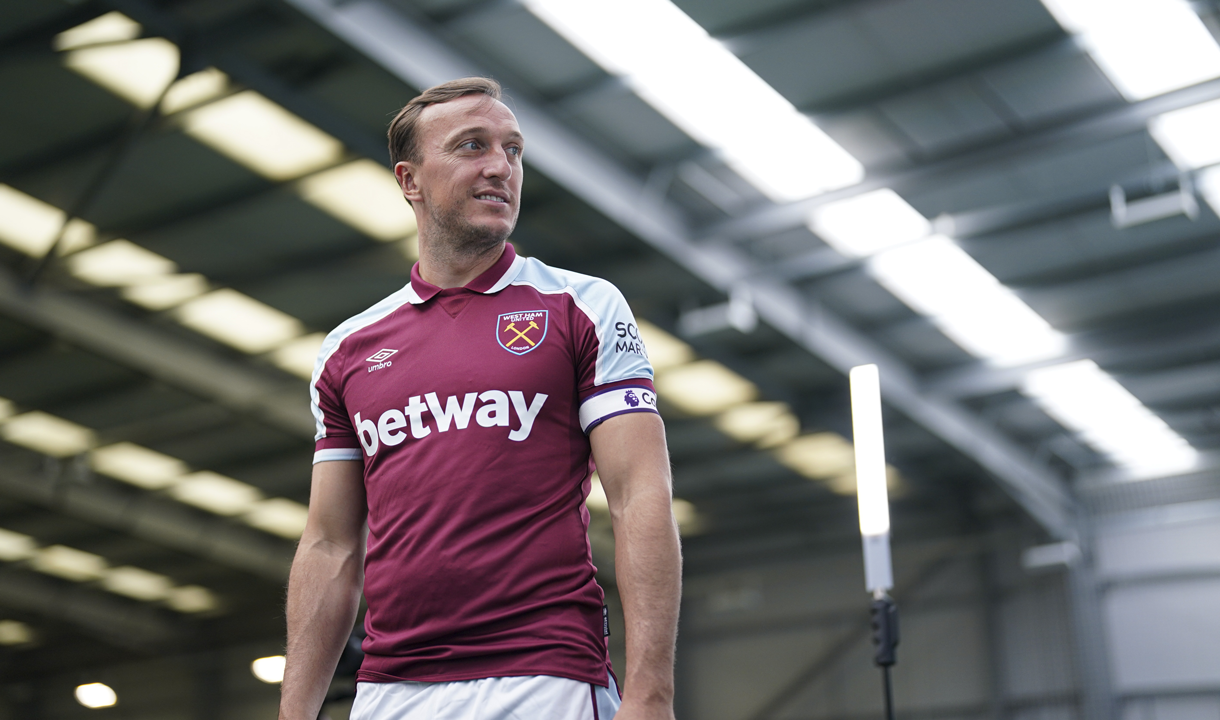 West Ham United head to Newcastle United for the Premier League opener on Sunday afternoon in fine fettle.
An unbeaten pre-season, with five wins and 16 goals scored in seven games means David Moyes' men will arrive at St James' Park full of confidence.
Now, for skipper Mark Noble, it is imperative that his team take that momentum into the season proper as they aim to get their 2021/22 campaign off to a positive start.
"I think it's important anyway to get points on the board early doors," he explained. "It's such an important part of the league, the first five or six games.  It gives you a real foothold in the league if you get a few wins.
"Newcastle away is a tough, tough place to go, so I think it'll be an entertaining first game and hopefully we can come away with the points.
"The boys have looked strong in pre-season and hopefully we can carry that on to Sunday afternoon."
The first five or six games of the season is such an important part of the league. A few wins gives you a real foothold

Mark Noble
One added factor to this weekend's game will be the return of full houses to Premier League grounds, something Noble cannot wait to experience again.
He continued: "Having 30,000 back against Atalanta last weekend was pretty special for us. It was great to have them back – the noise was a little bit strange for the first five minutes because it's been dead silent for near on 18 months now.
"It's lovely to have them back and good to see smiling faces and kids at the game. Obviously up at St James' it's going to be tough, they're a great set of fans up there and then it's Leicester at home on the Monday night the week after, which I'm really looking forward to."
On a personal level, every game promises to be special for Noble this term as he embarks on his final season as a West Ham player.  It is something he is going to relish every moment of.
He added: "Europe is going to be great - I think it's going to other places, seeing other stadiums and playing against some of the best players. For my last season it's pretty special, but it's something that we can try to enjoy but go into a mindset of why can't we go on and do something special this season in this competition? Hopefully that's what we're going to do.
"My main aim is to stay fit, have a strong season and try to get as far as we can in the Europa League."