The hard work continued for Aaron Cresswell and his West Ham United teammates with a 90-minute run out for several senior players across a double header of friendlies at Leyton Orient and Northampton Town earlier this week.
Hammers boss David Moyes split his squad for the two matches - a 2-1 victory at Northampton and 0-0 draw at Orient - giving the likes of Cresswell, Mark Noble, Michail Antonio, Angelo Ogbonna, Jarrod Bowen, Michail Antonio and others an early full match in their pre-season preparation.
Following a tough week of training in St Andrews, and a friendly match at Dundee, Cresswell was delighted to get another game under his belt and is already looking forward to an exciting season ahead.
"It's obviously still early doors in pre-season and the main thing is fitness," he said. "It was a tough evening and in spells it wasn't good enough with the ball, but as I said the main thing was the minutes and that's what we got.
"It's good progress over the week-and-a-half we've been back and that's what we're here for, to work hard.
"Certainly in Scotland it was tough doing three sessions a day, and then of course we played Dundee and again at Orient, with the other lads playing Northampton.
"It was a good workout for us, certainly for the senior lads to get 90 minutes this early on in pre-season, and there's another four or five weeks to go.
"It's an exciting season coming up and to play in Europe, straight into the group stages for the first time, is going to be exciting. The Premier League too,  on the back of last season to finish so strong and so well, that's what we want to do again and what we're looking forward to."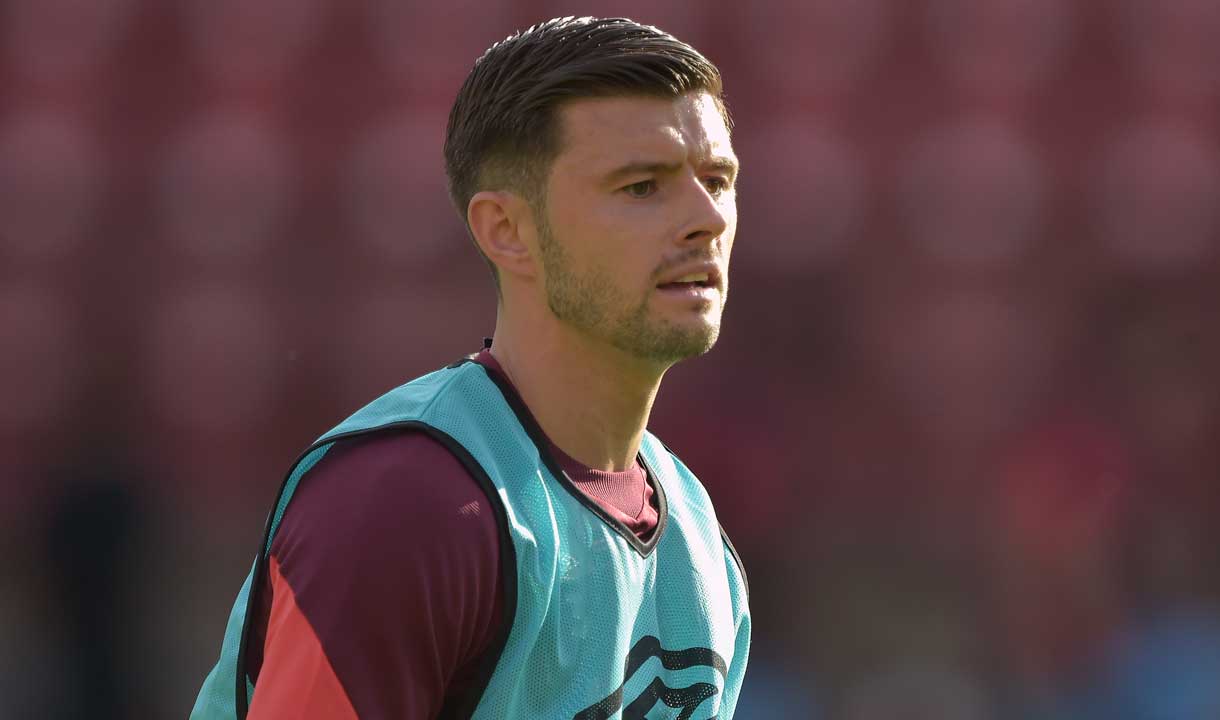 Alongside with the vital preparation work for the senior players, the midweek games also gave several of the Club's Academy stars the opportunity to test themselves among established players, both on their own team and in the League Two opposition.
Cresswell says the experience will have been an invaluable one for them.
"It's also a chance for the younger players to get valuable minutes and we were saying before the game that this is their opportunity to impress the Gaffer and show him why they should be with us," he added.
"A few of them were great today and it was a tough test for them as they've started pretty early as well. The main thing was the fitness for the senior lads as well as the youngsters getting minutes, and there's still more time to go.
"Some of the lads played at the Euros, on the biggest stage of the summer, and it'll be great to have them back and get that team spirit going and gear up and get ready for next season."