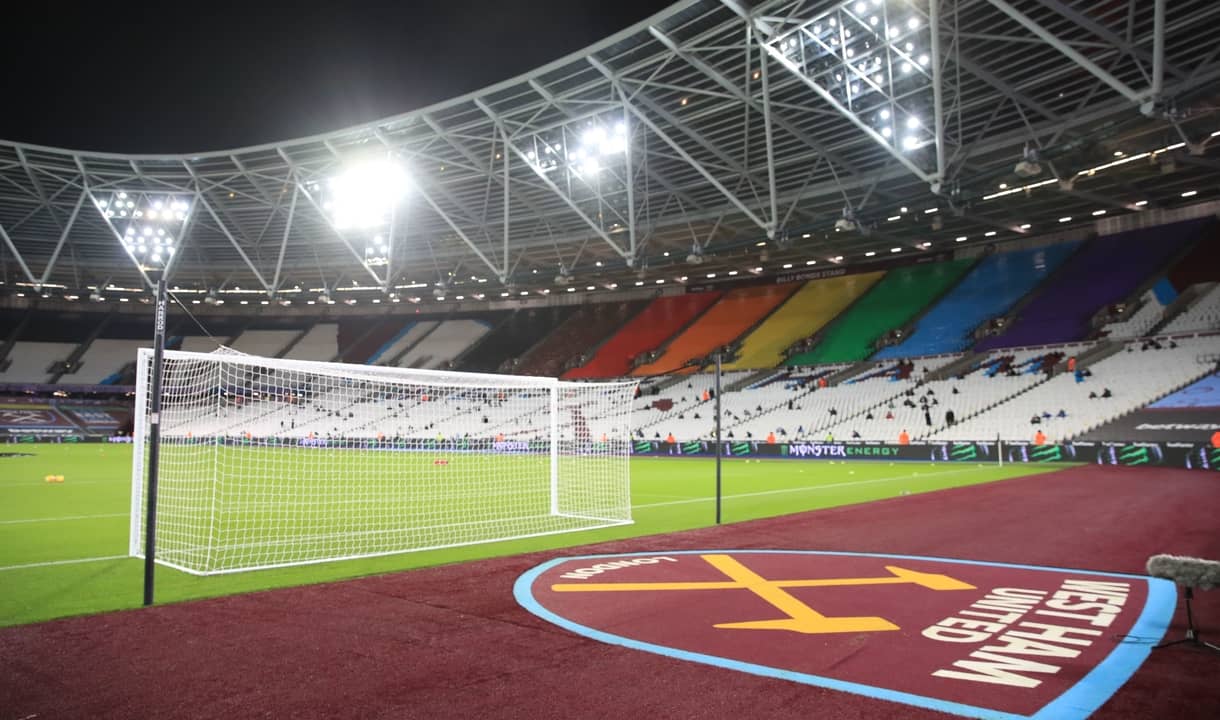 West Ham United are proud to have been selected as a partner club for the Premier League's Coach Inclusion & Diversity Scheme (CIDS) 2020/21. 
The CIDS scheme provides a high-quality personal development work placement to support under-represented groups within the football industry, and is open to coaches from those groups within the professional game. 
The Hammers are specifically seeking applications from women who are looking to further their coaching aspirations, as the Club takes another positive step in furthering its commitment to championing equality, diversity and inclusion by being chosen to partner with the CIDS scheme. 
The successful candidate will become a fully integrated and member of the coaching staff based at the Chadwell Heath training ground, home of the Hammers' U7-23 and women's teams, with the rotational work experience helping to accelerate the candidates' coaching knowledge and ability in order to better equip them for future full-time coaching work. 
West Ham are offering an opportunity to learn and develop alongside its strong coaching workforce, which includes a number of former professional players and current players from our squads. Accompanying them, we have coaches with vast experience in first-team and academy football and at a number of levels. 
Professional football must better reflect a modern and inclusive Britain, As part of its commitment to cultivating an environment in which everyone feels they can belong and  flourish, West Ham United Academy, in partnership with the Premier League, is seeking to improve the diversity of football coaches in the professional game to make this area more representative.    
With the successful candidate set to receive a 23-month coaching placement with financial support by the way of a bursary, this represents a fantastic opportunity for women who are aspiring to be coaches.
Click here for a full job description and for details of how to apply.