Preview
David Moyes hoping National League knowledge helps West Ham pass Stockport test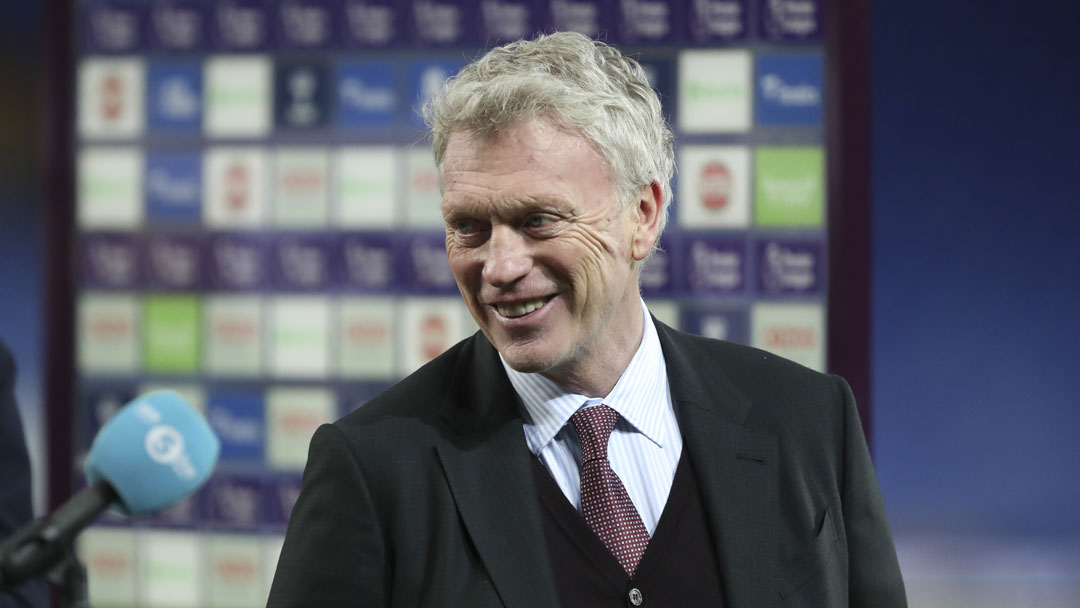 David Moyes knows West Ham United will need to be totally focused if they are to see off non-league Stockport County in the Emirates FA Cup third round.
The Premier League Hammers head to the National League Hatters on Monday evening seeking to maintain their proud record of never having lost to a non-league club in the 102 years since they were elected to the Football League.
The Irons have tackled teams from outside the top four tiers on seven occasions and won through every time, and manager Moyes knows this players will need to be at their best, mentally and physically, if they are to extend that record at Edgeley Park.
As someone who has been on both sides of giant-killings as a player and a manager, including a League Cup win over Stockport as Everton manager in September 2003, and someone who is well aware of the quality in the National League, the Scot has prepared meticulously for Monday's tie…
David, you'll have no doubt watched plenty of footage of Stockport in preparation for Monday's game. What have you made of them?
"I think Stockport are actually a very good team and if they won their games in hand they'd go near to the top of the National League,
"Over many years, Stockport have been a very good Football League team, as many teams around the Greater Manchester area have been. I used to go and watch games there and I played there are various times in my career as well, so I'm well aware of them.
"I think they've got a good team, they're doing well and they can play in different ways. They can play the ball or knock it long if they need to as well, so I think they've looked a decent side.
"I watch a lot of National League games and I watched a lot of AFC Fylde when I wasn't in work, so I've got an idea that some of the sides there are good sides.
"We've watched a lot of Stockport and have watched most of their games since the draw was made, so we've got a good idea what we're up against. These games are never easy and we'll need to play very well to get through in the Cup."
As a player and a manager with your experience, you will of course be aware of the need to take Stockport as seriously as any opponent, despite their non-league status…
"We've all been there are different times in our careers, whether it be managing a lower team against bigger teams or being the bigger team and having to go to a so-called lesser team.
"We all know cup games can be very difficult, but it's part of what we do in this country. We enjoy the early rounds of the cup because everybody gets a chance to play and every year there are upsets, and we have to ensure we're not one of those."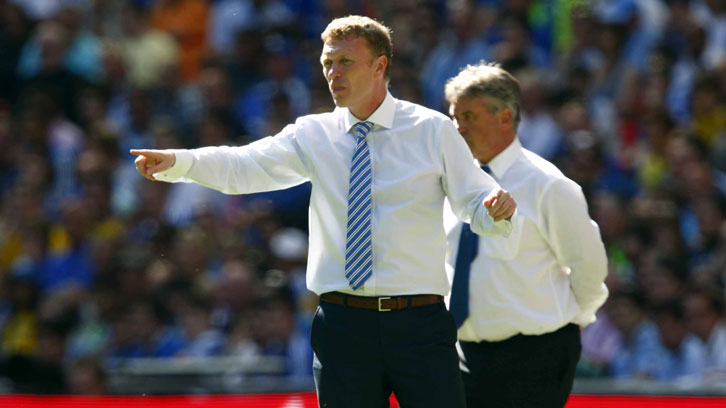 Does the fact that no supporters will be present make the prospect of going to Edgeley Park slightly less daunting?
"I don't really know. I think it's not so much the going to a non-league ground for us, but more the fact the Stockport supporters will not get the chance to see their team play against a Premier League team.
"These are the sort of things in football that we like to see – the Stockport supporters getting their day after being really, really loyal to their club over many years, then drawing a Premier League club in the FA Cup and they can't be there. For me, as a football supporter, that's the more disappointing part of it.
"It's really difficult to judge the games with no crowds because nobody is enjoying them, whether they be Premier League games or non-league games, with no supporters there."
Everybody loves a giant-killing, unless you're on the wrong end of one, as it sticks with you throughout your career, as it does with you and Everton's FA Cup third-round defeat at Shrewsbury Town in 2003…
"Of course it does, because you've just mentioned it! You've always got ones like that, but that's part of it. But I've also won games that I wasn't expected to as well, like I did while I was at Preston at different times, so I've got to say there are lots of different ways to look at it.
"Look, you want to get through, you want to do as well as you can and you want to go as far as you can in the Cup."