As an experienced Italy international, European Championship finalist and former Serie A champion with Juventus, there's no doubting the winning mentality that defender Angelo Ogbonna brings to West Ham United.
The 32-year-old has been in imperious form at centre-back for the Irons in recent weeks and months, fortifying the Hammers' backline over a busy, unbeaten festive period that saw them pick up five points and two clean sheets from three tricky games.
Speaking to West Ham TV, Ogbonna discussed the merits of West Ham's recent performances, his defensive philosophy, and the impressive resilience fuelling the Hammers' results so far this season..
Angelo, three tough games over the Christmas period – but an unbeaten record, five points, and two clean sheets. How do you look back over the last few weeks?
I think it was a tough month, but we got away from that and played really well. 
With our 0-0 draw against Southampton, we need to realise how big that game was and how Southampton have stepped up this year. They've played really well. If you see their team against Liverpool, they were unbelievable, so we played our part to get the draw.
We've played well this year and started the season well. We finished last season really well too, I think. We saved ourselves and played well. 
I think since the manager came in everything has changed. If you see it from the background, you can feel the new mentality, and this is what we want.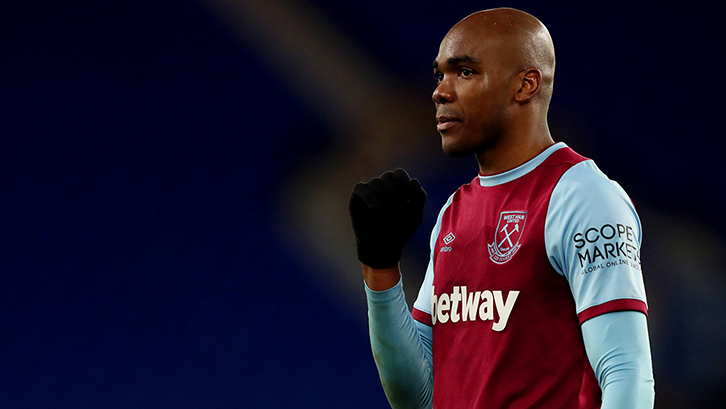 It's hard to remember many clear chances for either Southampton or Everton in either of our last two games – what do you put the quality of those two performances down to?
Every game is different in the Premier League. We don't want to be scared of our opponent, but we need to respect them. Every game is important, so our performance has to be important. 
Since we started the season, I think most of our performances have been so high, and that's why we've got results. Even if we play four or five at the back, whatever our shape is, our mentality is there.
The players have shown real togetherness on the pitch this season and the team spirit seems very high…
I think everything comes from the basics – when you have the basics, and you stick at the basics. Whenever you're going to be in trouble, you remember that the basics can save you. 
Shape is really important, in all football – not just the Premier League. I heard we are a defensive team, but I don't think we do anything that Man City or Liverpool don't do. When they lose the ball, they have everyone behind the ball. When we take the ball, we try to do our best. 
People say we are a counter-attacking team, but I don't think so – we try to do just our game. 
We have been playing nice football when we have the ball. If you see the game against Everton, we played and coped with them totally.
We even coped with Chelsea, but we were unlucky. We conceded the first and for 70 minutes we played well. Even Chelsea were struggling to get the ball. 
If you compare West Ham to two years ago, when we conceded one, we used to concede two, three, four… but now the reaction is totally different. As soon as we concede one, we want to get back together as a team, and I think people can see this.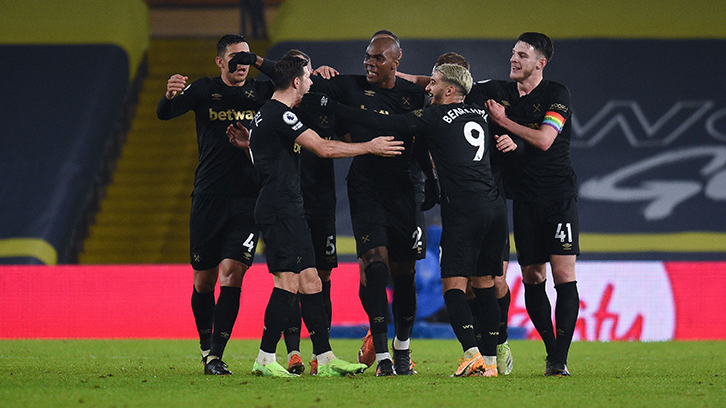 You made seven clearances against Everton, and you always look like you relish that kind of defensive diligence. What part of the game do you enjoy the most?
As a defender, not conceding goals! I've improved a lot, and that gives me a lot of confidence, talking in the backline, talking with the team, telling everyone to stay alive [to the match]. Maybe even in this strange moment, that has helped me. 
I think this is part of the West Ham character: even when we're struggling in matches, we survive. We are ready to fight.
You had a fantastic season last season, and this season you just seem to have got even better...
I don't like to talk just about myself. I like to play with the people around me.
If the team play well, I play well. If the team play bad, I can have one good game – maybe two – but then in the long period, I'm going to fail.
If the performance of the team is going well, I think that makes my job easier.