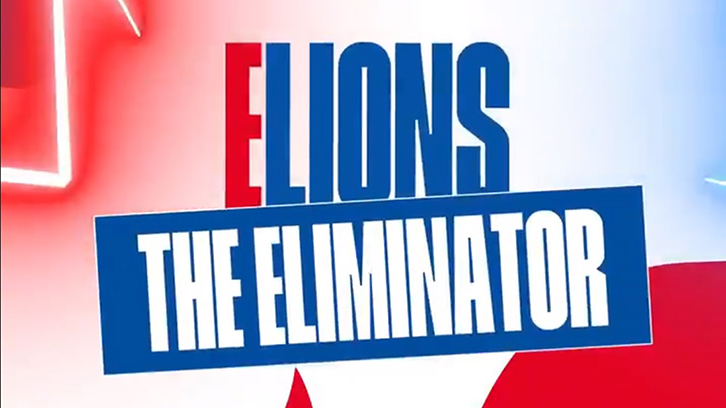 Two West Ham Esports stars will be dreaming of having eLions on their shirts this summer, with Alfie 'AC RedLac' and Curtis 'Papssity' Poole reaching the latter stages of qualification for the FIFA 21 England squad.
Xbox One player RedLac and PS4 competitor Papssity both battled their way through a competitive qualification tournament in January to reach 'eLions: The Eliminator' – a final selection camp for England's national football gaming team.
RedLac secured his place with five straight wins in qualification, with Papssity initially narrowly missing out in the closing stages - but has subsequently been invited following another competitor's late withdrawal.
Now, RedLac and Papssity will both compete - in separate console brackets - for the chance to become England's representatives at the 2021 FIFA eNations Cup, football gaming's equivalent of a World Cup.
From the 16 players participating in The Eliminator, two players from each console will win the right to call themselves England players.
The tournament will be live-streamed on England's official Twitch channel from 3.45pm across both Thursday and Friday.
A straight knockout format meaning that any losing player will be automatically eliminated - but also that, at the outset of the competition, both RedLac and Papssity stand only two wins away from that honour.
The equivalent of a World Cup in football, the FIFA eNations Cup sees countries from around the world assemble their best players and come together in an exciting global celebration of FIFA Esports.
 
I can be happy with top eight in England – but why can't that be top four, or top two? I need to keep going

AC RedLac

2021 will mark the third year of the FIFA eNations Cup, after 2020's was cancelled due to the global pandemic, and after France defeated Argentina in the 2019 final in London.
"The FIFA eNations Cup is massive," RedLac confirmed. "The whole idea of the eNations Cup is to find the best Xbox player and the best PS4 player in every country, partner them up and see if they can deliver the trophy.
"This year, there are two spots on each console for each country, so four spots in total, which is interesting. I'm hoping I can get one of them for West Ham.
"After last year's competitors were invited back, everyone else in the rest of England was trying to grab the top four spots to join them in the Eliminator. Anyone could play, but I managed to get through by reaching the winners' final.
"To reach this stage is really good, but hopefully I can keep it going. It's not over until it's over.
"I can be happy with top eight in England – but why can't that be top four, or top two? I need to keep going and hopefully I can get into the top two and represent England."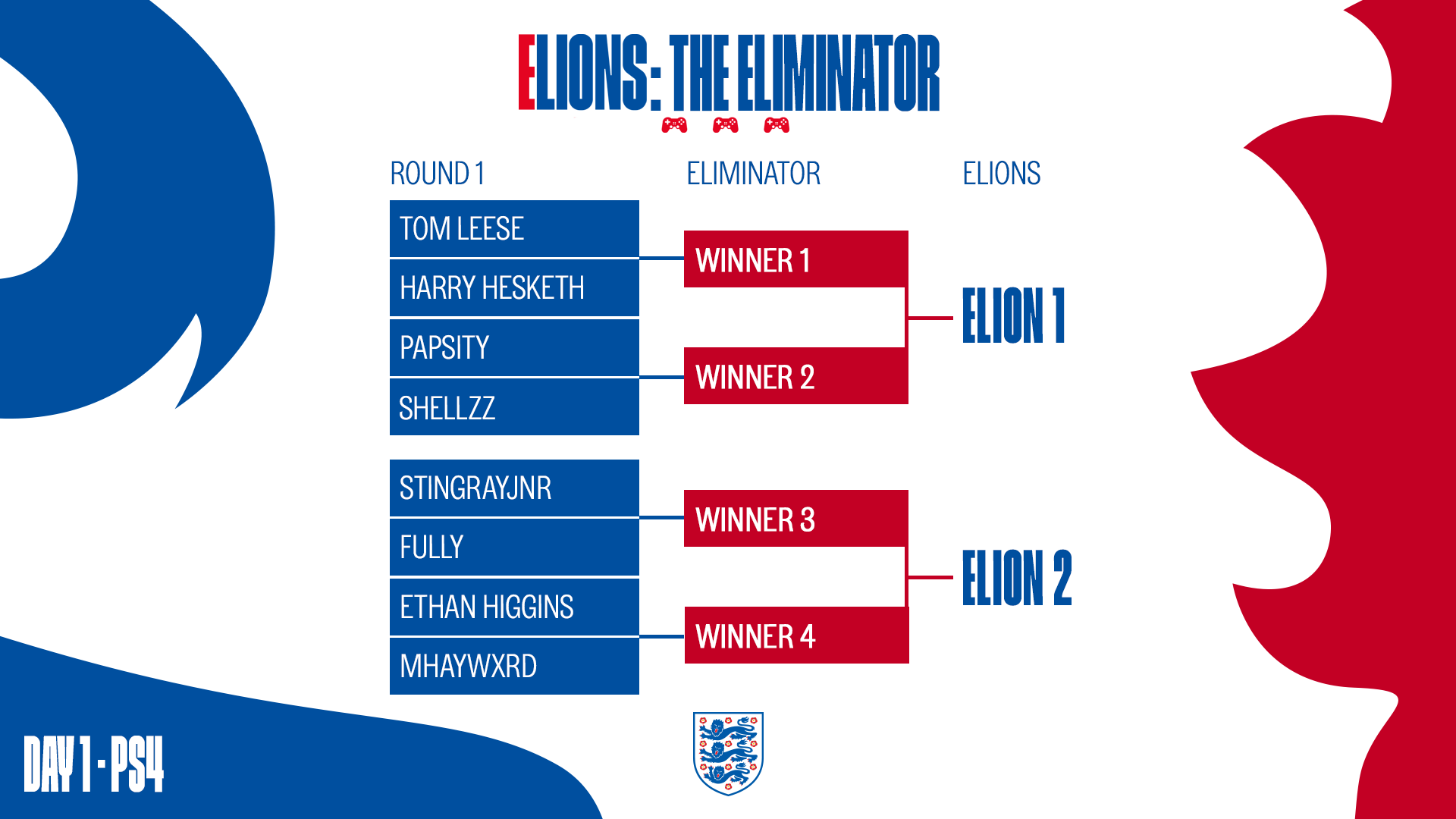 PS4 No8 seed Papssity is first up, kicking off his Eliminator with a match against No1 seed, and Manchester City player, Shellzz at 4.50pm on Thursday 11 February.
Should he progress, his Eliminator match will take place against either current eLion Tom Leese or Harry Hesketh at 7.20pm on the same day.
Seeded at No5 on Xbox One, RedLac begins his Eliminator on Friday 12 February with a match against No4 Team FUTWIZ's Lyricz at 4.50pm.
Should the 18-year-old progress, his Eliminator match will take place against either former FIFA world champion Gorilla or his opponent, BigMac at 8.10pm on the same day.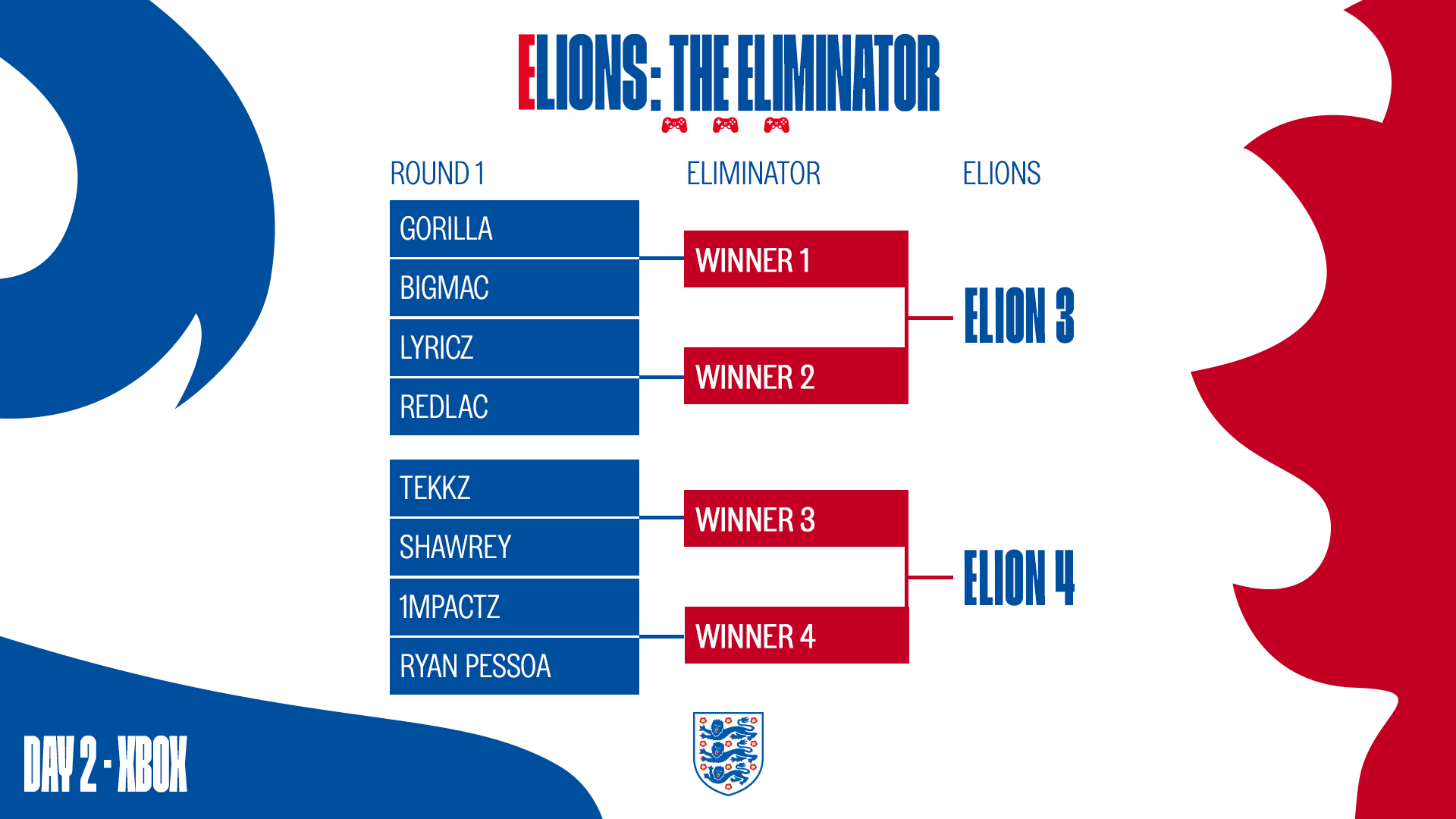 Looking forward to his opening test against Lyricz, RedLac laughed: "I'm quite close to him as a friend, to be fair, but once we get into the game it'll be a rivalry. Hopefully I can get the win."
The chance to play at an eNations Cup, RedLac admits, would be unforgettable.
He laughed: "It would be unreal, to be honest. To play for your country... it'd just be unreal! 
"It'd be a big boost to my social media presence – so many people would see you and think 'he plays for England', which is just one of those surreal things. 
"It'd be unreal, especially to play in the eNations Cup against other countries, and with the passion of playing for your country. I can't really describe the prize."
You can follow all of the action at Twitch.tv/England from 3.45pm on 11 and 12 February.
For more exciting FIFA 21 and gaming content, follow the official @WestHamEsports accounts on Twitter and Instagram.
Want to step up your game with West Ham's Esports players? Watch our pros in action every week - subscribe to Twitch to learn when they go live.