West Ham United manager David Moyes is backing his players to produce their best when they travel to face Manchester United in Tuesday evening's FA Cup fifth-round tie.
The Irons' boss has seen his side consistently compete in the upper echelons of the Premier League so far this season, and sees no reason why his players cannot continue to do so against Manchester United this week.
 
You have to beat the big sides to win the FA Cup
I'm looking forward to this FA Cup game. 
It's obviously a tough draw for us, and quite often in the Cup you need to get good draws on your journey as well, but I also believe to get to the final you're going to have to play some big sides on the way there. You're probably going to have to win some big games. 
This is a really big game for us – a tough game. We're up against a pretty much in-form side.
 
Ole Gunnar Solskjaer is building an exciting team
Given the time that he's been given, Solskjaer has started to mould together a really young, exciting team. 
They've had a couple of really good players come through their academy, like Greenwood, Rashford, to name just a couple who've certainly helped. They've brought in a couple of players to help their team also. 
I think they're building a nice team. That time Ole's been given has made a big difference and given him the chance to do that.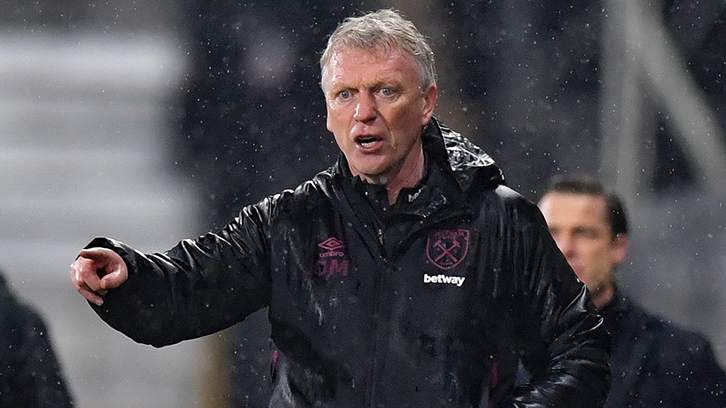 We have talented players who can compete at the top level
I think with Manchester United, Bruno Fernandes has given them another dimension completely. They had really talented players prior to that, but he orchestrates most of their good play, and at the end of it they've got great speed and ability in Greenwood, Rashford, Martial and Cavani now. 
They have really talented players, but we've got talented players as well, so we need to go there and put on a good show. 
We drew at Old Trafford at the end of last season and I thought for long periods of our game at home [in December] we certainly played as well as Manchester United.
I'm really pleased with how the players have done and how they've come on. I think we gave Manchester United a very good game at London Stadium. It was a strange decision that changed the game when we were winning 1-0, and it got them back in it. 
Overall, I think we've competed quite well against the top teams. We've got a bit to go yet to be at that level, and that can take a long time. 
I hope we can go to Old Trafford and give them a very good game. We want to try and get through to the next round of the FA Cup.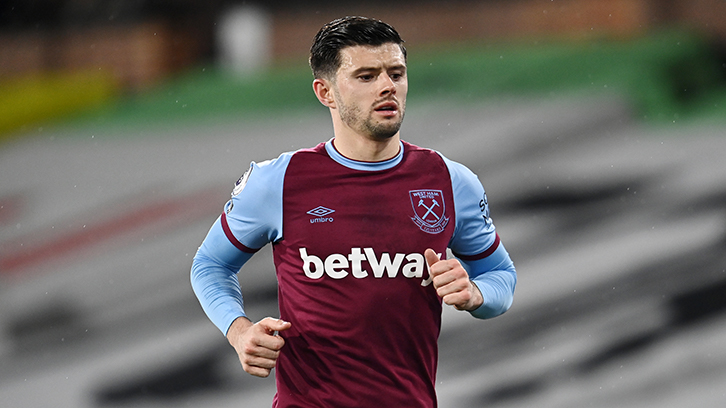 Aaron Cresswell's form is in the spotlight
If he keeps his standards up, if he keeps his form up, he'll be close to England selection. When you're an English player you're always in the spotlight if you can get some good form. 
At the moment England have got one or two good left-backs and left centre-backs, but I think Cressy's performance in the first half of the season's been very good.
 
We can keep getting better
I think the team has done really, really well. I couldn't praise the players enough for how they've done, but I've got to say I genuinely think we've got another step to go up to. 
We've got to hang in when we're not playing so well, and we've got to find ways and solutions to pick points up, but I've seen some levels of performance recently which has given me big hope we can keep getting better.
We've got half the season to go now, and hopefully we can keep showing the performances from the first half of the season in the second part.