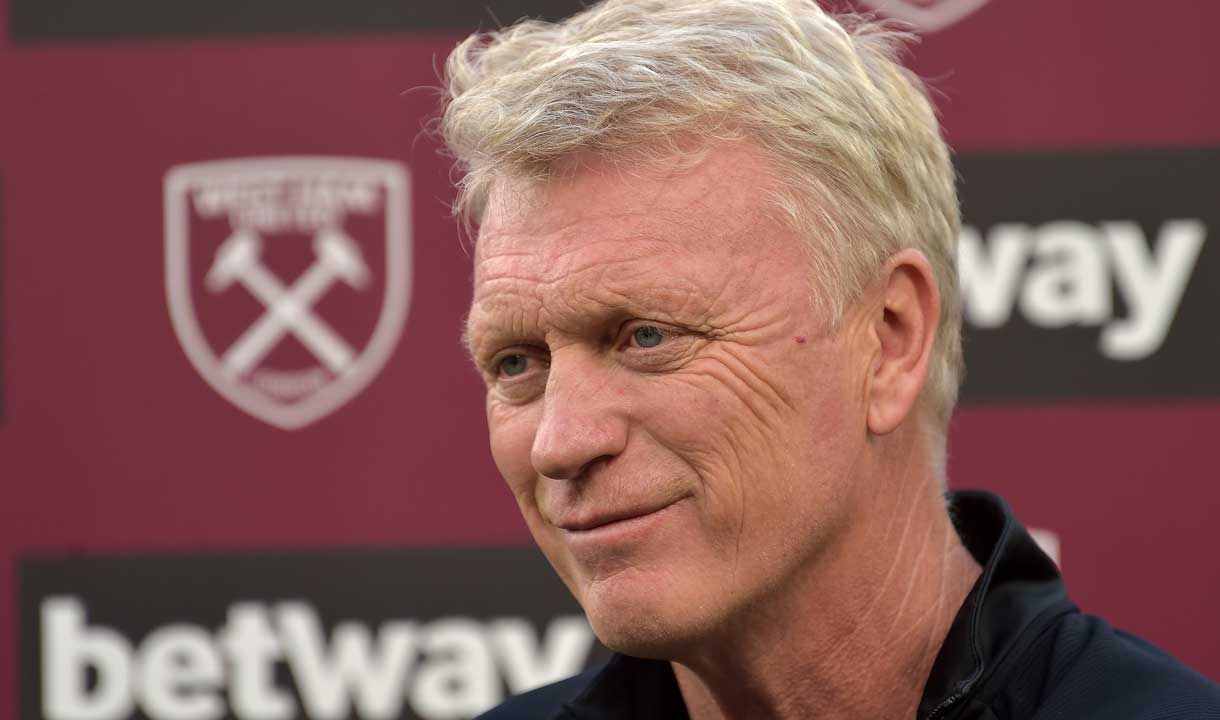 David Moyes held his first pre-match press conference of the season on Friday afternoon, as he looked ahead to the campaign opener at Newcastle United with real excitement.
West Ham United head to St James' Park on Sunday afternoon looking to continue building the momentum they gathered over the course of 2020/21 – a season which brought with it a record Premier League points haul and European qualification.
The manager is determined to ensure that success is maintained, starting with a strong performance in the North East.
I'm really excited for the new season.
I'm really looking forward to it. It was a great season last year and I really enjoyed it. I enjoyed the way the players worked, I enjoyed the results, I enjoyed lots of things about last season, so I'm going to go into this one with the same mindset: I'm going to try to attack it very positively and I want the players to do the same.
We're going to try to go out and play well and score goals, and with European football too there's a big excitement about it. I'm pleased about that.
I don't see any reason why we can't do it again and we'll work very hard to try and achieve it. The players were terrific last season and we had a great year, but that's gone, it's in the past now, and we're going to try to make the most of this one.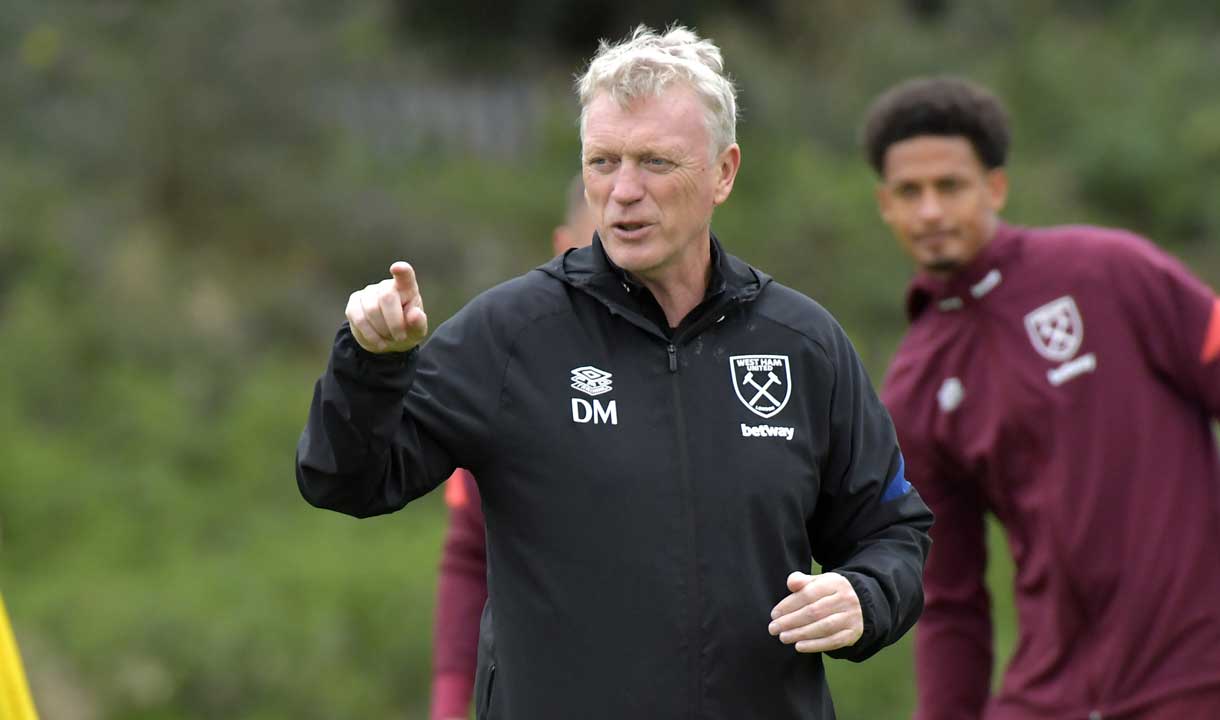 We have built great momentum and we need to carry on with that.
We finished two points outside the Champions League places last year, so why should we not [try to contend] again, or even try to find those extra two points? I don't think anything extra changes here; we're going to try to play well. 
We didn't start last season particularly well, but we certainly grew into it and got some amazing results and performances throughout the season. I think the players enjoyed it, there's a lot of confidence and I hope from that point of view we can build on it and take it on again this season.
Having fans back in the grounds is fantastic.
The first thing we do want is supporters back at the games.
I'm really looking forward to having the crowds back and clubs have put protocols in place to make things as safe as we can.
We're still under a lot of restrictions regarding autographs, going to the crowd et cetera, so we're going to adhere to them. Supporters have been sorely missed and we all want to get out and go to games now.
We don't read anything into pre-season results but I'm pleased with the work the players have put in.
The pleasing thing is that we picked up a little bit from where we left off last season - but let me tell you that pre-season friendlies don't mean anything.
I've been at clubs where you don't win any and have got off to a great start, and I've been at clubs where you win them all and it doesn't quite go that way. I'm not saying that it counts for anything, but put it this way, I'd rather be winning games than losing them.
I think the most important thing is we've got a lot of players good minutes and they're in pretty good physical condition. We've got one or two injuries like I'm sure all clubs will have, but overall we're in a good place I feel.
Newcastle United finished last season strongly.
There's no doubt that having fans back will help Newcastle with results because they have a great crowd there. They were one of the only teams in the bottom half who got results against us, and they were both strange games where we didn't play particularly badly - certainly with the one in April, when Craig Dawson was sent off it turned the way the game went.
Newcastle have done well. Steve Bruce did a great job last season. So many people were writing them off and he proved everybody wrong with how well he did. They had a strong finish and had a strong position by the end of the season.
I've been happy with Saïd Benrahma in pre-season and now he needs to carry that into the campaign.
He missed a little bit of pre-season because he had games for Algeria, so he was given a bit longer off, but he's come back, looked sharp and is in good condition.
Not everybody hits the ground running when they come into the Premier League and maybe he just needed a little time to sit back, look at it, reconsider what we needed him to do and for him to make the most of it.
Scoring and playing in pre-season is great, but now the big games start, so let's see how he does now.