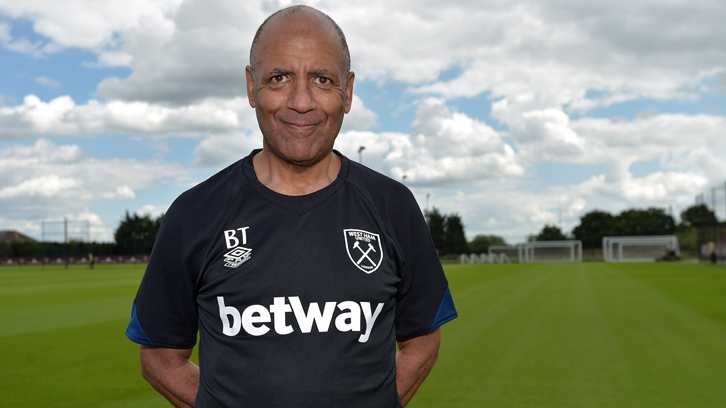 West Ham United women would like to welcome three new members of staff to the team ahead of the upcoming 2021/22 season. 
Paul Konchesky has already been announced as assistant manager, with the former Hammers full-back making the switch from the men's academy to join Olli Harder's coaching staff. 
Also joining Konchesky are Brian Tompkins, Sidney Kavanagh and Lucy Barnes. 
Tompkins joins West Ham United women's as First Team coach & Head of Player Development having amassed a vast amount of coaching experience over in the United States, working at Yale University as Head Coach of their Varsity Soccer team. 
The London born coach took on the role in 1996 and took charge of 325 matches. He left Yale having taken charge of more matches than anybody in the program's existence, and also won their first conference championship since 1991 in 2005. 
Prior to arriving in New Haven, Tompkins built the University of Wisconsin-Milwaukee into a national soccer power. In seven seasons as the head coach at UWM he compiled an overall record of 90-41-11, including six winning seasons. He led the Panthers to an NCAA Tournament appearance (1990), a Mid-Continent Conference title (1993) and a Big Central Soccer Conference crown (1990).
In his final season at Yale, Tompkins worked alongside Harder out in the United States, with the pair remaining in close contact ever since.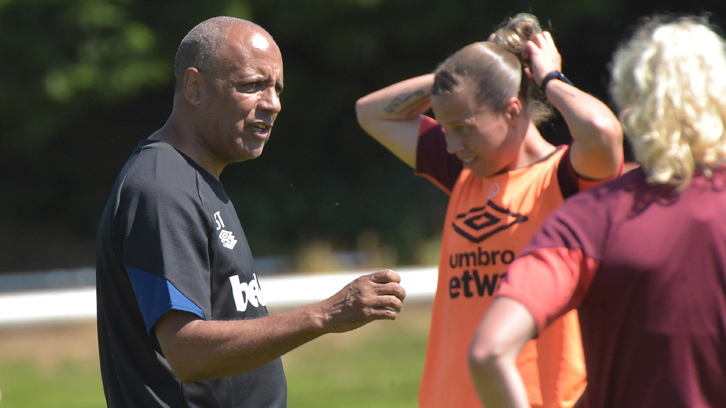 "I'm really exciting to be joining the club," Tompkins told whufc.com. "Obviously having a lot of experience in the men's game, it's exciting to come over and be part of a new project here at West Ham. 
"I've worked with Olli before, and I have a lot of faith in his ability to really create a significant impact here and I'm looking forward to trying to help support that.  
"In my final year at Yale, Olli was my assistant manager and in that short time I was able to see what a progressive and dynamic coach he is. We spent a lot of time talking about our respective approaches and philosophies of how to approach player development and personal development.
"We stayed in touch during his time in Norway and when this opportunity came up, I jumped at the chance to come here," he said.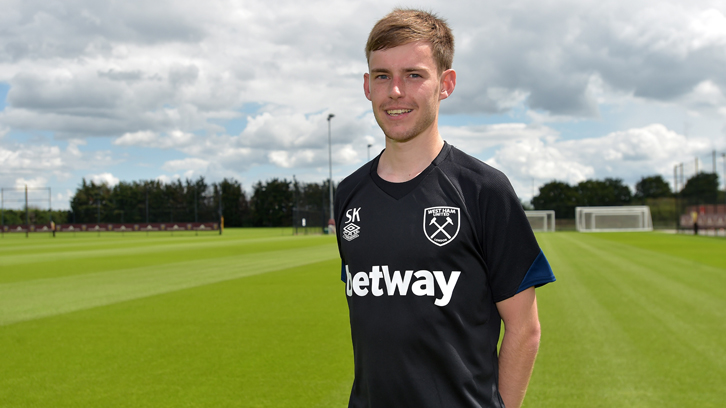 Kavanagh will step into the role of Performance Analyst after excelling in his role last season as an intern in the department. The 26-year-old has just completed a master's degree in Performance Analysis at Middlesex University and is looking forward to stepping into his full-time role at the Club.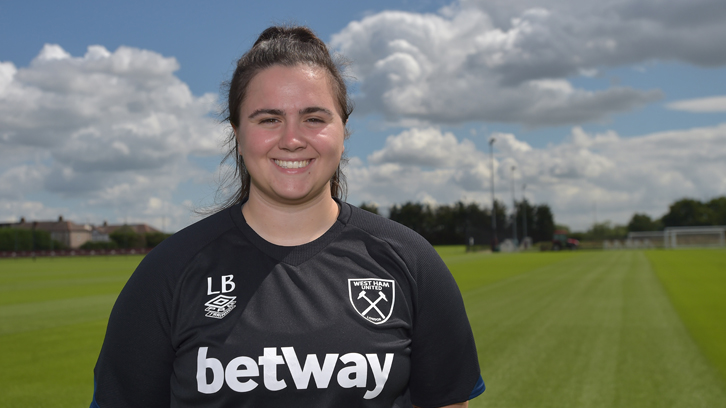 Finally, Lucy Barnes has joined the backroom team as Kit Operative for the upcoming season. Barnes has previous experience within the women's game having held the position of assistant coach of the U16's team at Lewes FC. 
Barnes also played and coached out in the United States, but will now become a key cog in the machine here at West Ham United Women. 
The club would like to thank our departing Head Kitman, Paul Glibbery and Performance Analyst, Juan Valencia for their efforts and hard work whilst at the club. We wish the pair every success for the future. 

We would like to welcome Brian, Sidney and Lucy to the Club and wish them every success in their roles.