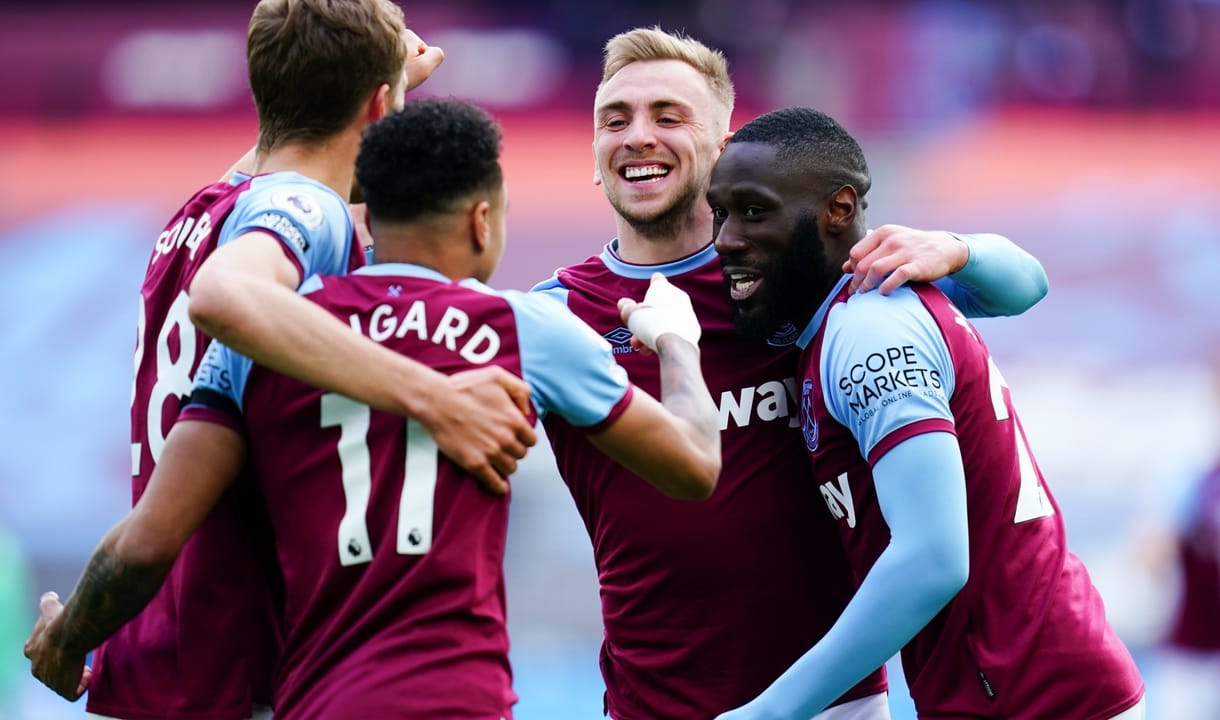 This weekend, West Ham United will not post via our Club's official social media channels in response to the ongoing and sustained abhorrent racist and discriminatory abuse received online by players, fans and many others connected to football and beyond.
It is completely unacceptable. The situation must change.  
At West Ham United, we are striving to become an equity leader and we are devoted to forging a better future, by continuously challenging ourselves and ensuring we are doing everything we possibly can to enhance and honour our Club's heritage of unity and inclusivity which runs throughout the West Ham United family.
In combatting online abuse specifically, we have set up processes to filter, block and take down offensive posts and report individuals to the social platforms and relevant authorities, but we believe social media companies must do more to protect everyone from hurtful and damaging comments by eradicating online hate.
The Club will stand in solidarity with its fellow Premier League clubs, The FA, EFL, FA Women's Super League, FA Women's Championship, PFA, LMA, PGMOL, Kick It Out, Women in Football and the FSA in the boycott – and we encourage our supporters to do the same.
We will not post on our Facebook, Instagram, Twitter channels, as well as our Snapchat, TikTok, LinkedIn, YouTube and foreign-language social media accounts, and will not send any emails or SMS messages between 3pm on Friday 30 April and 11.59pm on Monday 3 May.
Fans who usually follow matches via our social media channels can find live matchday coverage of our Premier League fixture with Burnley, FA Women's Super League match at Aston Villa and Premier League 2 Division 1 meeting with Arsenal, plus the latest news updates, on our official website and App.
Our strong values as a Club, from the Board, players, staff and supporters, are clear. We will continue to assume a proactive role and fully understand our important role in fighting discrimination of all forms.
We are West Ham. United.