David Moyes says his team are in a fantastic position heading into the final five games of the 2020/21 Premier League season as they prepare to take on Burnley at Turf Moor on Monday night.
The Hammers head into that fixture aiming to bounce back after suffering narrow defeats by Chelsea and Newcastle United in their past two assignments, and the manager says those results will not have knocked their confidence.
With the east Londoners a mere three points behind Chelsea in fourth position and able to make up ground in the finishing straight, Moyes is ready to have a real go at securing a memorable end to the campaign.
Speaking in his pre-match press conference, he also addressed the social media blackout which the Hammers are joining all of English football in supporting this weekend...
The social media blackout is a starting point for what needs to be done to tackle online abuse.
I don't do social media but what I would say is that the abuse that people get through it, and I've been reading about it, is terrible. The racial abuse is diabolical.
I'd love to be a part of social media because I do think it is a good platform to give your opinions and see other people's opinions, but while there are people on there abusing each other then I don't see any point in it.
I think it's a start and it's something that we're going to have to try and improve in the sport generally, the abuse to players and managers, we have to try and change it. I think it's a good start and I'm really pleased that Sky and other big companies [around football] have joined it as well.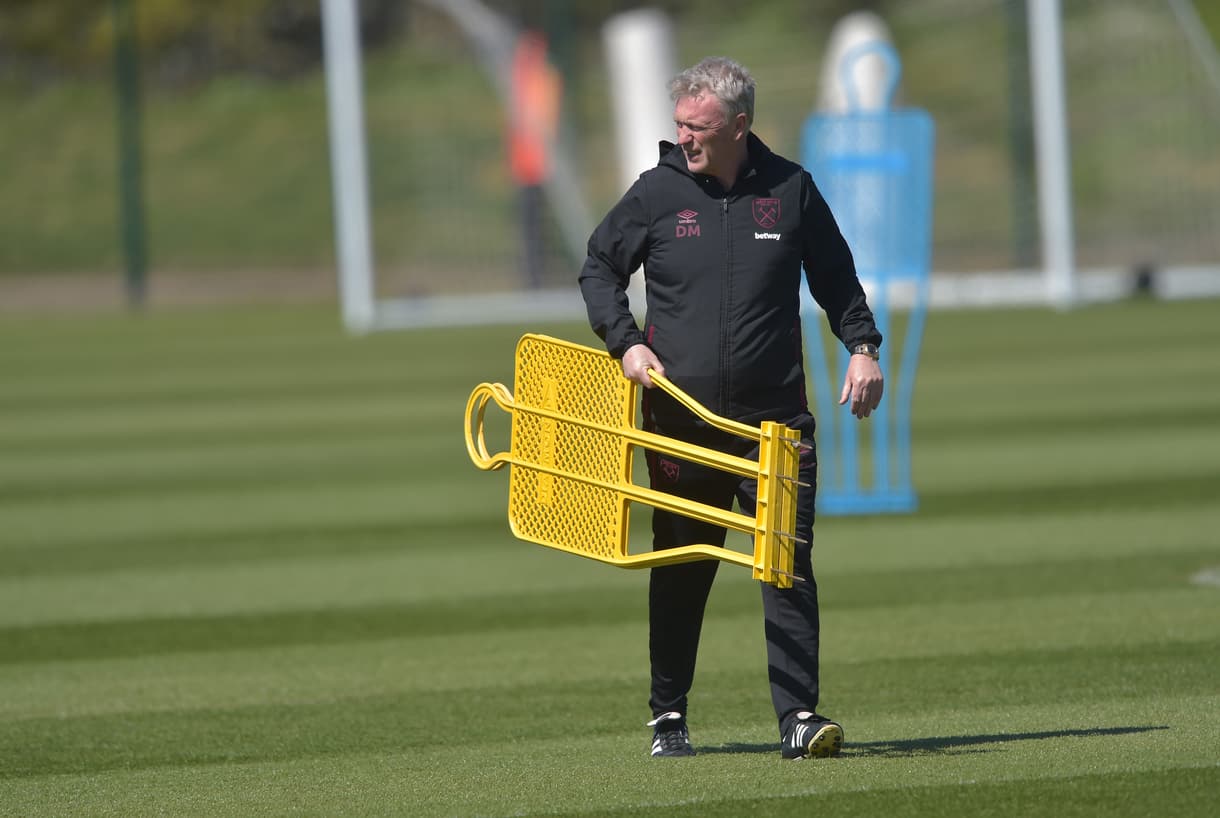 We've had a fantastic season and now we want to finish it off.
We've not been thinking about the last two games. We're really excited because we've got five games to go and we're in a great position.
This time last year when we had five games to go we didn't know if we were going to be a Premier League team, so I'm really enjoying it this time around.
We've got a good team, we're playing good stuff. We've had a couple of results [not go our way recently] but prior to that we hadn't lost two games in a row [since September]/
The big thing now is to keep doing what we've been doing most of the season and that's included playing well and winning in a lot of the games, and scoring goals. So we'll try to do that again.
We're still confident because we know we've played well consistently.
We don't like losing, but the morale has been no different because we know we're in a good position and we're fifth in the league. We hope that we can get higher and that's the job. If somebody said at the start of the season to me you're going to be fifth in the league with five games to go, I'd have said: 'Thanks very much'. I'd have liked to be fourth and I'd like to have won last week and the week before, but overall we're in a good place.
We're excited by the games we've got coming up and we'll take on the challenge and see how we end up.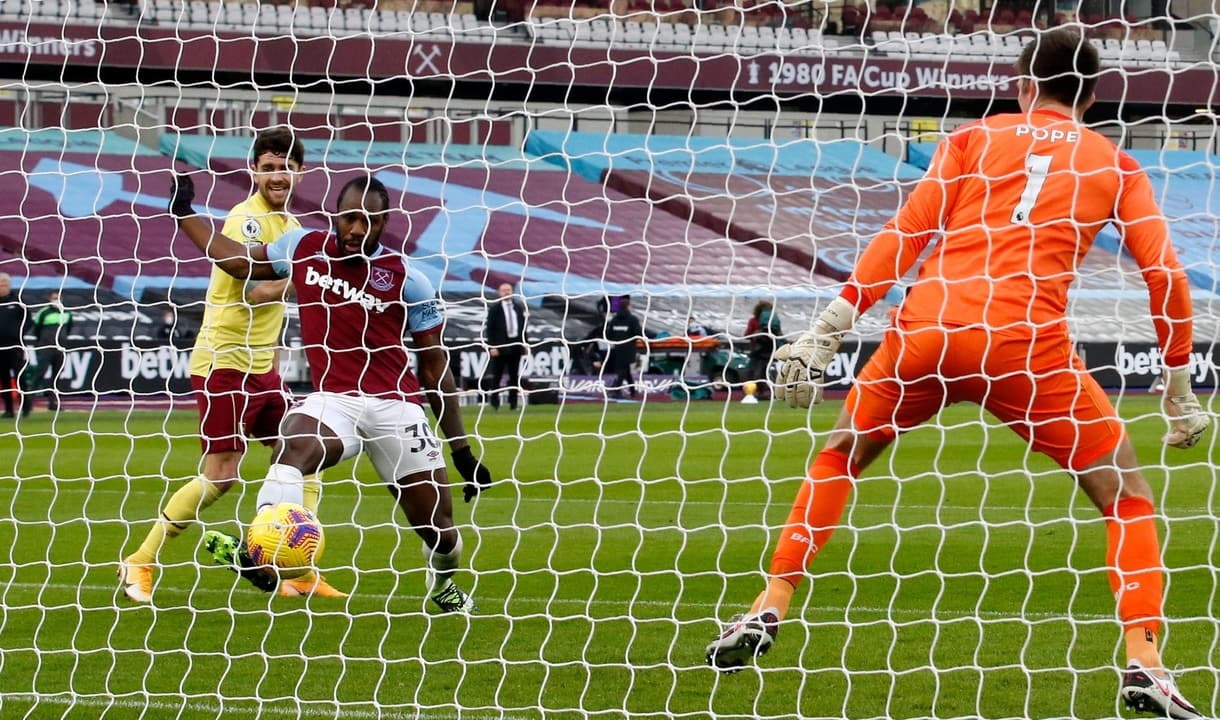 I don't think Monday's game will settle where we will finish either way.
I wouldn't say it's a decisive moment, there are still games to come afterwards which could alter that.
We've been using the words all year that we've been trying to hang on to the coattails of the teams up there. Really, we've only been in the top four on three occasions this year where we've jumped in, so most of the year we've been one of the teams chasing.
Yes we've got in and the odd time teams have been after us, but we're doing everything we can to hang on to them and take it to the last game of the season.
We've had a good season, a lot of things have worked for us, and I'm still hoping we can attempt to get the big one. But if we don't, I'd settle for whatever else comes next.
I was happy Fabián Balbuena's red card was overturned in midweek, but I'd have rather had him on the pitch for the final ten minutes of the Chelsea game.
I think we've had five out of eight red cards rescinded in recent years at West Ham, which is a quite incredible number, and we've had two recently.
It did affect the game because we were going into the last ten minutes and we were 1-0 down against Chelsea - which there's no shame in because we saw them play Real Madrid in midweek and they were very good in that.
But it lost us a chance of trying to do something in the last ten or 15 minutes of the game.