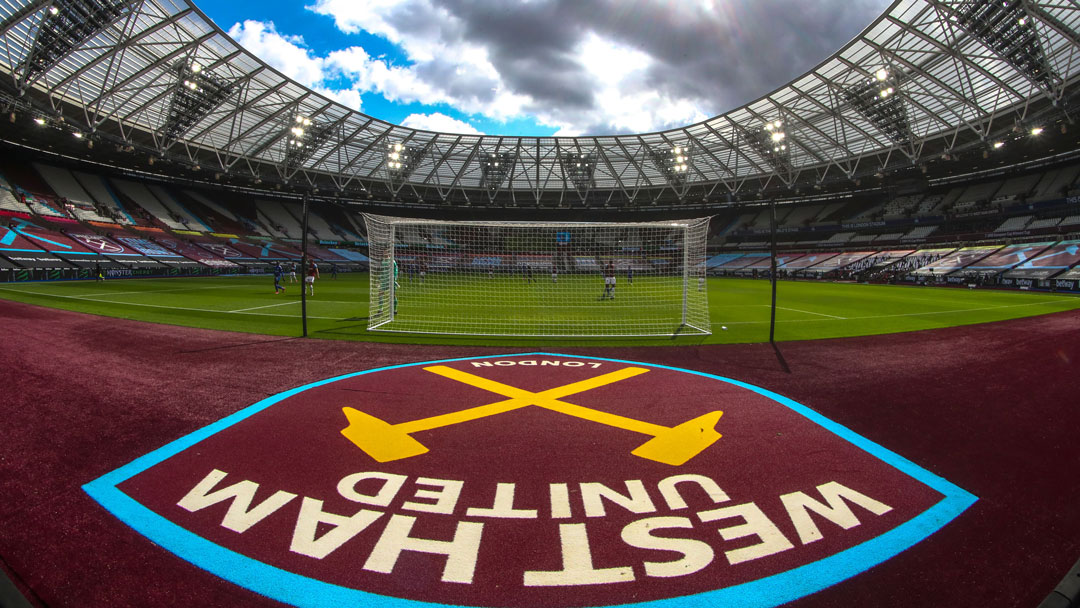 West Ham United Club Doctor Richard Weiler has first authored an historic study to guide others on concussion in Para sports.
Dr Weiler, a consultant physician in sport, exercise and musculoskeletal medicine who has worked with the Hammers' first team for ten years and England Para football squads for 15 years, has become a world-leading authority in Para sport – sports played by people with a physical or intellectual disability.
He has been focusing on a PhD in his free time, under the expert guidance of Professor Evert Verhagen at the VU University in Amsterdam, trying to help improve safety and research into Para sports injuries and Para concussion.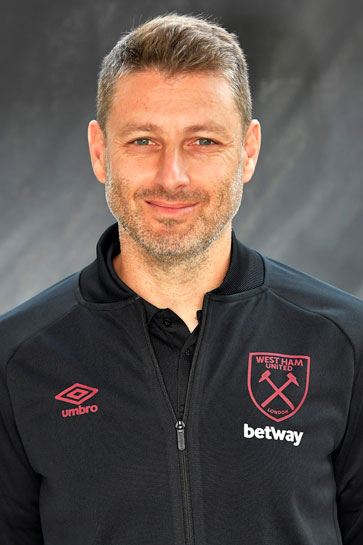 Alongside his role at West Ham, Dr Weiler has worked with the British Olympic and Paralympic Associations, British Athletics, served as a medical officer for Paralympics GB at the London 2012 and Rio 2016 Paralympic Games, Team GB at the PyeongChang 2018 Winter Olympics, 2014 Invictus Games in London, been Chief Medical Officer at the FA for Futsal and Para Football and has helped set up a medical committee for International Blind Sports Federation (IBSA).
While a host of studies have been published on the topic of concussion in sport and the Premier League introduced permanent concussion substitutes in February this year, no such paper had been published specifically focusing on concussion in para sports – until now.  
Dr Weiler teamed up with Dr Osman Ahmed (a leading sports physiotherapist with a research focus on concussion), Prof Verhagen and invited a team of world leading medical experts including elite Para athletes to form the Concussion in Para Sport (CIPS) Group – and publish the first position statement on the subject in the British Journal of Sports Medicine (BJSM).
Dr Weiler and Dr Ahmed were instrumental in introducing temporary concussion substitution rule changes across the world in cerebral palsy football and visually impaired football for blind and partially sighted footballers, before the International Football Association Board (IFAB) allowed rule changes permitting some countries to adopt trials for permanent concussion substitutions, such as in the Premier League.
The CIPS Group highlighted injuries in the summer and winter Paralympic Games and the 2015 Cerebral Palsy (CP) Football World Championships and found high rates of injuries to the head and face in some sports, with 'highly variable' methods for recognition and management of potential concussion injuries, and identified an 'urgent need for expert clinical guidance specific to' Para athletes.
The main issue the CIPS Group found was that the Sport Concussion Assessment Tool 5th Edition (SCAT5) used by clinicians to clinically identify concussion was 'neither validated nor applicable in some respects within a para sport population' due to the specific issues faced by Para athletes.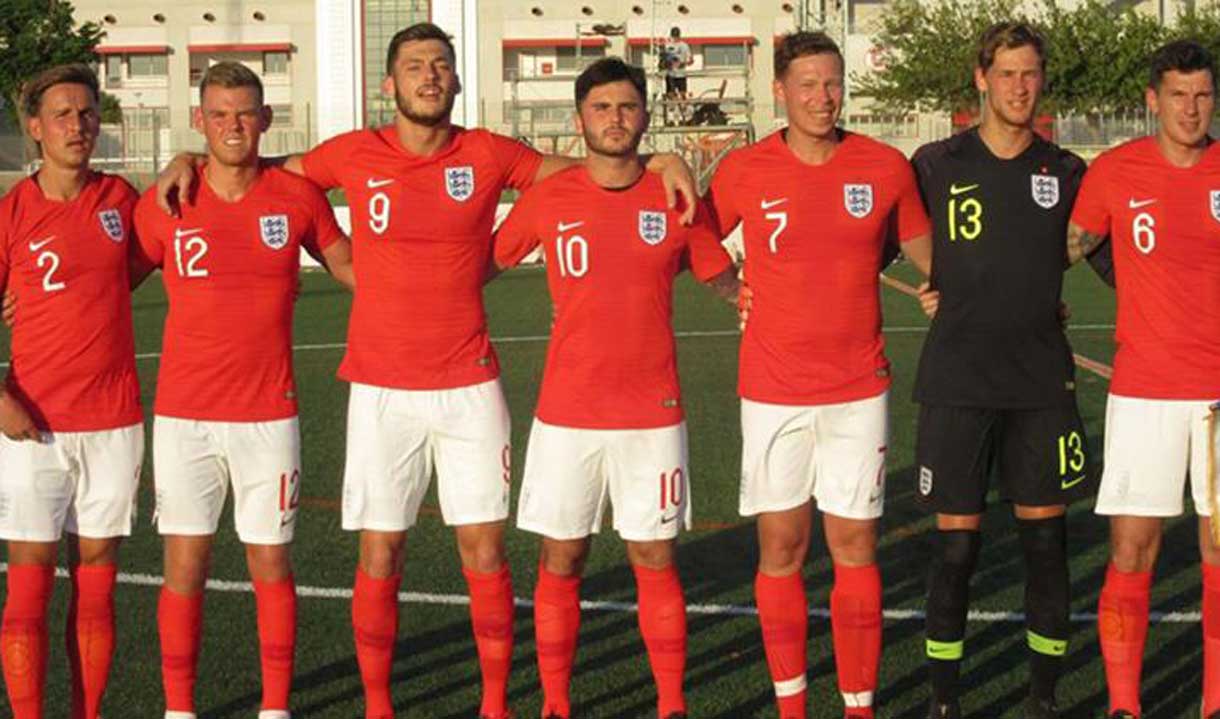 Put simply, some Para athletes' impairments and abilities mean they may return a 'normal' SCAT5 result, even though they have suffered a concussion, or be difficult to reliably assess. Hence, the CIPS Group recommend that Para athletes should be regularly assessed to provide baseline scores against which their SCAT5 result could be compared after a head injury.  
Dr Weiler and his colleagues urge caution at all times and write that 'once a concussion is suspected, it is critical that the Para athlete is removed (from activity) to prevent further harm' and rests before returning to exercise after a safe period in which their symptoms have not deteriorated, noting the particular challenges faced by Para athletes using wheelchairs, amputees and those with visual impairments. Even then, the CIPS Group noted the 'paramount' importance of individual assessment of Para athletes before giving the go ahead to return to sport (RTS).
The CIPS Group further recommended that Para athletes, coaches and clinicians should be educated 'to develop tailored approaches for concussion assessment and management', with the guidelines being published in inclusive formats such as braille to make them available to everyone.  
And Dr Weiler and his co-authors also made recommendations that the rules and laws of Para sports may benefit from further changes, and specialist protective equipment introduced, to further protect Para athletes from potential concussions and other brain injuries.  
In conclusion, the Group vowed to 'work collaboratively with major sporting organisations' to achieve a better understanding of and reduce occurrences of concussion in Para sports.