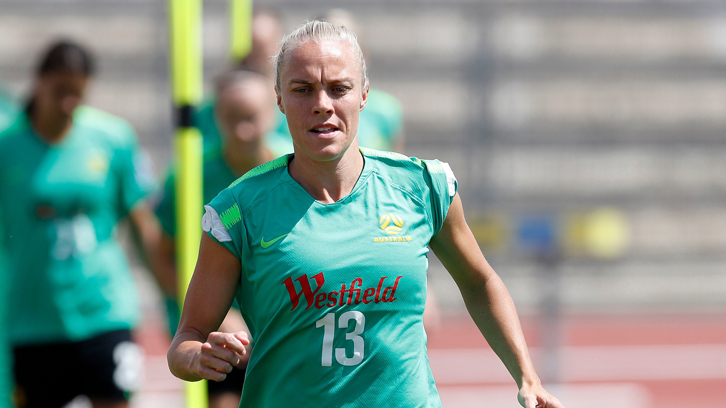 West Ham United Women will be represented at the upcoming 2020 Tokyo Olympic games, which get underway in just over a weeks' time.

Tameka Yallop and Adriana Leon have been called up by Australia and Canada respectively as they look to pick up a prestigious gold medal with their nations. 
Goalkeeper, Mackenzie Arnold has also been called up to the reserve squad for Australia.
The Matildas take on the hosts, Japan tomorrow (14th July) in their final warm-up match before the tournament begins.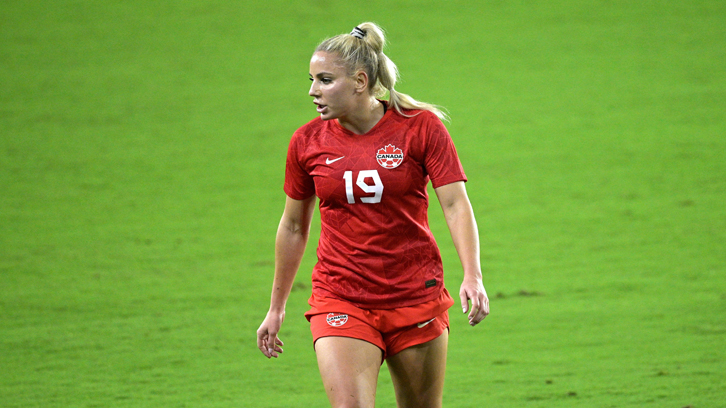 Meanwhile, Canada have been working hard at their training base in Narita, around 60km away from the capital. 
Leon's side played out two 0-0 draws against Brazil and the Czech Republic in the lead-up to the tournament, as they hope to build on their third-place finishes that they achieved at the previous two Olympic Games in Rio de Janeiro and London. 
The North Americans will face Japan, Chile and Team GB in the group stages as they look to finish in the top two of Group E to advance to the knockout stage. 
Australia are winless in all four of the matches that they have played in 2021 – losing to Germany, the Netherlands and Denmark, before drawing 0-0 with Sweden in Kalmer last month. 
They will face near neighbours New Zealand in their opening match of the tournament before rounding off the group stages against the United States and Sweden. 
The Matildas reached the quarter-finals of the 2016 Olympic games and go into this tournament ranked 9th in the world – 1 place behind Canada. 

A full list of matches during the Olympic Games can be found here.
You can also watch the Matildas take on Japan in their final warm-up match via a live stream on the Matildas Facebook page and MyFootball YouTube channel. 

We would like to wish all three players the very best of luck ahead of the games!