Opinion
Tony Cottee: There is no denying Newcastle is a very important game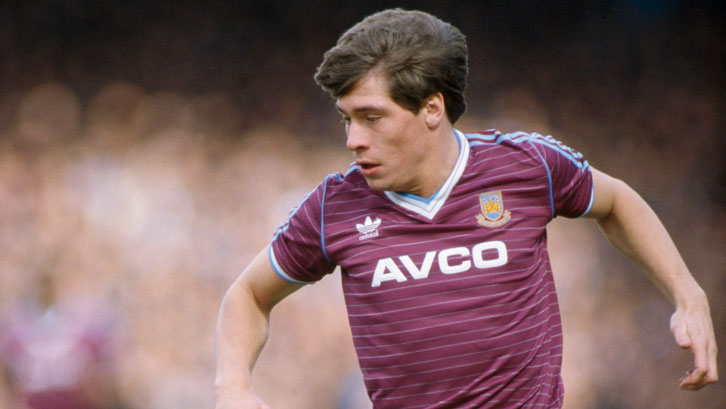 Hammers legend Tony Cottee shares his opinion on West Ham United and the wider football world…
I'm sure I speak for many people when I say that there is a sense of relief and happiness that the start of the new Premier League season has arrived!
There is always something special about the opening day, which comes from the natural optimism of everyone pressing the reset button and starting afresh from the same position.
It doesn't matter if you are a team who has been promoted, relegated, won the Premier League, won the Champions League, finished mid-table – everyone starts on zero points and with the hope and belief that this is their year.
I've been lucky enough to experience that feeling as a fan, as a player, as a manager, as a member of the media – and there is nothing better. You have all of your dreams and visions of what you want to achieve, and you are desperate to get off to a positive start.
Read your FREE digital Official Programme for tonight's game now!
The other thing I have always believed – and I still believe it – is that pre-season friendlies are absolutely irrelevant when it comes to determining how the subsequent league campaign will pan out.
As a great example of that, you can look back to the start of the 1985/86 season at West Ham, when we lost every pre-season friendly, including a defeat at Leyton Orient when an angry fan got into the dressing room and berated us all… and yet went on to achieve the highest league finish in the Club's history.
Likewise, I have had years when it's been the opposite – looking like world-beaters in pre-season, winning every friendly, but then enduring a difficult and disappointing campaign.
Pre-season is purely about building. Building fitness and condition, building togetherness among the squad and building plans to ensure that you reach the opening match as ready as you can possibly be.
Don't get me wrong – the manager won't have ignored or dismissed the fact that we conceded five goals against Bournemouth last weekend. He will have addressed that and spent much of the week working on the team's defensive shape and tactics.
However, he will also know that he had several key players away on international duty and that the scoreline in a friendly has no bearing on what will happen in competitive football – in the same way that beating Wycombe and Ipswich 5-1 and 4-1 recently doesn't mean that goals are going to be flying in every game.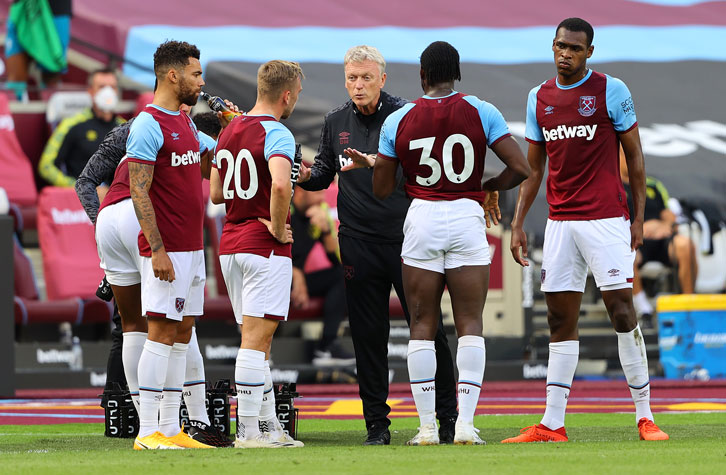 A full week of training going into this evening's game will have enabled the squad to focus their minds, work on the elements of their game that need fine-tuning and, most of all, nurture the confidence and belief that came from their strong finish to last season.
There is no denying that the visit of Newcastle is a very important game for us. After opening day clashes against Manchester City, Liverpool, Manchester United and Chelsea in the last four years, the fixture computer has at least been a bit kinder to us this time around – but we know that a very tough run of games lie ahead for us in the coming weeks.
Personally, I do think that it can sometimes be better to play the bigger teams early in the season, when they are still finding their feet and may have some players who have had a busy summer and are not quite up to full speed – but what is more important is that we go into that period on the back of a positive start tonight.
Newcastle have made some impressive signings in the transfer window and will be looking to push into the top half of the table under Steve Bruce this season but, as I always say, if we get on the front foot and dictate the pace of the game early on, we are more than capable of coming out on top and securing a winning start.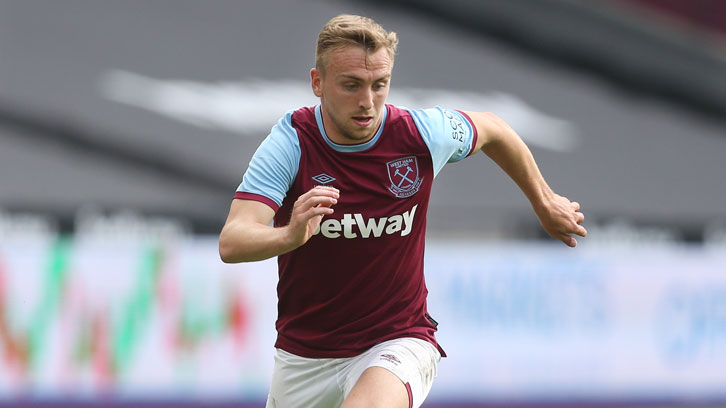 BOWEN'S A BREATH OF FRESH AIR
There's a lot to look forward to going into the new season but the man whose progress I am really excited about following is Jarrod Bowen.
I watched a lot of Jarrod in the Championship with Hull and it was always clear that he had the potential to go on to bigger and better and things – not only due to his technical ability and quality, but also his attitude and work-rate.
He was a huge positive for us after joining in January, both before and after lockdown – a real breath of fresh air, and I am delighted for him because he has had a difficult journey to get to this point and really worked hard for his success.
The challenge for Jarrod now, having made that initial impact, is to establish himself as a Premier League player and find the consistency that is so important. He will be more of a marked man this year – defenders know his strengths and quality – but he certainly looks like someone who can rise to that challenge.