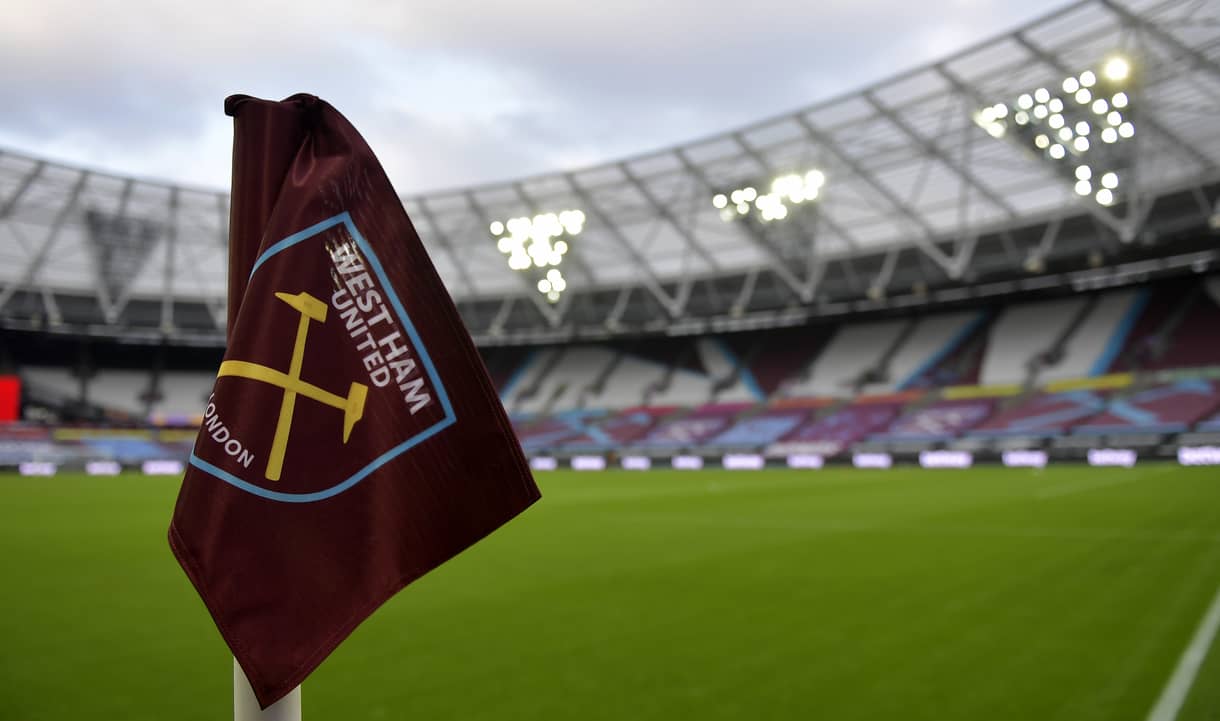 West Ham United is pleased to be supporting the Evening Standard's 'Bring back the Fans' campaign, which calls on the Government to allow supporters safely back into stadiums as soon as possible.
As the London newspaper reveals the huge cost to the economy and local communities in the capital, the Hammers have joined the Standard in pointing out that, with the right hygiene and social distancing protocols, some fans can safely be allowed in to watch games in person.
It has emerged that playing games behind closed doors has already cost London's economy close to £1billion, while technology experts say crowds of up to 30 per cent capacity are safely "possible and manageable" with the use of IT systems that monitor and control the movement of fans around stadiums.
Former Hammers striker Ian Wright is also backing the campaign, saying: "How can it be safer indoors than it would be outdoors at a football ground when there's loads of distance between people. It's obvious that football fans are being treated differently to theatre-goers or ballet-lovers. And that's got to change."
"How many more clubs and small businesses in our local communities have to go under before they are even given a chance to show that they can put in place the necessary protocols and get fans in safely? We are running out of time."
Sports enthusiast Ashley Greenwood started a petition this week, urging the Government "to reconsider their judgement on not letting football fans back into the stadiums and reconsider doing this with the right safety measures in place surrounding Covid-19".
The petition has already been signed by more than 190,000 people, easily passing the 100,000 threshold needed to trigger a Parliamentary debate and you can sign by clicking here.