History
125 years of West Ham United history - Part 1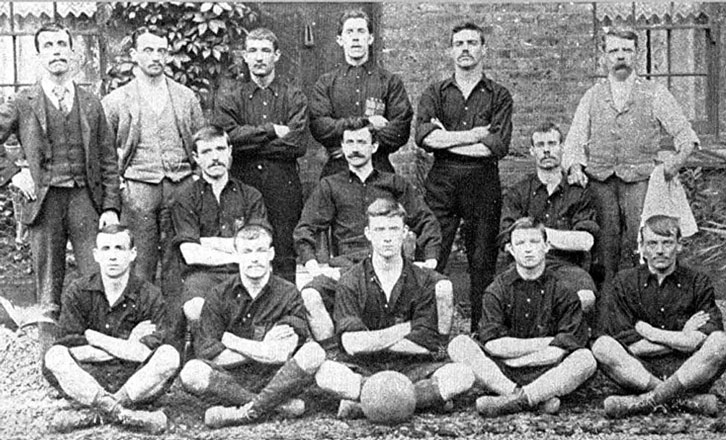 Thames Ironworks FC – the Club which became West Ham United – began life in the summer of 1895. In a new series, we chart 125 years of history...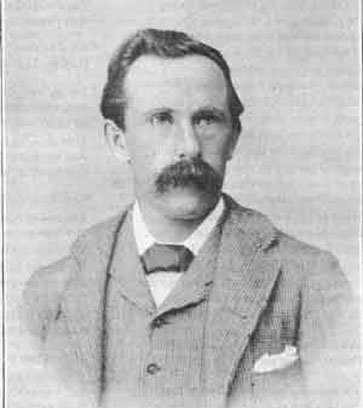 The bankruptcy of the Old Castle Swifts FC – the first professional football team in Essex, which had been formed in 1892 by employees of the Castle Shipping Line – opened up an opportunity for a new football club to be formed in what was then the County Borough of West Ham.
Businessman Arnold Hills, the managing director of the Thames Ironworks and Shipbuilding Company, was asked by one of his foremen, local football referee Dave Taylor, if he could start up a works football team.
Mr Hills was a keen and very able sportsman himself and was well known for his enthusiasm for exercise, healthy living, tee-totalling, temperance and encouraging his workforce to become involved in communal activities.
As a younger man, he was the English mile and three-mile champion, played cricket and football – the latter to the highest level. 
Hills started the 1877 FA Cup final for Oxford University in their 2-1 defeat by Wanderers and even represented England against Scotland as an amateur in April 1879.
Prior to the foundation of Thames Ironworks FC, Hills had already overseen the introduction of a host of sports clubs, including cricket, running, rowing, cycling and a junior football team, a brass band, operatic society and a debating society, among others.
Announcement
In June 1895, the formation of the senior works football club was announced in the company's 'Thames Iron Works Gazette' newspaper and Taylor set about assembling a squad and arranging friendly matches for the 1895/96 season.
A number of former players and staff from Old Castle Swifts and Old St Lukes – another local club which had amalgamated with Castle Swifts in 1894 – joined the new Thames Ironworks FC, including Old St Lukes honorary secretary Mr A. C. Davis, who later served as a director.
The new club moved into Old Castle Swifts' recently-vacated ground at Hermit Road, Canning Town, less than a mile north of the Thames Ironworks shipbuilding yards at the mouth of Bow Creek.
Thames Ironworks FC also adopted Old Castle Swifts' colours, with the new club's first kit being all traditional Oxford Blue. Reflecting another of Hills' great passions, patriotism, a Union Jack was added to the strip in 1896/97, while the team would wear a new red, white and blue kit between November 1897 and 1900.
Having founded the new club and assembled a squad of around 50 would-be amateur players, Taylor went back to his former role as a referee, leaving the management to Thames Ironworks company secretary Francis Payne, who became Chairman and Chief Director.
Training
On the pitch, the players were coached by Thames Ironworks employee Ted Harsent, with another former Old Castle Swift, Tom Robinson, appointed as trainer and physio.
Robinson ran twice-weekly evening training sessions on Tuesdays and Thursdays in a gas-lit schoolroom at Trinity Church School in Barking Road, Canning Town, where the players were put through Army-style physical training exercises. They also went for runs around the local streets.
Wearing their Oxford Blue, Thames Ironworks FC stepped out at Hermit Road for their first-ever fixture on 7 September 1895 – almost exactly 125 years ago – with the friendly meeting with Southern League side Royal Ordnance Factories FC, Woolwich Arsenal's reserve team, ending in a creditable 1-1 draw.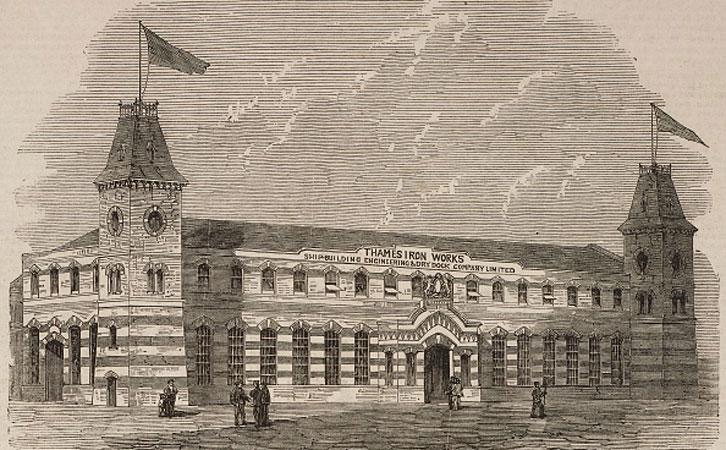 For the record, the Hammers' first-ever goalscorer was Canning Town-born Arthur Darby, whose name was also on the teamsheet when the Club's first competitive fixture took place on 12 October 1895.
Thames Ironworks travelled to another club with maritime traditions, Chatham Town, in the FA Cup first qualifying round. A 3,000-strong crowd turned out to see the Kent League outfit triumph 5-0.
Thames Ironworks' team that afternoon was captained by Scot Robert Stevenson – formerly of Old Castle Swifts – while the defence included clerk Walter Parks, the midfield engine room comprised boilermakers Johnny Stewart, George Sage and James Lindsay and the forward line was led by ship's fireman Thomas Freeman.
Success
The new Club, then nicknamed 'The Tee-totallers' due to Hills' urging his players to abstain from drinking alcohol, had more reason to celebrate in the West Ham Charity Cup, which they won at the first attempt by defeating Barking Woodville in a second replay on 20 April 1896.
Over the course of the 1895/96 season, Thames Ironworks' sides would contest 46 matches in total, winning 30.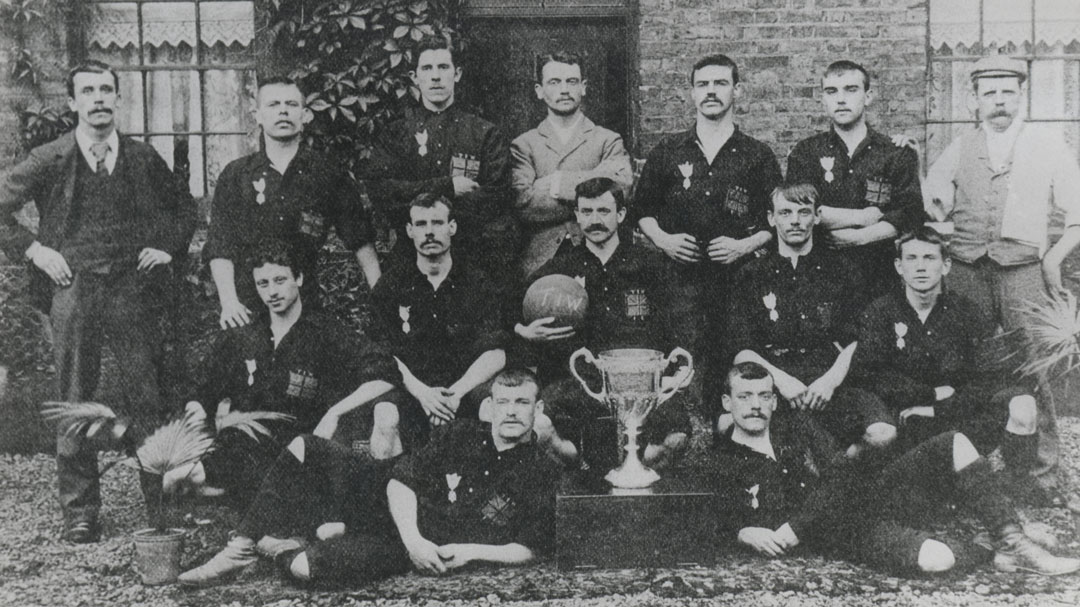 A number of those matches were played in the evening, allowing employees and their families to attend. In those relatively early days of electricity, Thames Ironworks pioneered floodlit football, with the first such match taking place on 16 December 1895. It was some feat for the Club to surround the Hermit Road pitch with some 2,000 light bulbs suspended between poles.
The exercise was repeated a number of times over the course of the club's inaugural season, with two-time FA Cup winners West Bromwich Albion scoring a 4-2 victory at Hermit Road on 20 March 1896.
Thames Ironworks FC's historic first season had been a success.