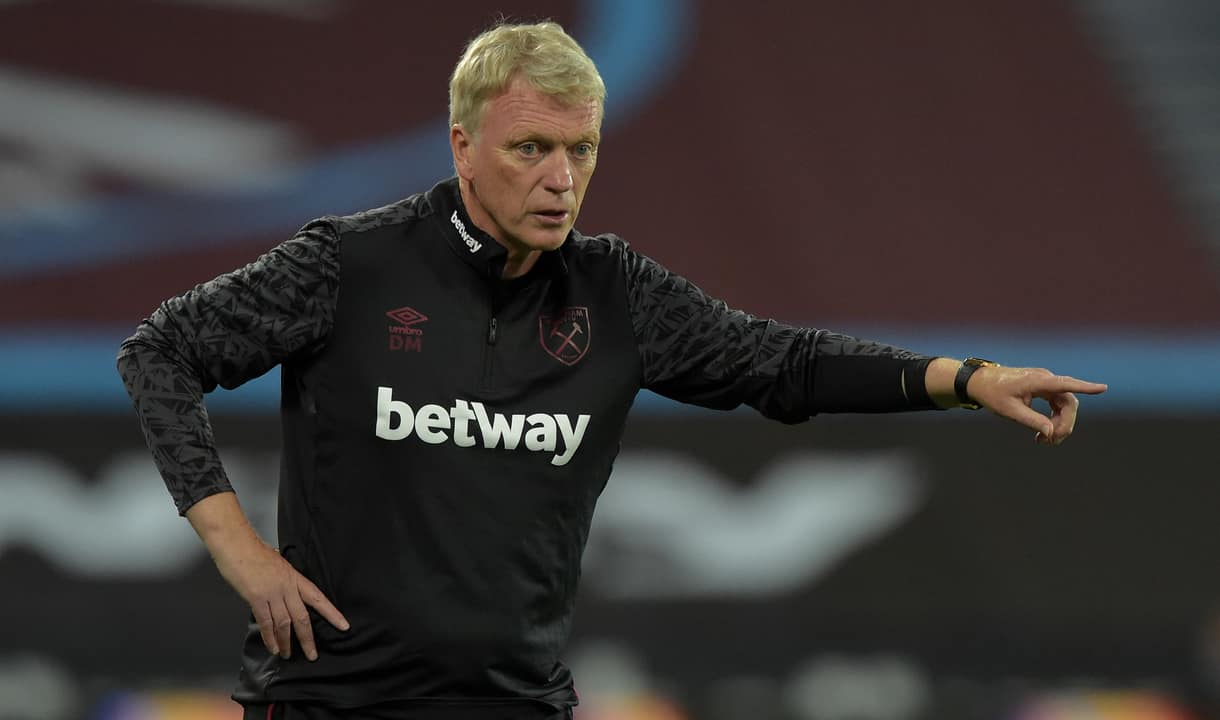 Hello everyone. 
I wanted to send a message to you, the West Ham fans, and firstly say how appreciative I am of all the good wishes and support you've shown to me and the team over the past couple of weeks. I also want to take this opportunity to thank my staff and players for the way they have reacted and continued to show such great professionalism.
It's almost two weeks since myself, Issa Diop and Josh Cullen found out before our Carabao Cup tie with Hull City that we had returned positive Covid-19 tests. Since then, it's been an unusual situation but I have to say everyone at the Club has dealt with it admirably.
I've been in constant contact with Alan and the coaches, and we've been able to stick to our normal training schedules. I can't say it's been easy, frustrating in fact not being there in person – my job has always been so important to lead from the front but I've had to get used to delivering that in new and different ways, such as video calls and meetings, although Stuart Pearce and I have enjoyed sticking to the old fashioned way of speaking on the phone during matchdays!
It was very difficult not being on the touchline at London Stadium last Sunday, but I was extremely proud of the team. Every single one put in an excellent performance which saw us convincingly beat a strong Wolves side. That is the standard we are looking to reach on a consistent basis – displays full of energy, intensity and quality.
There were plenty of positives we must take into today's game at Leicester City – another tough encounter against a team very much in form. It will be a shame not to be there again to say hello in person to Brendan Rodgers, who I have a lot of respect for and I wish him well… after 2pm this afternoon!
I had hoped to be back with the squad for today's fixture but I'm not quite ready to return just yet. I'm feeling generally fine but I have had some mild symptoms so we are taking it day by day and following the advice of the medical experts, with the health and safety of everyone without doubt the most important thing of all.
Finally, I'd like to offer a warm welcome to our new signing Vladimir Coufal, who joined us on Friday from Slavia Prague. I'm confident Vladimir will be a success for us as we aim to deliver a positive season, none more so than for our fans. There is no denying that these are strange times but I feel there is a real togetherness and unity within our Club that will stand us in good stead going forward.
Thank you for your continued support. Enjoy the game.
David Moyes