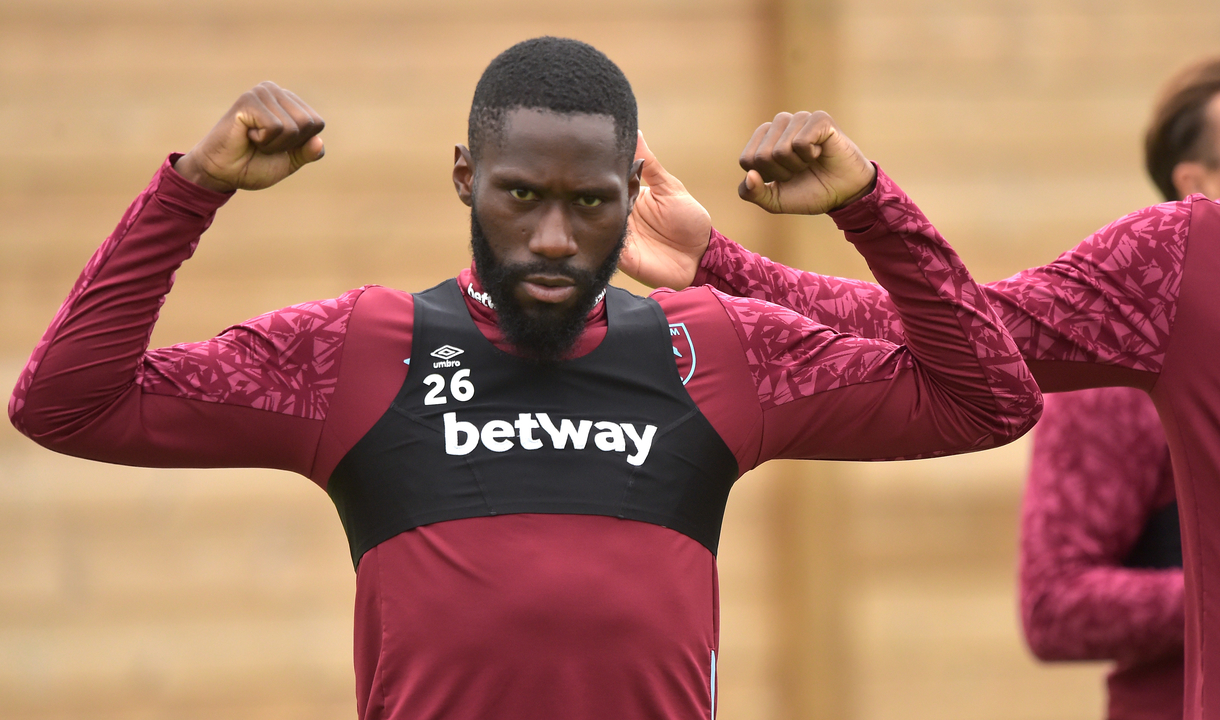 Arthur Masuaku says West Ham United's Premier League performances to date mean they go Leicester City with confidence on Sunday.
The Foxes went into the weekend at the head of the table having won all three of their opening fixtures, but the Hammers also achieved a notable result last weekend, defeating Wolverhampton Wanderers 4-0.
That came on the back of a positive performance at Arsenal, and Masuaku believes his team are well set to give another strong display at the King Power Stadium.
"Wolves went very well for everyone," he said, "It was a great game. They are very strong and hard to beat, but we put in a great performance.
"I'd say we were very unlucky against Arsenal. We played really well as a team and there were a lot of positives things to take into Wolves. That's what happened - we are very positive and strong in our system.
"Leicester played on the counter-attack at Manchester City - when you play against City you know they are going to have more of the ball and when you have it you have to hurt them.
"They did it really well and scored five goals. I don't think they will play the same system against us, but we've shown we can play on the counter-attack and score goals too."
The Hammers have played with three at the back against both Arsenal and Wolves, freeing Masuaku up to play a more attacking role - something which he loves doing for the team and can't wait to do again on Sunday.
"I like this system," he continued. "There's extra cover behind me in Cress. I like to play with him and I can focus on going forward . I'm an attacking minded player and I just try to enjoy it.
"For me this system suits me the best, playing as a wing back means I can go forward and come back too to help the team."