Sebastien Haller was been wearing the broadest of smiles on the inside ever since lashing his game-winning drive into the top right hand corner of the Sheffield United net on Sunday.
The Ivory Coast international rounded off a fine week with the Bramall Lane strike, adding to his debut international goal by helping the Hammers record their second straight 1-0 win.
His 56th minute strike was one of real quality too, giving Blades keeper Aaron Ramsdale little chance as it flew past his fingertips.
Haller now has six goals for the campaign, with two of them coming in the Premier League, and he says Sunday's performance will give him confidence as he looks to continue to build.
"I was happy, and I was also really happy to see all my teammates and everyone around was happy for me too," the No22 explained. 
"It means a lot, everyone knows it hasn't been an easy situation for me in the last weeks and months, so to get this goal and the victory in the end is great for myself and everyone.
"I don't know if I was too tired to think about making a control or something else [when I shot for the goal], but in the end sometimes the less you're thinking the better you play. 
"It was just nice to score a goal like that without any thinking. Just shoot the ball and get the goal, and that's it.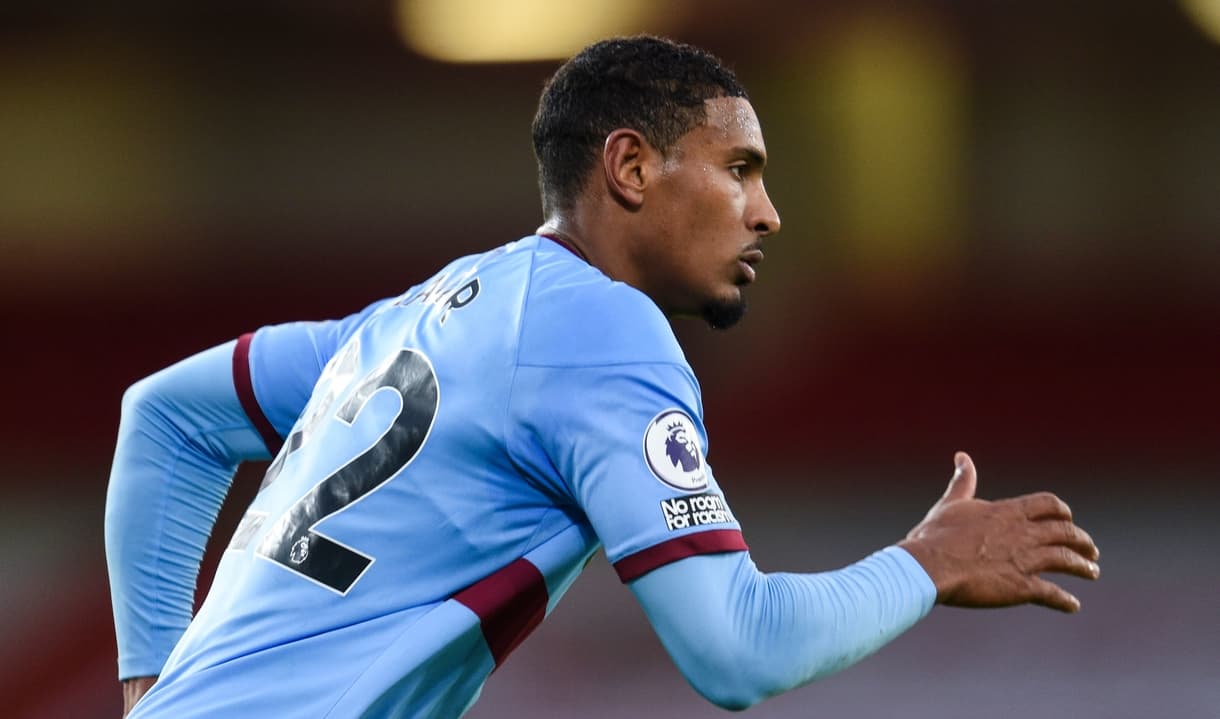 "Scoring my first goal for Ivory Coast in my first game was a nice feeling. It means a lot to the country and my family, and now to be back here I'm happy to see the lads and everyone around. To get this goal after those weeks is special.
"It's a matter of confidence and trying to build things around me. It's not that easy, we're all different. You need to find the right balance, and sometimes it needs more time to come, or a bit of luck, or small details to make things really good.
"The only thing I can do is get back to work, get help from my teammates and score goals."
The Hammers have now lost just once in their past seven Premier League outings, climbing up to eighth in the table in an encouraging start to the campaign.
Haller is optimistic for a strong campaign ahead, especially given the togetherness of the squad.
"It is our strength," he continued. "We know that we need to be all together, stick together with solidarity. We can see on the pitch that we try to work for our teammates.
"We're really happy to win this kind of game because maybe last season we wouldn't have. We're all together and this is important as a team to act like that.
"The strength of the group can make a difference. If you want to achieve you need to be good individually, but also as a group. It takes time, we have the quality but we need to show it [consistently]."