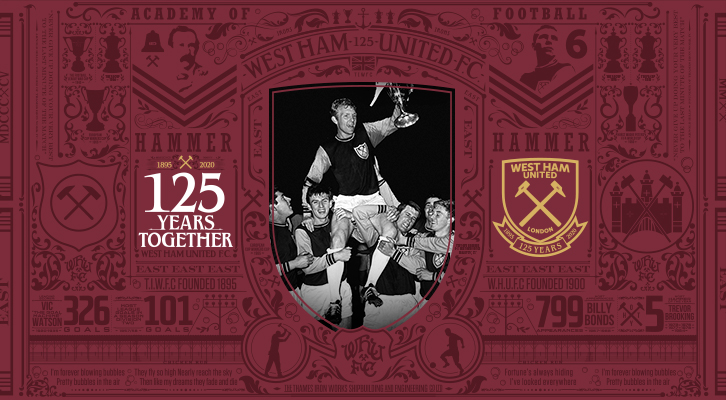 West Ham United is pleased to confirm that final planning approval has now been confirmed for the installation of the new statue at London Stadium honouring our three most famous sons – Bobby Moore, Sir Geoff Hurst and Martin Peters.
 
The statue, to be located at Champions Place and unveiled as the focal point of the Club's 125th anniversary celebrations before the end of the 2020/21 season, is part of our continued commitment to bringing our rich heritage and history across from Upton Park to London Stadium.
 
After it was decided that the original Champions' Statue would remain at the junction of Barking Road and Green Street, adjacent to our former home at the Boleyn Ground, it was the Club's immediate intention to commission and fund a new statue. The submission of a minor non-material amendment was required for the new design, and this has now been formally approved.
 
The design of the statue itself has also been finalised, with the full involvement, input and approval of Sir Geoff Hurst, Roberta Moore – daughter of Bobby – and the family of Martin Peters. The process will now move to the next phase, ready to be cast in bronze at a foundry.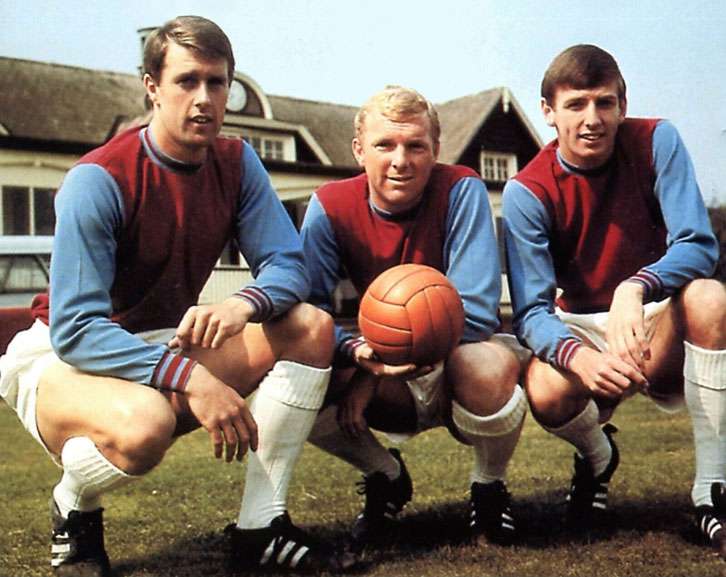 Joint-Chairmen David Sullivan and David Gold said: "On behalf of everyone at West Ham United, we would like to thank Sir Geoff Hurst, Roberta Moore and Kathy Peters for their invaluable contribution and tremendous support for this project. Despite the difficulties created by the global pandemic in recent months, we have been able to keep the creative process on schedule. Sir Geoff, Roberta and Kathy have been able to continue offering their fantastic input, and we could ensure everyone is happy with the final design. We look forward to the day we can unveil this magnificent statue for our supporters at London Stadium."
 
Supporter consultation and feedback over the past 12 months provided a clear and widespread view that any design should focus on our three golden greats of the 60s – Moore, Hurst and Peters, who all came through the famous Academy of Football to reach the very pinnacle of the game in 1966, when they led England to World Cup Final glory against West Germany at Wembley.
 
Furthermore, to ensure West Ham United's own greatest achievement under the Twin Towers is also recognised, the lifesize-and-a-quarter bronze statue will depict the three immortal legends lifting the European Cup Winners' Cup trophy in 1965, commemorating a performance that catapulted the Club on to the world stage after two second-half goals from Alan Sealey, saw Ron Greenwood's Hammers overcome German side TSV Munich 1860.
 
The formal title of the statue will be chosen by our supporters, via an online vote. Details of the voting process, along with further updates and announcements on the unveiling of the statue, will appear on whufc.com in due course.