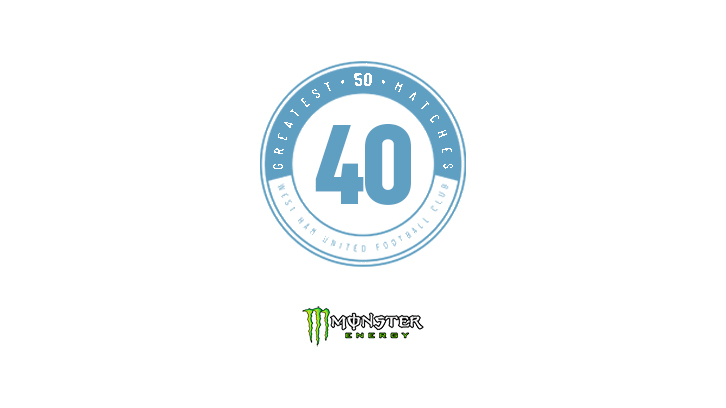 West Ham United celebrates its 125th anniversary on 29 June – and as part of our celebrations we're counting down to the date with the Club's #50GreatestMatches – brought to you by Monster Energy!
Since the Hammers were formed as Thames Ironworks FC in 1895, we have played in excess of 5,500 matches – reaching five FA Cup finals - and one women's FA Cup final, lifting European silverware and competing across the globe and enjoying thousands of memorable moments.
With your help and recommendations, we've whittled down that list of 5,500 matches to a top 50, featuring landmark goals, trophies held aloft, heroic individual performances and remarkable collective efforts.
We continue the #50GreatestMatches countdown today by remembering the unforgettable achivement of Brian Dear when the Hammers took on West Brom in 1965...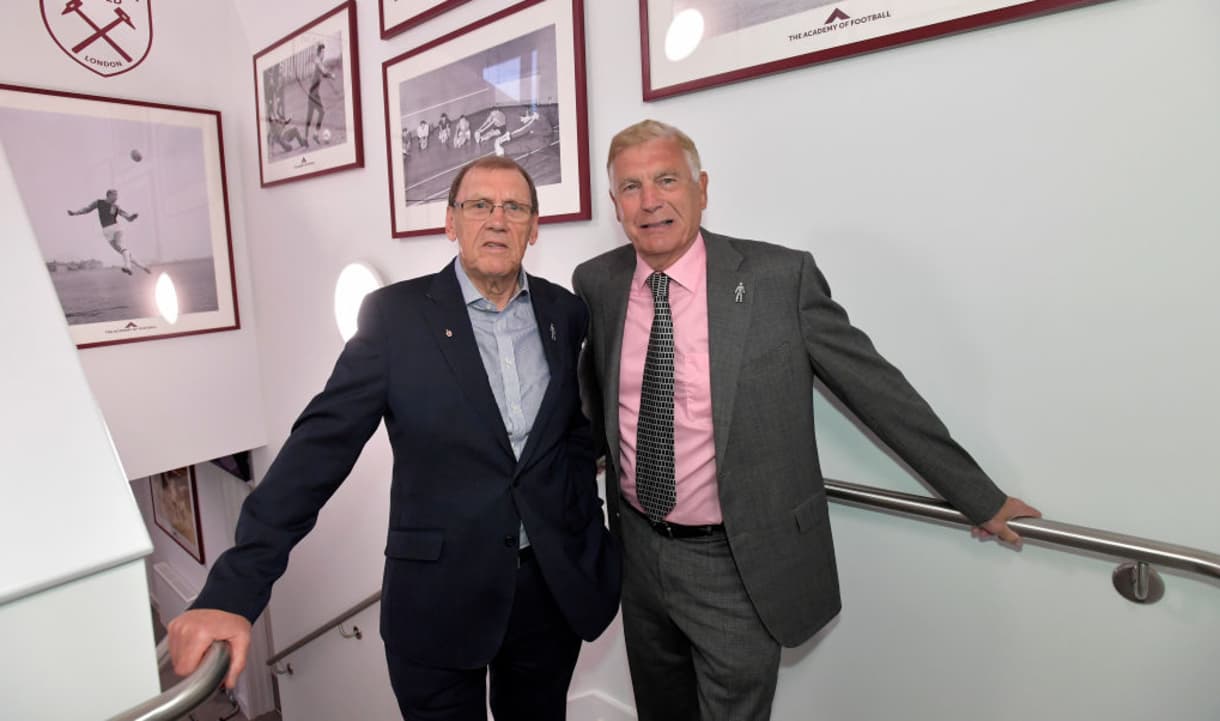 This resounding home win against West Bromwich Albion - on 16 April 1965 - will forever be remembered for the exploits of a certain Brian Dear.
The Plaistow-born forward, who had not long fought his way back into the team, struck five times in a sensational 20-minute spell either side of the half-time interval. 
Coming hot on the heels of home successes against Real Zaragoza and Chelsea, 27,710 descended on the Boleyn Ground to watch the in-form Hammers register a third straight victory.

Martin Peters was also on the scoresheet, as the Baggies endured an afternoon to forget in east London, being hit for six of the best while only managing one in reply.
Of course, it just the precursor to a glorious end to the season for Ron Greenwood's men, as Dear and his fellow Hammers teammates went on to seal the European Cup Winners' Cup at Wembley in May.
Dear, meanwhile, ended the season with a prolific record of 14 goals in his 15 appearances in all competitions, and still recalls that day with immense fondness.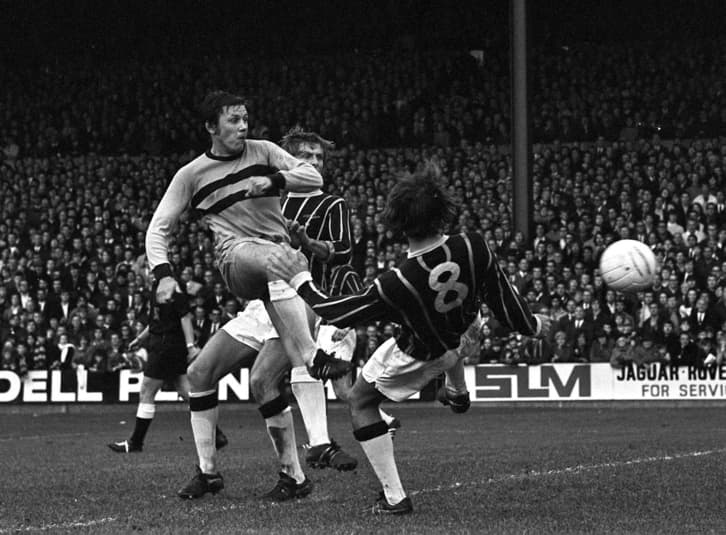 "It was a long while ago, 55 years now!" he smiled, looking back on the 6-1 triumph. "I remember it being an early morning kick-off. I had only just got in the side but I was scoring quite a few goals at the time.
"It all happened a minute before half-time. The first one was a tap-in in the 44th minute and then I scored four in 19 minutes. One came back off a post, another one the goalkeeper saved and I knocked it in, the fourth was a cross which I controlled and volleyed in and the last one was from about 25 yards that went through the 'keeper's legs.
"I equalled the record from 1936 and I don't believe it has ever been beaten since, at least not in top flight football. Geoff [Hurst] went and got six the next season against Sunderland, but he did at least hold his hands up and say one of them was handball! But I wouldn't take that away from him.
"There have been lots of fives but never that quickly. I had a few other chances as well, but you never thought about things like that."
Don't miss tomorrow as we head into the 30s - #39 recounts our fifth FA Cup final appearance...