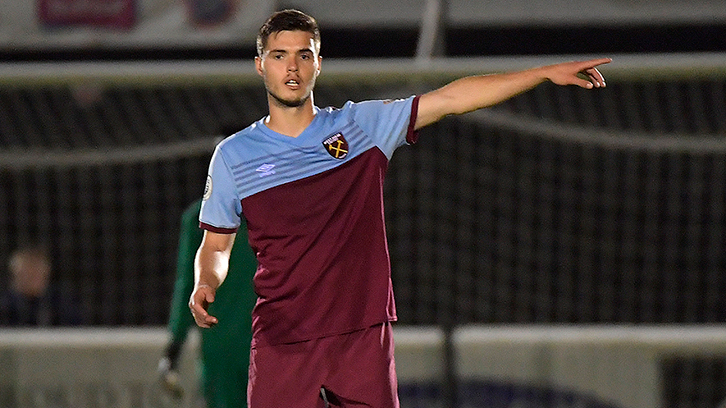 Each week, we'll be introducing you to a promising product of the Academy of Football - in their words.
From his early teams and idols in Portugal, to his favourite restaurants in London, meet 19-year-old defender, Gonçalo Cardoso...

 
My Roots
I started playing football at a local team called Amarante, but I started playing every day for Marco 09 in another town nearby when I was six or seven. I played there for about five years, and then I moved to Penafiel in the Portuguese second division and played almost all my academy years there. Then, at 16, I moved to Boavista and played with the Under-18s and Under-19s and, last year, the first-team, before I moved here.
I used to be a left winger, but when I was 13 I started growing a little bit more than everyone else. The manager started putting me at centre-back – I didn't like it because I didn't get to touch the ball or attack! Now I love it.
I began living on my own in Portugal when I was 16, and at first it was a little bit difficult because I played in a team far away from home and I missed my family and friends. It was worse when I moved to Boavista than when I came to England, because this time I felt more mature and ready to make the move.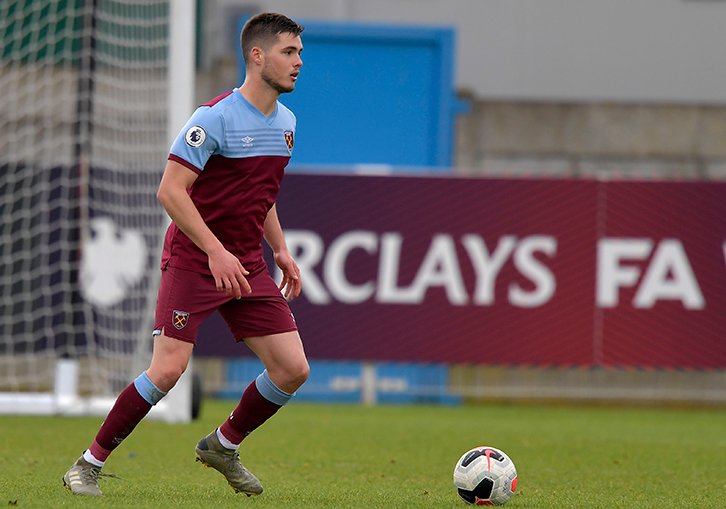 My Inspirations
As a Portuguese centre-back, I used to really like watching Ricardo Carvalho and Pepe. International defenders like Virgil van Dijk and Sergio Ramos are unbelievable too.
My father and my family were the biggest influences on my early career. They've always encouraged me. My father played football in the Portuguese First Division. When I was younger, he never forced me to do anything, but always helped me and gave me advice. 
As for an idol, I really like Cristiano Ronaldo - not for his position, but for the way he works, the way he's got the way where he is now. I look up to centre-backs because we share a position, but I look up to Ronaldo for his work. Look at his story: he started from nothing, but started growing, working harder, and has been at the top for so many years, which gives you extra motivation as a Portuguese player.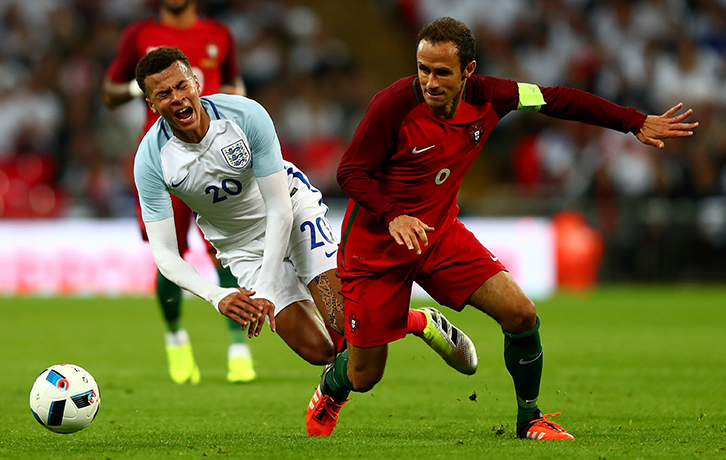 My Teammates
I've got a lot of good friends in the U23s squad. I probably spend the most time with Mesaque Dju and Xande Silva because they're Portuguese as well, but I like to spend a little bit of time with everyone because we all get along well and we all work hard.
We have quite a few jokers in the squad! I think maybe Mesaque is the biggest as well. He's always smiling - he's always in a good mood and making other people smile too. There's a couple of people in the squad, too, who always take a while to get ready!
As for natural talent, I'd maybe choose Nathan Holland. Everything seems so easy to him. He makes everything look natural in training and on the pitch.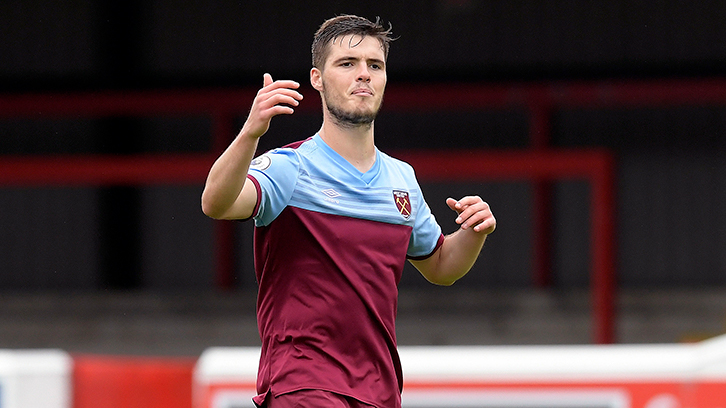 FIFA, Films & Food
I've got a PlayStation and when I play FIFA, my favourite team to play as is West Ham United – I promise! I like to play as them, because I'm in their squad and I can play as me on the pitch! I'm usually more into Call of Duty, though, but I do play FIFA sometimes.
I also watch a lot of Netflix. It's difficult to pick a favourite show, but mine is maybe Game of Thrones. I don't watch too many films, mainly TV series. I don't really have a favourite film, to be honest.
I often listen to music before games and I like to listen to a little bit of everything. I don't have one favourite artist – I just listen to Reggaeton, Spanish music, some Brazilian music as well, some English rap – I like a little bit of everything.
When I'm cooking at home, my favourite food is pasta or maybe, in Portugal, we have a traditional dish that is a little bit like a Sunday roast. It's not quite the same as here, but it's probably my favourite food.
When I'm eating out in London, my favourite restaurant I like to visit is Gaucho Argentinian stakehouse in Canary Wharf – the food's very good. I want to try the Goodman restaurant in Canary Wharf – I haven't gone there, but everyone talks about it very well – but everyone likes Gaucho.