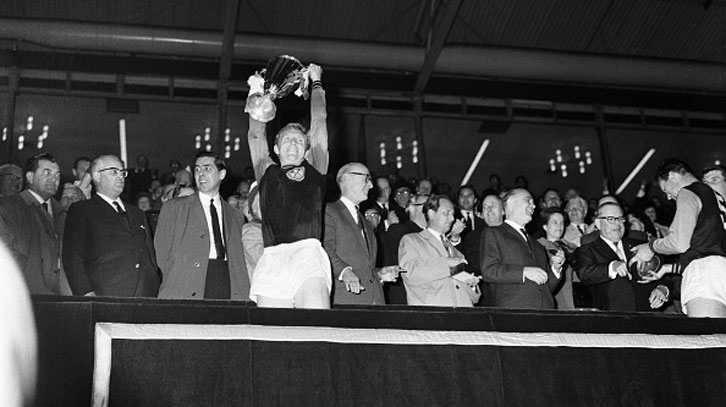 Any Old Irons members have shared their memories of West Ham United's 1965 European Cup Winners' Cup final victory over TSV 1860 Munich.
It is 55 years since Alan Sealey scored both goals as the Hammers produced one of the finest performances in the Club's history to overcome their West German opponents at Wembley.
More than half a century on, Any Old Irons looked back on a day that will always have a special place in West Ham's history.
The scheme, led by the West Ham United Foundation on behalf of the Club, was created in 2015 in a bid to tackle social isolation and loneliness among older people in the east London and Essex area, which has been a particular focus for the Club during the COVID-19 outbreak. 
The initiative provides five-week programmes designed to gives participants the opportunity to connect with other fans and locals in their community, bringing them together for fun and friendship, with meetings, events, workshops and guest speakers. Earlier in 2020, Any Old Irons was shortlisted at the London Football Awards for Community Project of the Year.
Members have been sharing stories from that unforgettable night, all those years ago.
One, Don Adams, recalled: "The 1965 European Cup Winners' Cup final was my visit to Wembley made even more special because I was going to watch my beloved Hammers.
"I went with three school mates in the back of our woodwork teachers van. We 'borrowed' the school bell and rang it all the way up the long walk to the stadium and if you listen carefully you can hear it during the match on recordings of the game!
"Once inside, we were standing next to a German family – there was no segregation in those days.
"Winning the game cemented my lifelong support for the team and the four of us could talk about nothing else for days afterwards. Who would have predicted the Hammers would win the World Cup the next year!"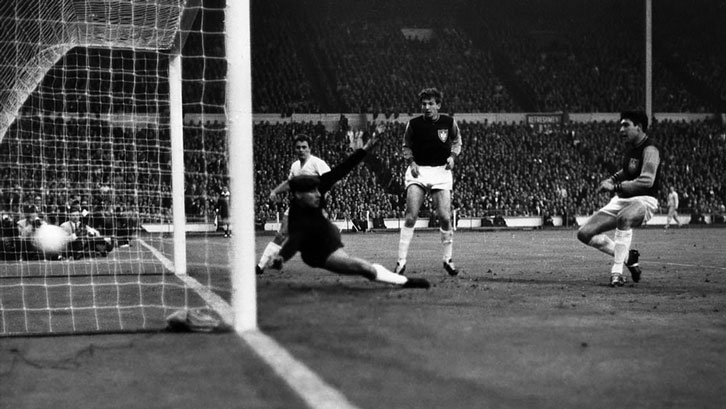 Another Any Old Irons member, Bill Green, took his new girlfriend and future wife to the game!
He said: "It was our second date! She was a student nurse and me a messenger both working at Whipps Cross Hospital. I managed to secure an extra ticket for her but left her to make her own way home while I headed for the West End to celebrate. She still goes on about it 55 years later!"
Martin Caines believes West Ham's performance at Wembley was right up there with the best he has seen during his time as a member of the Claret and Blue Army.
"That was the best game of football I ever seen," he enthused. "I had the day off school and went with my dad and cousins by coach. I remember losing my hat when the first goal went in but didn't care! Those are great memories." 
Des Cole agrees: "I had a fabulous view high at one end of the stadium of the great football played by both sides. The atmosphere was electric before, during and obviously after the game."
For Terry Palmer, the game is one which is tinged with sadness, as match-winner Sealey's career was subsequently cut short by injury.
"The 1965 final against Munich 1860 was one of only two games which I went to with my dad," he recalled. "He was a boxing man really and he also gave lots of his money to sick animals, but he didn't know they were sick when he backed them!
"Dad got our tickets from someone he knew (in a pub probably), but we were in different areas. It was a great game, of course, with two goals from Sammy Sealey, who was to break his leg playing cricket during pre-season training soon after and was sadly never the same again."