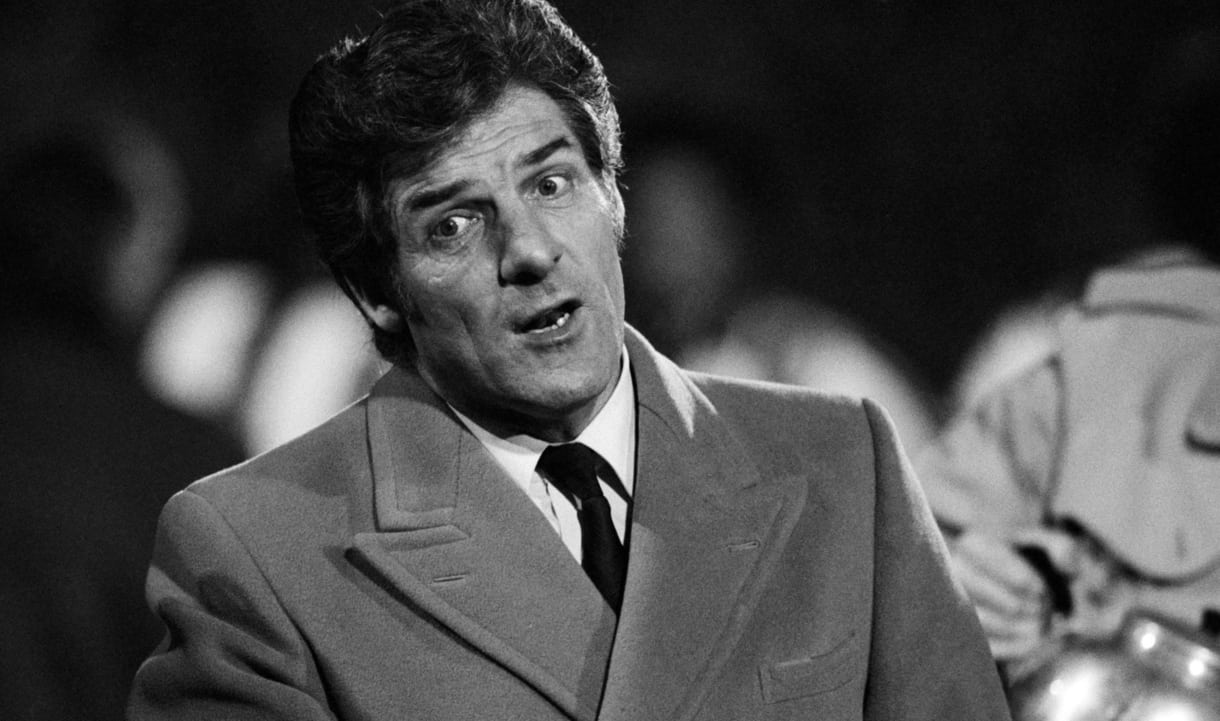 Murray Lyall - on behalf of his mum Yvonne, wife Samantha, and sons Scott, Charlie and Sam – has written the following tribute to the much-loved man and manager who led West Ham United to FA Cup glory 40 years ago today, to share with Hammers fans everywhere…
Today, we are thinking of an inspirational Husband, Dad, Father-in-law, Grandad and West Ham United legend on the 40th anniversary of one of your greatest achievements in football…the 1980 FA Cup Final victory at Wembley Stadium on 10 May 1980 against a great Arsenal side managed by Terry Neill and Don Howe. 
After all these years, it is truly amazing for our family to remain in regular contact with many of the players from that period, and to be able to reflect on the highly talented squad's remarkable achievement in our great Club's history.
The 1975 FA Cup success brought your first trophy as a manager, then came relegation from Division One, but you had a vision which started with the redevelopment of the Chadwell Heath training ground as essential to attracting better players. This was 'your team' - built in the West Ham way and to this day you still hold the honour of being the last manager to win the FA Cup with a team from outside the top division.
In the build-up to the match, I remember our midweek conversation as if it were yesterday. You were deep in thought, contemplating tactics, while thinking aloud about how to stop Messrs Stapleton and Sunderland getting a run on crosses from the supply line of Brady and Rix. That's as far as it got, but at least I was privy to far more than the players, who were totally oblivious to the tactical masterstroke that you were going to unfold shortly before kick-off…the rest is history.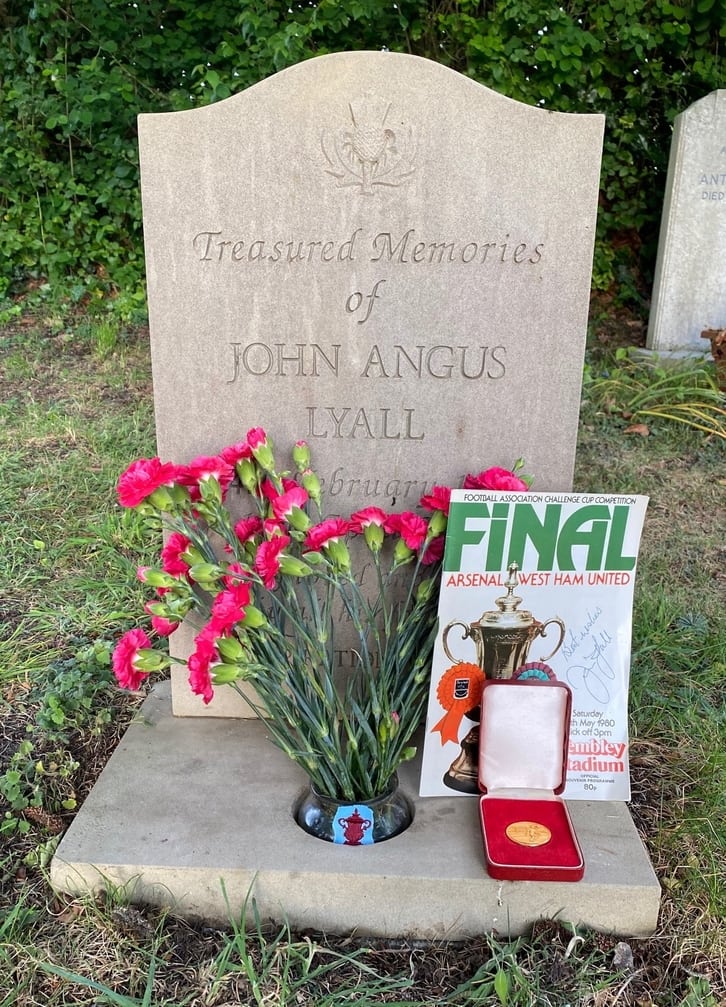 As your son, my best memory of the day without a doubt came after Bonzo and the team had collected the trophy, when you stood at our end of the stadium during the lap of honour, taking in the occasion, while our beloved fans - the best in the land - adoringly sang 'Lyall…Lyall'
It still brings tears to our eyes when we watch it.
It is a difficult time for our nation at present, but your family will be having a quiet celebration to mark the achievement of the Club, staff and players who served under you on this great occasion (all in accordance with current social distancing guidelines!).
Forty years on, we cannot thank the Club enough for their continued communication and support, always making us welcome since you sadly left us.
Finally, we would like to say thank you to all of the Hammers fans who were so special to you, and who adored you in return. We are reminded of the words you used to reflect on your philosophy as manager of West Ham United, shared with your mentor, the great Ron Greenwood…
"We always felt that the answer was to play attacking, entertaining football. I like to think the players enjoyed playing like that – and the fans enjoyed watching it…"
All our love from your wife and family, 
Yvonne, Murray, Samantha, Scott, Charlie and Sam Lyall