Fans
West Ham United's 1980 FA Cup winners call Any Old Irons
Sunday 10 May marks the 40th anniversary of West Ham United's FA Cup final victory over Arsenal at Wembley in 1980 and, to celebrate the occasion, five members of that history-making team took a trip down memory lane this week to personally share their recollections with some of the supporters who cheered them on to glory against the Gunners.
Sir Trevor Brooking, who scored the only goal of the game in the 1-0 triumph for John Lyall's team, Phil Parkes, Alvin Martin, Ray Stewart and David Cross made telephone calls to several fans who are connected to the Any Old Irons group, to chat about their stand-out memories of the game 40 years ago, but also to check in on their wellbeing and keep their spirits up during this incredibly challenging time.
Making these calls, in some ways, has given me the chance to say thank you for that support and for making me feel so welcome

David Cross
Any Old Irons is a programme led by the West Ham United Foundation on behalf of the Club. It was created in 2015 in a bid to tackle social isolation and loneliness among older people in the east London and Essex area, which has been a particular focus for the Club during the COVID-19 outbreak. 
The initiative provides five-week programmes designed to gives participants the opportunity to connect with other fans and locals in their community, bringing them together for fun and friendship, with meetings, events, workshops and guest speakers. Earlier in 2020, Any Old Irons was shortlisted at the London Football Awards for Community Project of the Year.
Reflecting on the telephone calls he made to three supporters, David Cross said: "I had a lovely time talking to a few of the older fans. It was great to hear more about the work of Any Old Irons and the support it is providing to people during this time. 
"Making these calls, in some ways, has given me the chance to say thank you for that support and for making me feel so welcome. Because you never get the chance to do that as a player. So it was great to be able to do that on the phone and share some wonderful memories of the 1980 final."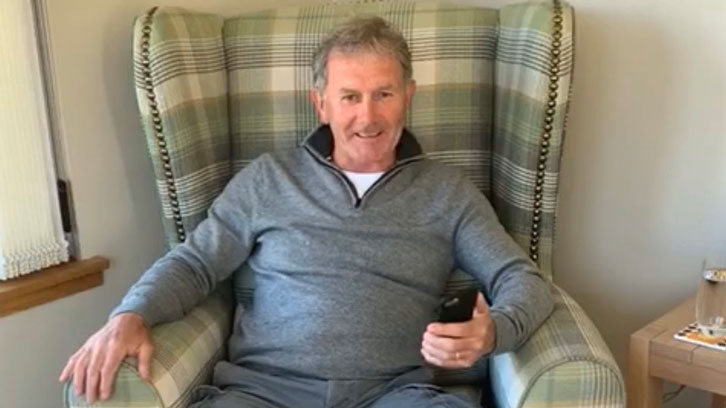 Ray Stewart added: "I really enjoyed catching up with some of the fans who have supported the Club for so many years. One of the guys I spoke to remembered that he used to see me in the café opposite the Boleyn Ground, having breakfast in the morning, so we had some great stories and memories to share.
"It's lovely to speak to the fans who remember my career. They were always so good to me – they took me into their hearts when I came down from Scotland as a wee lad, and that special connection will always be there."
Any Old Irons member Don Adams, who was contacted by David Cross, said: "We chatted for about 20 minutes and he was really nice and was asking me lots of questions about Any Old Irons. I asked him about his memories of the 1980 Cup final and how much of the day he was able to take in and enjoy. Receiving the call made an old man very happy!"
Eileen Wade, who was called by Alvin Martin, also said: "I had a lovely ten-minute chat with Alvin, what a nice man. We spoke about his visit to the Denmark Arms pub to meet our group and he says his grandchildren still talk about helping with the raffle! Thank you so much for organising this. Everyone involved has made me so happy today and I can't wait to tell my sons all about it!"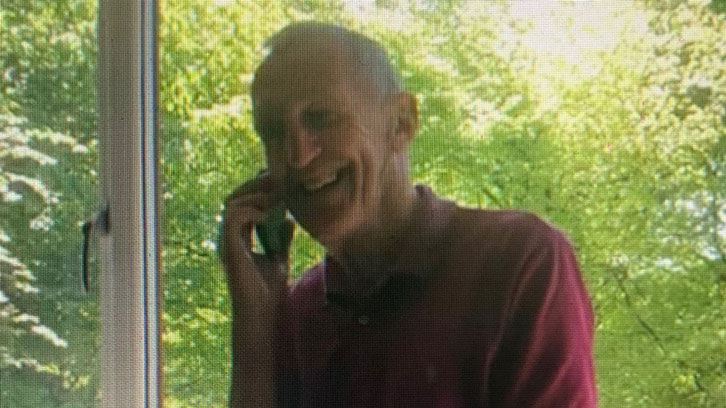 This initiative has provided some much needed and essential support to older people in the West Ham United community during the coronavirus pandemic and followed on from continued efforts from the Club to support fans who are most vulnerable during lockdown.
Other initiatives so far include player messages from the men's and women's teams, a newly-created private Facebook group for members to keep in touch, regular quizzes and bingo sessions, as well as the chance for members to participate in Q&As with players and celebrities, most notably Arthur Masuaku and Ray Winstone.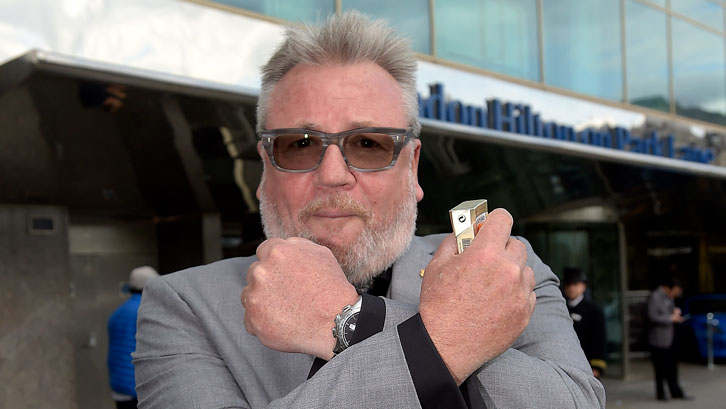 In addition, tailored workouts have been shared to keep members fit and healthy, a peer-to-peer phone call scheme has also been set up and staff have been on hand to help with any queries or concerns.
Members can also relive and reminisce about classic Hammers games with their weekly watch parties.
Similarly, club Captain Mark Noble shared a personal letter of support to every Any Old Irons member, as well as all Hammers fans over the age of 70 and local Newham residents on behalf of the Club, while Declan Rice has shown his support by reaching out to longstanding West Ham United supporter and Any Old Irons member, John Chapman.
More recently, manager David Moyes has also got involved with the initiative, by phoning long standing Any Old Irons member and COVID-19 survivor, Iris Burroughs, and offering her tickets and transport to a game, when football returns to normality.
As a result of these initiatives so far, Any Old Irons has continued to increase in size, further strengthening the wider West Ham United community during these testing times, and ensuring a wide network of support for our older fans, many of whom live alone.