Partners
Ben Johnson's Stay at Home Playlist with Ivacy VPN

In conjunction with our Official VPN Partner, Ivacy VPN, we bring you a round-up of the top shows and music keeping the West Ham first team players entertained during the current lockdown. 
Today, young full-back, Ben Johnson shares some of his best recommendations that have been helping him get through....
Favourite sports movie?
For me, it's a close pick between Maradona and The Blind Side.
 

Favourite non-sports movie?
The Godfather, hands down the best trilogy for me.
Favourite TV series?
Close again between Breaking Bad and Peaky Blinders.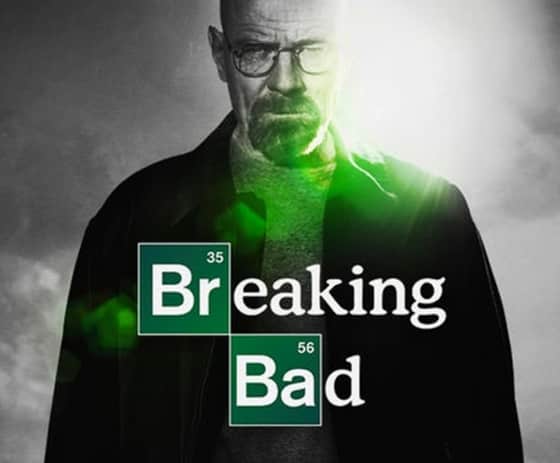 Current TV series?
At the moment I am watching Ballers, which is about NFL players and agents. There's also Last Dance which is about Michael Jordan's iconic Chicago Bulls team. During this pandemic I have been watching a lot of sports documentaries on Amazon Prime. 
 

Any film/series recommendations for fans staying at home?
A Fall from Grace in my opinion is an interesting watch on Netflix. For a series recommendation, if you haven't seen it would be Power, it's an exciting but easy watch.
 
What music are you listening to?
As I'm training alone and have access to my phone I'm listening to Meek Mill to keep me motivated. All his songs are fast and upbeat and music plays a big part in heart rate and mood.
Recommended playlists for solo training?
My personal playlists are structured in genres and I have a lot of them. As I've been training regularly I've been through them all more than once. For solo training I'd try music which you find inspirational and unique to you to make you go that way extra mile.
Ivacy VPN, The Best For Streaming
If streaming is your primary concern, then you will have a fantastic streaming experience with Ivacy VPN. Zero lags, stutters and ISP throttling ensure you watch your favourite content without any hassles whatsoever.