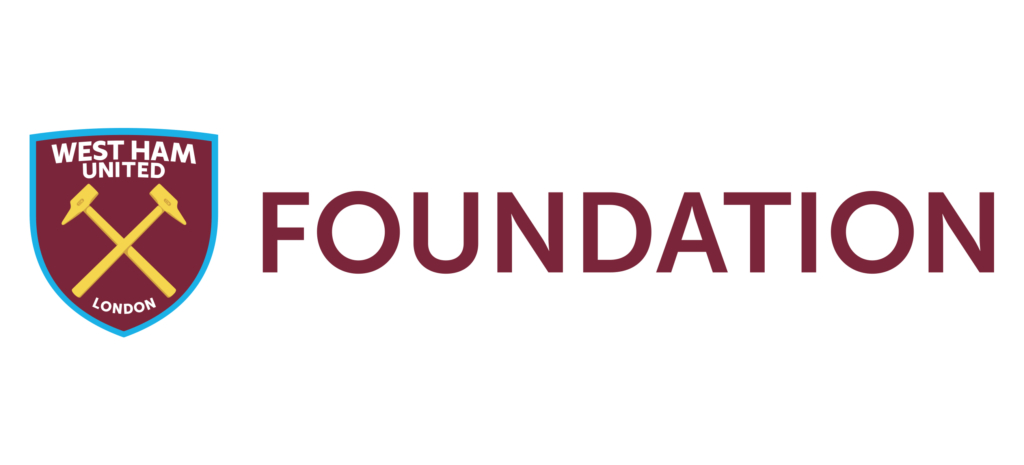 Thirty years on from its formation, West Ham United Foundation is making real differences to people's lives
Over the past 30 years the Community outreach provided by West Ham United has grown drastically, culminating in the formation of the club's official charity, the West Ham United Foundation. 
The Foundation harnesses the power of football to inspire, educate and change lives, reaching up to 50,000 people annually across east London, Essex and beyond.
It has created and led many new and innovative projects, including the highly impactful 150Club tackling diabetes or the Any Old Irons group that combats loneliness among older people.
Community is a core part of West Ham and as such, there are countless examples of the remarkable lasting impact. 
Community spirit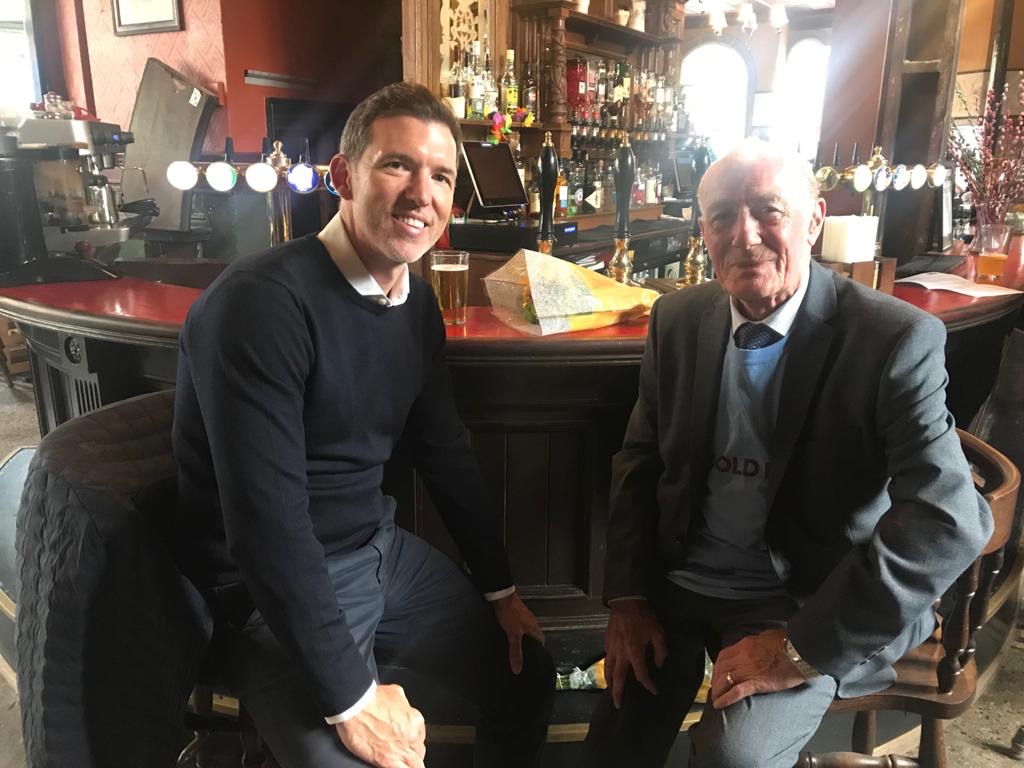 Paul Brown is a 72-year-old who has been part of the Over-60s Any Old Irons project for two years and spoke fondly about his involvement.
"There are so many people here and there are so many people talking to each other," he enthused. "It's a great community spirit and I'm so pleased that the Foundation have developed this as it means so much to people. If Any Old Irons wasn't here, they'd be sat at home doing nothing.
"To me, it means exactly the same thing. I look after my wife at home and if it wasn't for these people, I wouldn't have a day out."
Motivating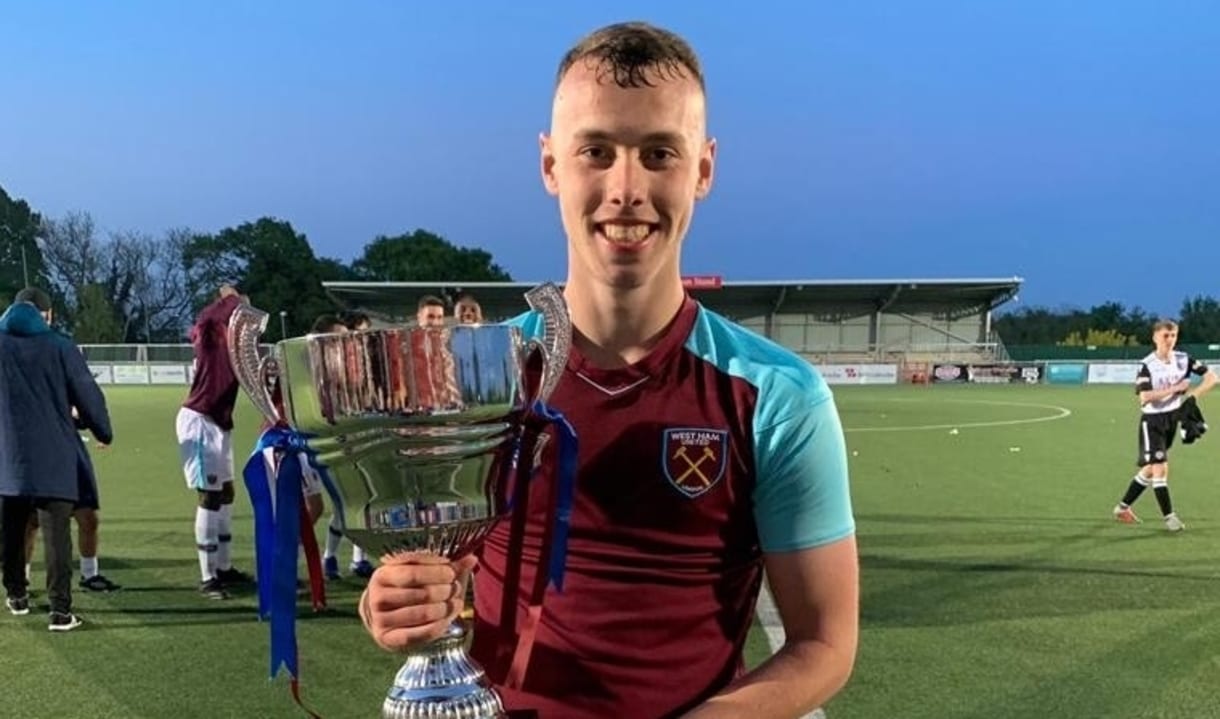 The three Foundation departments of Football Development, Community and Learning work together to provide the best possible opportunities and support for local people.
A prime example of this is George Paul Orchard, who started on the Second Chance Programme for aspiring young footballers seeking a career in sport, and now coaches at a number of the Foundation's programmes, including the social inclusion scheme Premier League Kicks.
"The experience at West Ham United Foundation has been great," he confirmed. "I made a lot of friends for life which made my time at West Ham better and I really appreciate the help that the coaches and tutor and my teammates have given me.
"This has made me more confident in myself and able to talk to other people. All the coaches are great, they make you motivated to turn up to training and attend matchdays and if you have the willingness and desire to learn then the coaches will help you through every step of your career."
Uniting and thriving
From youth engagement to health to social deprivation to employability and football development, the Foundation is delivering a multi-layered approach in responding to local need, uniting our community and providing an environment for all to thrive.
The social impact of sport has the ability to break boundaries, forge new paths and create better futures and the Foundation's outreach makes that a reality for people across our community. 
For more information about West Ham United Foundation and the Players' Project, visit whufc.com/community