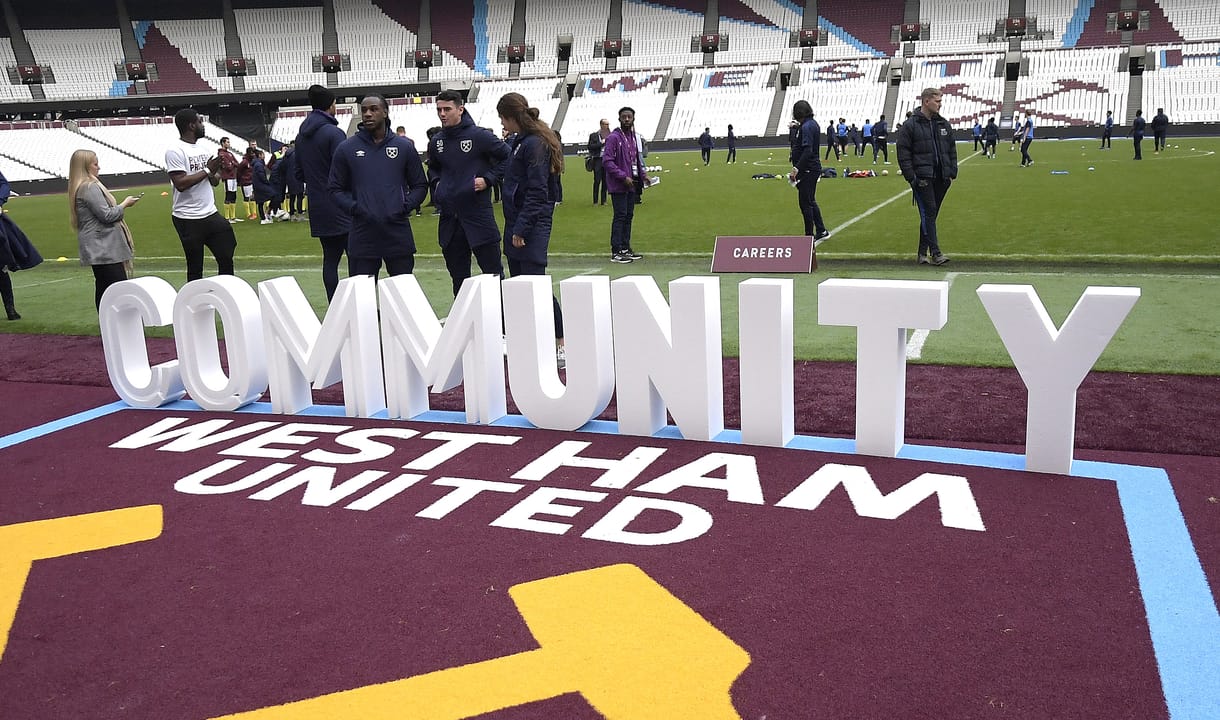 To kick off International Women's Day, we asked a trio of women at the Foundation for their top career tips. 
Interestingly they provided advice which conveyed a similar message, applicable to all fields – you need to believe in yourself, be inquisitive, learn from every experience and most importantly follow your passion!
See which of these you connect with the most.
1. Don't be afraid to try something different or try something new
When I started my career I would never have thought that I would be working at a football club. There are new opportunities being created every day, don't get tunnel vision and don't be scared to change your mind. Don't get stuck into a career that your heart isn't set on. It's important to do something you love and enjoy and sometimes you need to try something different to explore that.

- Melanie Ould, Content Executive
2. Take every opportunity to learn and personally develop 
Learning is not just about what you achieve in school, college or university.  Get to know people from different backgrounds, be open to being challenged, get involved, ask questions, believe in yourself and take risks! Plus develop your reflective skills which will increase your self-awareness and quality of your practice. 

- Kerry Downes, Head of Community
3. Don't underestimate yourself
You may not know where your career will take you but that should not be seen as a negative.  Be ready to seize opportunities and adapt as your path changes. To navigate that successfully don't underestimate yourself, learn from those around you and focus on the things you enjoy. Learn from every experience, be able to reflect and identify how this can move you forward. 

- Jill Sapsford, Senior Schools Development Officer