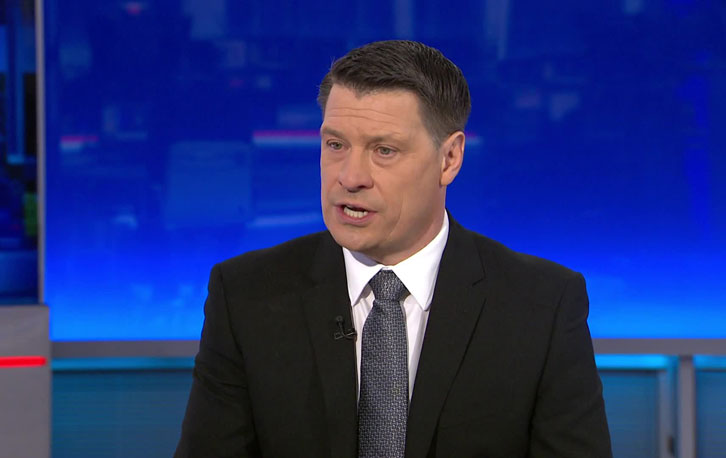 West Ham United legend Tony Cottee says experience, leadership, adaptation and your support will be vital to West Ham United's chances of ending this unique season on a high...
I think there is only one way to describe the feeling of putting together my column for the Official Programme again… It's good to be back!
It's hard to know where to begin when reflecting on the events of the 105 days since our last competitive fixture away at Arsenal. In 150 years of professional football in England, the game has never before experienced such a scenario.
I must admit, at one stage, I was among those who really did wonder how we would be able to get things going again in a safe and controlled manner, but it has been such a fast-moving situation and it is a clear that a huge amount of work and planning has taken place over the last few weeks.
Quite rightly, the health and safety of everyone involved in the game – not only the players but also the staff working behind the scenes – was of paramount importance. That side of things certainly appears to have been managed fantastically well to ensure that the Premier League games can recommence in a safe environment but, equally, in a very different and unique one too.
Purely from a football point of view, it is going to be an enormous challenge for the players. They haven't had what you would describe as a normal pre-season preparation – a slow build-up of training intensity and several friendly matches before the opening game of the campaign – and so it will be very difficult for them to pick up where they left off in March.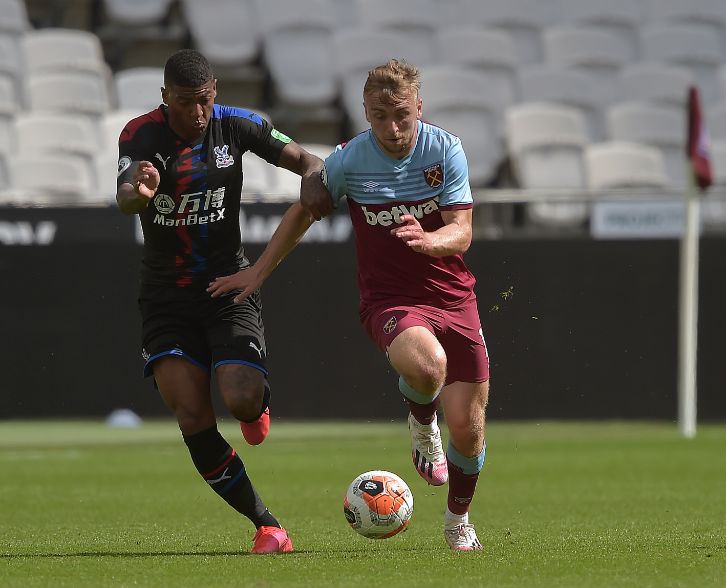 Full contact training has only been in place for a couple of weeks and clubs have played one or two friendly training matches that have simply been fitness exercises. The one key factor, however, is that everyone is in the same boat. And so finding any kind of advantage, particularly in these opening few games, is going to come down to the natural ability and talent of the players, and the steps taken by a manager to get his squad as ready as possible to deal with an unusual set of circumstances.
Knowing David Moyes as I do, he will have left no stone unturned in his aim of giving the players everything they possibly need to be in the best possible shape come 5.30pm. This will be where the managers really earn their stripes, because squad management has never been as vital as it is now.
One very interesting factor is the decision to increase the number of substitutes, with nine players now on the bench and five able to come on. How those changes are used could have a big influence on the outcome of matches. Certainly, in the early rounds when fitness levels won't be at full strength, using your resources in the right way will be key.
There is also a responsibility on the players in that sense, too. As a former player, I know that you never want to come off when you feel you still have something to offer in the game – no matter how tired you are – but there is no point in anyone trying to play through the pain barrier when we have fresh legs and real quality on the bench. 
It's all part of an attribute that will be so important for every team in the coming weeks – leadership. The overwhelming change is of course the fact that competitive Premier League matches are going to be played in empty stadiums – again, something that none of the players have any experience of.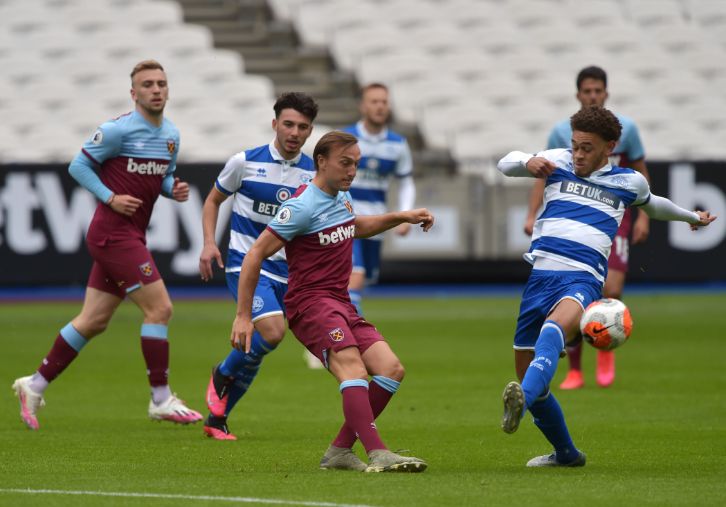 At West Ham we are lucky to have an outstanding captain in Mark Noble. It is clear that he has led by example during the difficult last few months, and I've no doubt he will do the same now that the players are back out on the pitch. It's important that the other lads feed off Nobes and stand up to be counted alongside him. Self-motivation has never been so vital – making a crunching tackle or fizzing out a lovely pass to the wing is not going to be applauded by the fans or bring the surge in adrenalin that comes from that.
When the stadium is packed full, you often get carried along with it, and it can block out a lot of things. Every single word will reverberate around the ground now, even if you are on the far side of the pitch you will be able to hear what your manager is shouting, and so players are going to need to be mentally stronger than ever to keep their performance level as high as possible.
Our famous match against Castilla in the 1980/81 European Cup Winners' Cup campaign has been mentioned often recently, as the only previous competitive fixture the Club played behind closed doors. I was an associate schoolboy player back then and remember begging – in vain – to volunteer as a ball-boy! The key factor that night was that John Lyall had a team full of senior, experienced players who were not unnerved by the situation, and they turned around a first-leg defeat to put in an impressive winning performance.
It will be very strange to watch a West Ham match without the roar of our fantastic supporters present. Those of you reading this column will be doing so from the comfort of your sofa or in front of a computer, but please remember that your support is still so vital. The players know that you will be behind them, and there are so many platforms now for you to give them your backing. Wherever you are watching from, enjoy the game, cheer as loud as you can, and hopefully savour that magnificent feeling of a Hammers victory in a different but just as enjoyable way!