Everyone associated with West Ham United has been left deeply saddened by the passing of Dame Vera Lynn on Thursday at the age of 103.
A true East End legend, Dame Vera was the Forces' Sweetheart whose songs helped to lift morale during World War Two.
Dame Vera Lynn was born Vera Welch in East Ham, on 20 March 1917, to father Bertram, a docker, and mother Annie, a dressmaker.
The young Dame Vera began performing in public at the age of seven at a working men's club opposite Newham Town Hall, just a few hundred yards from West Ham United's Boleyn Ground.
The schoolgirl entertainer attended Brampton Primary School in Brampton Road, less than a mile from the home of the football team she would later come to support.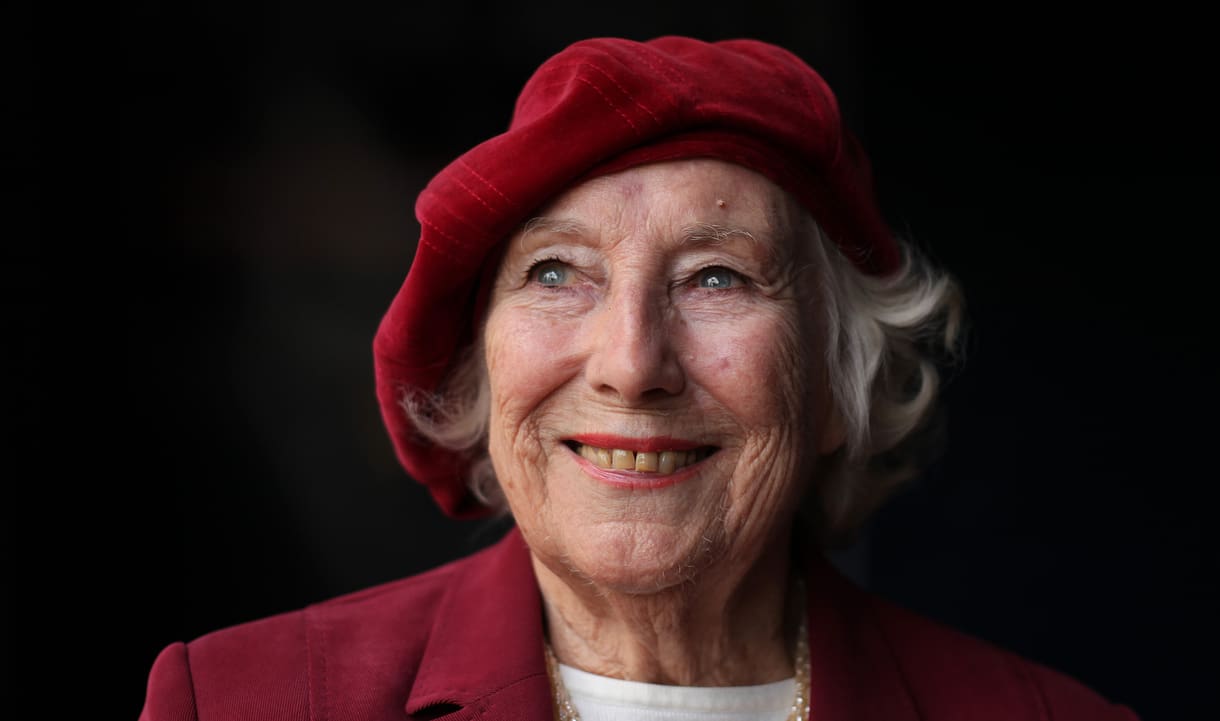 By the mid-1930s Dame Vera's career continued to thrive, making her first radio broadcast in 1935 and being featured on records released by popular dance bands.
In 1939, with the country on the cusp of the Second World War, she released the song which would become the most popular of her amazing career, We'll Meet Again.
As the world became consumed by conflict, Dame Vera's popularity meant she became increasingly in demand to entertain soldiers, both in concert and via her own radio show Sincerely Yours. Her appearances kept up morale, and she became known as The Forces' Sweetheart.
After peace had been declared, Dame Vera returned home and made the first of her documented visits to the Boleyn Ground in September 1947, when she presented medals to participants in a 'Battle of Britain' commemorative football match played between the Royal Air Force and an Amateur XI of internationals.
Three years later, she was a guest at the Testimonial match awarded to Charlie Paynter, the long-serving trainer and manager who had led West Ham to the Football League War Cup glory at Wembley in June 1940.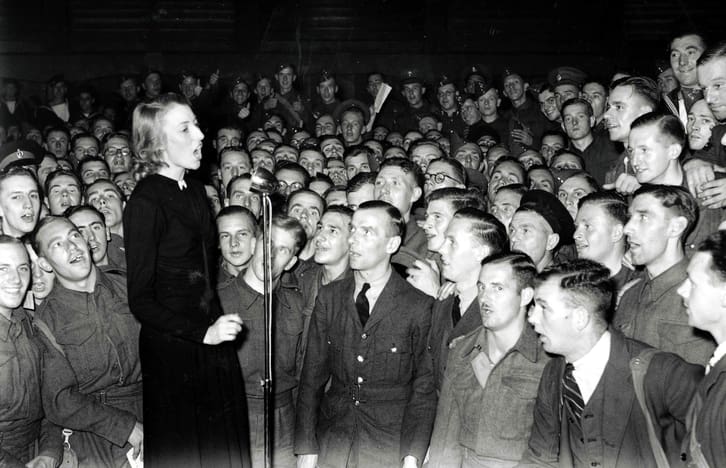 While she moved away from the East End, initially to north London and later to Sussex, Dame Vera's links with West Ham do not end there.
A chant entitled There'll Always Be a West Ham was sung on the Boleyn Ground terraces to the tune of her patriotic song There'll Always Be an England, which became hugely popular upon the outbreak of the Second World War.
Dame Vera also recorded a version of I'm Forever Blowing Bubbles which many Hammers fans consider to be the best rendition of the famous music hall favourite ever made.
West Ham United would like to express their sincere condolences to Dame Vera's family and friends at this sad time.